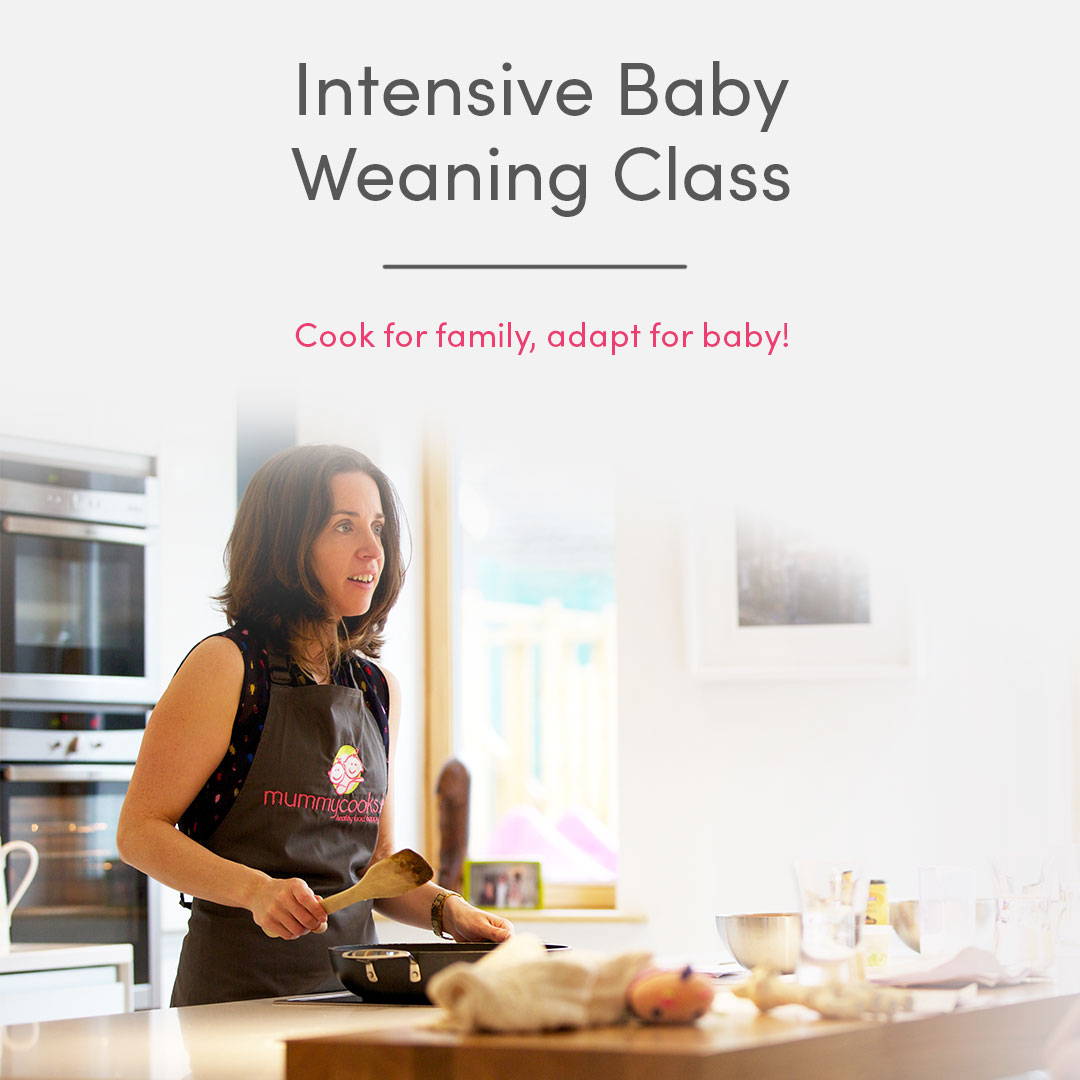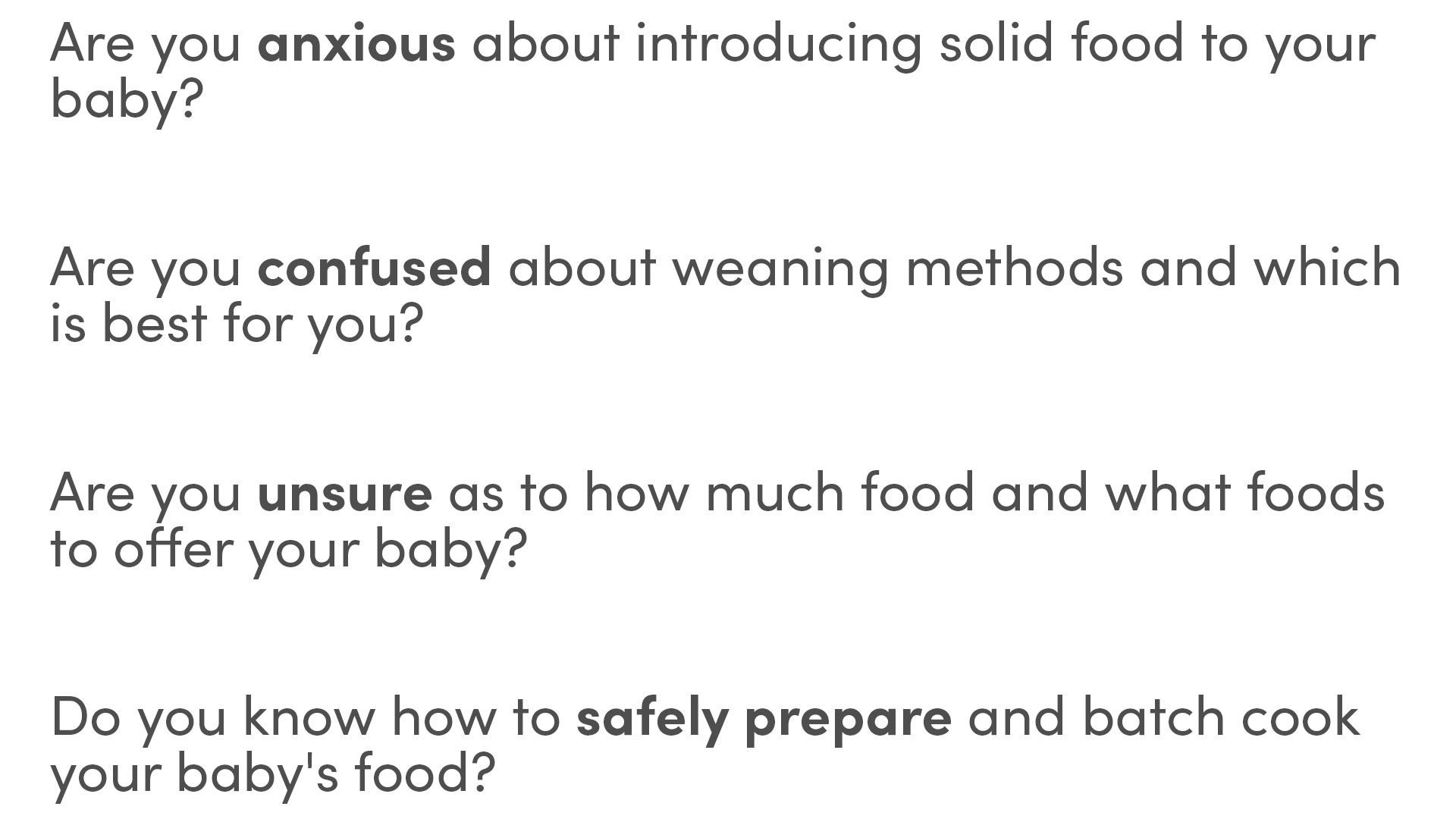 Raising Happy healthy eaters
Learn to be confident when feeding your baby

Learn how to offer family meals as early as six months

Follow easy feeding schedules


What weaning looks like at 6 months


How and what best fingers foods to introduce


Learn how to introduce allergenic foods to your baby


How to avoid having a fussy eater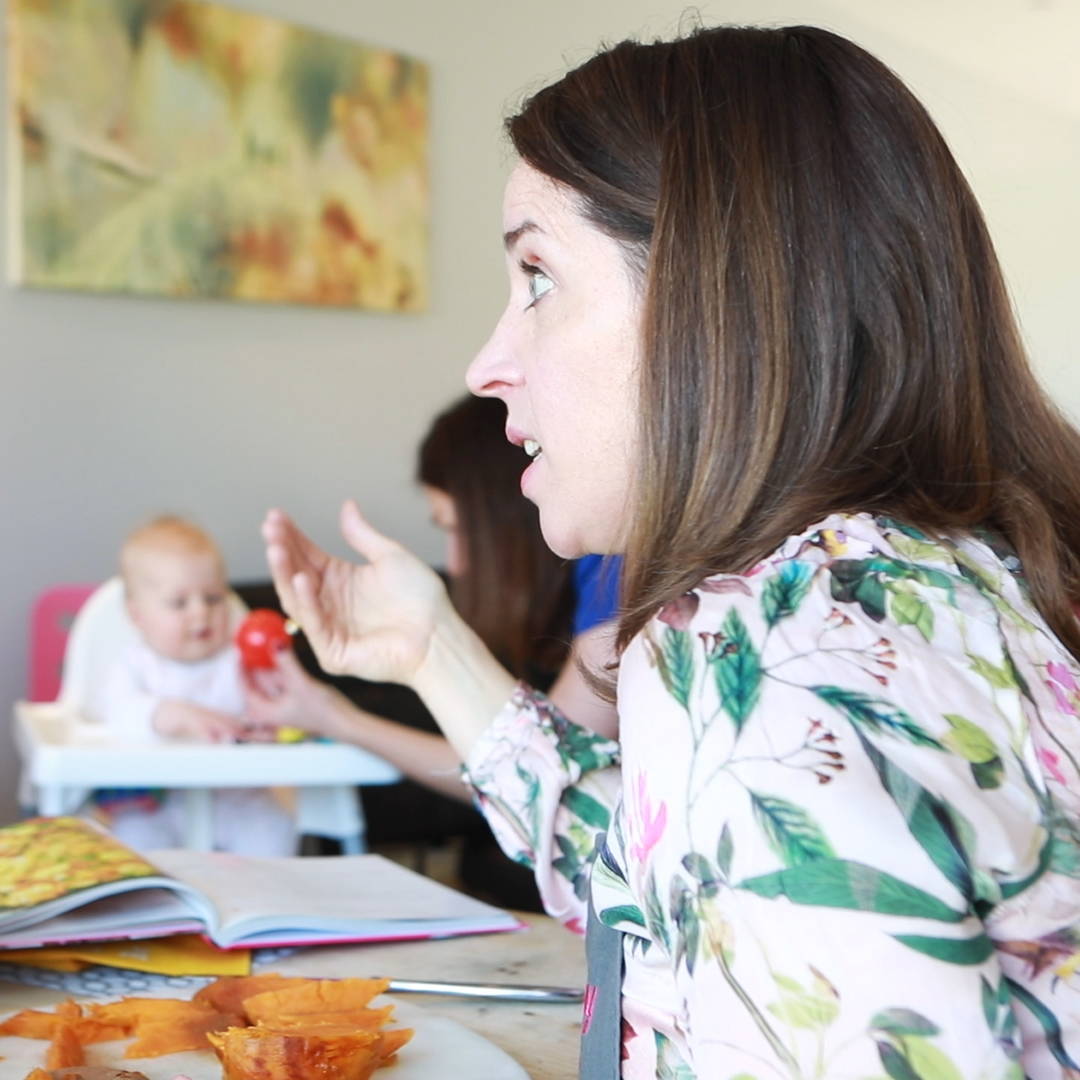 • Siobhan will demonstrate how to cook for your baby from first purées to family foods
• Siobhan be available for a Q&A throughout the class
• Enjoy refreshments on arrival
• Taste test all foods prepared on the day and understand the perfect texture for your baby.
• Meet other parents who are on the feeding journey with you
• Included in the class is a booklet with all the material covered in the class and additional recipes to get you started
• Discounts on selected Mummy Cooks products that will help you along the way

What this package includes
2 1/2 hr Cooking Demonstration
What this package includes
2 1/2 hr Cooking Demonstration

Frequently asked questions
Where does the class take place?
Kal Kitchen Accessories Ltd, 4078 Kingswood Road, Citywest Business Campus, Dublin 24. Get directions here

I purchased the class bundle when do I receive my products?

Your products will be available for you at the class. We will have a table set up where you can come and pick up your products.

Will there be products available at the class?

Yes, we will have the following products available at the class. If you wish to purchase any additional products from the Mummy Cooks range please email info@mummycooks.com with your request.
• Starter Weaning Set
• 6m+ Weaning Set
• 9m+ Weaning Set
• ThermoSpoon
• Baby & Family Recipe Book
• Lunchbox Made Easy
• Footsi.

What age does my baby need to be to start a Mummy Cooks Class?

You can start the class at any age as Mummy Cooks will be able to answer all your weaning related questions; setting you up for a fuss free weaning journey with your baby. Any food prepared and provided to you in the class can be frozen and can be kept in the freezer for up to three months.

If I miss a class can I make it up?

We have a 6 day cancellation notice on our weaning class. Be sure to get in touch with us at info@mummycooks.com to let us know if you need to cancel.

How do I pay for a weaning class?

You can make an online payment to us safely by credit/debit card. A confirmation email will then be sent to confirm your place on the course.

Are vouchers available for Mummy Cooks?

Can I bring my baby along to the class?

Baby in arms are more than welcome to the class. There will be a changing table available.

My baby needs constant attention. Will I be able to take part in the class?
The format of the class will allow you to spend as much time with your baby as needed. The class is run as a demonstration so you will not be involved in the cooking.

I have a history of allergies and need to introduce foods slowly. Will this be a problem?
All ingredients will be listed in the day's notes or handouts.If you have concerns, please email us at info@mummycooks.com with enough notice prior to the class and we where possible, we will try to exclude foods that your baby may be allergic to.

Can Daddy Cooks attend the class?

Of course! Although we are called 'Mummy Cooks' we more than welcome and love that Daddy would like to attend our class.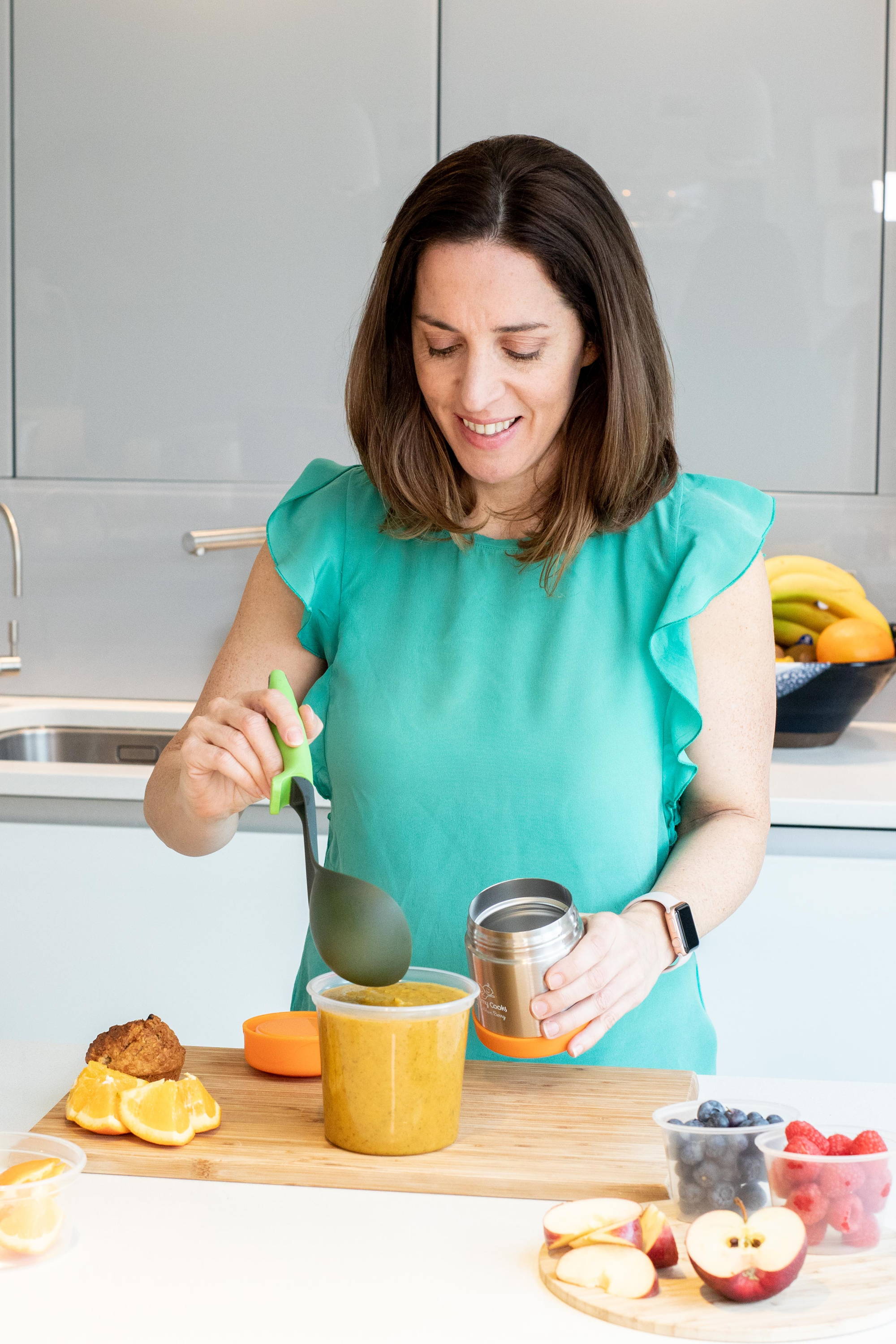 Siobhan has become synonymous with weaning and feeding recipes and advice both online, in print and media. In the Mummy Cooks Academy Siobhan lays out all her advice and recipes that she has curated through her years of experience teaching weaning classes. Our 'Starting Your Baby's Feeding Journey' course specifically focuses on introducing your baby to solid food.

Siobhan is SOS trained in strategies on feeding fussy or problem eaters and has a certificate in infant nutrition. Siobhan also engages with experts to give a full 360 view on feeding young children, and all advice given is in line with HSE and NHS guidelines.
Siobhan will be your knowledgeable guide as you begin to wean your baby onto solid food. She describes in detail all aspects of feeding, including how and when to start, moving on at six months and how to prevent a fussy eater.
As a course participant, each week you will be able to engage with Siobhan through our Facebook Live session - available for course participants only. We also run a weekly Q&A on Instagram Stories every Wednesday 10-11. Our Starting Your Baby's Feeding Journey course gives you the best start when weaning your baby!
Happy Feeding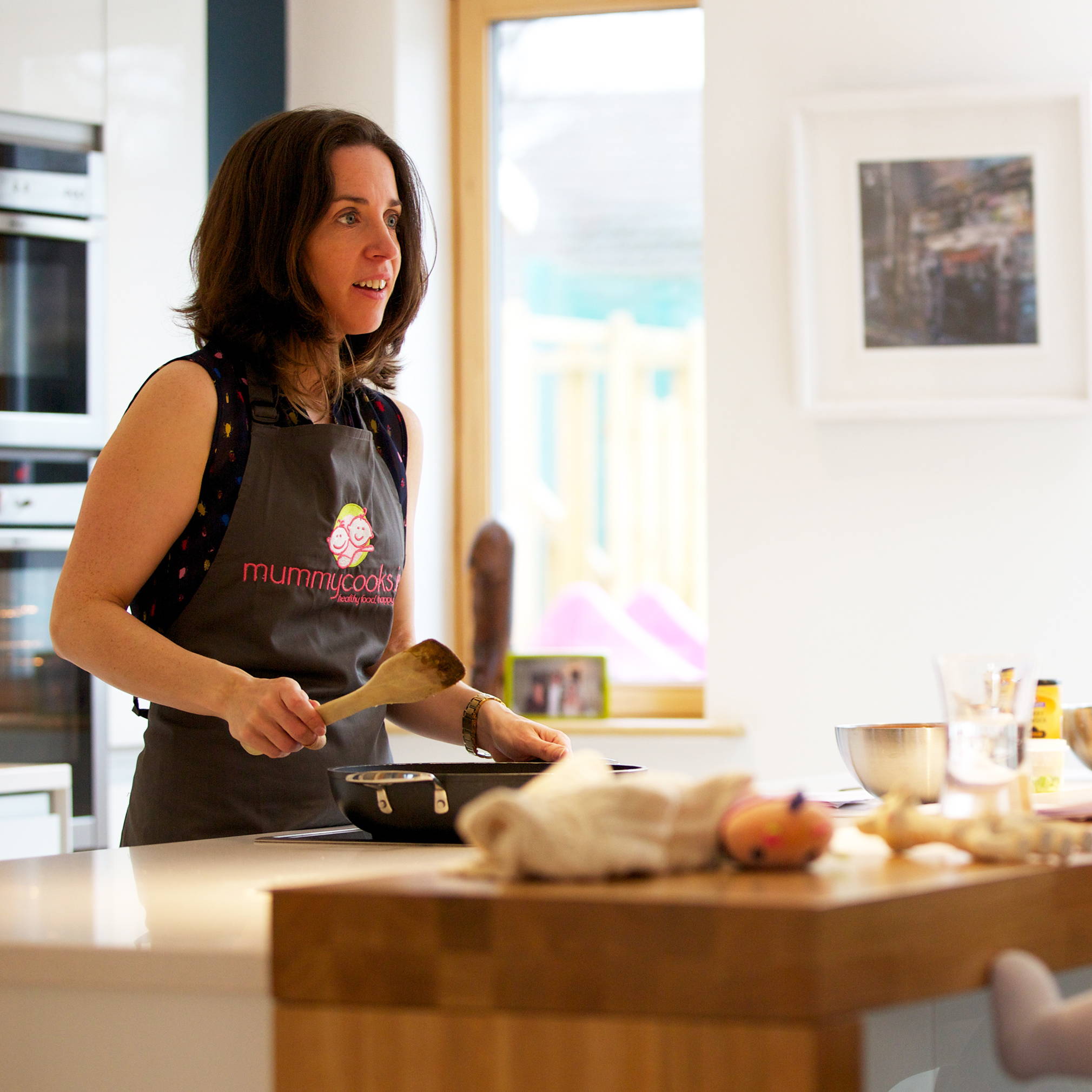 INFORMATIVE & ENCOURAGING
"I attended Siobhan's weaning class in November just before my baby turned 6 months. I was nervous of the weaning process so I found the class really informative and encouraging. We were given some meals to take home and freeze, which really came in handy in the first few weeks of weaning as there were some new flavours I could offer my daughter to see if she liked them before making a big batch of something she might not eat yet.We have since had a really successful weaning period, and made a lot of the meals from Siobhan's cookbook.I would also recommend buying the reusable Mummy Cooks pots she sells, incredibly useful and a great guideline for portion sizes."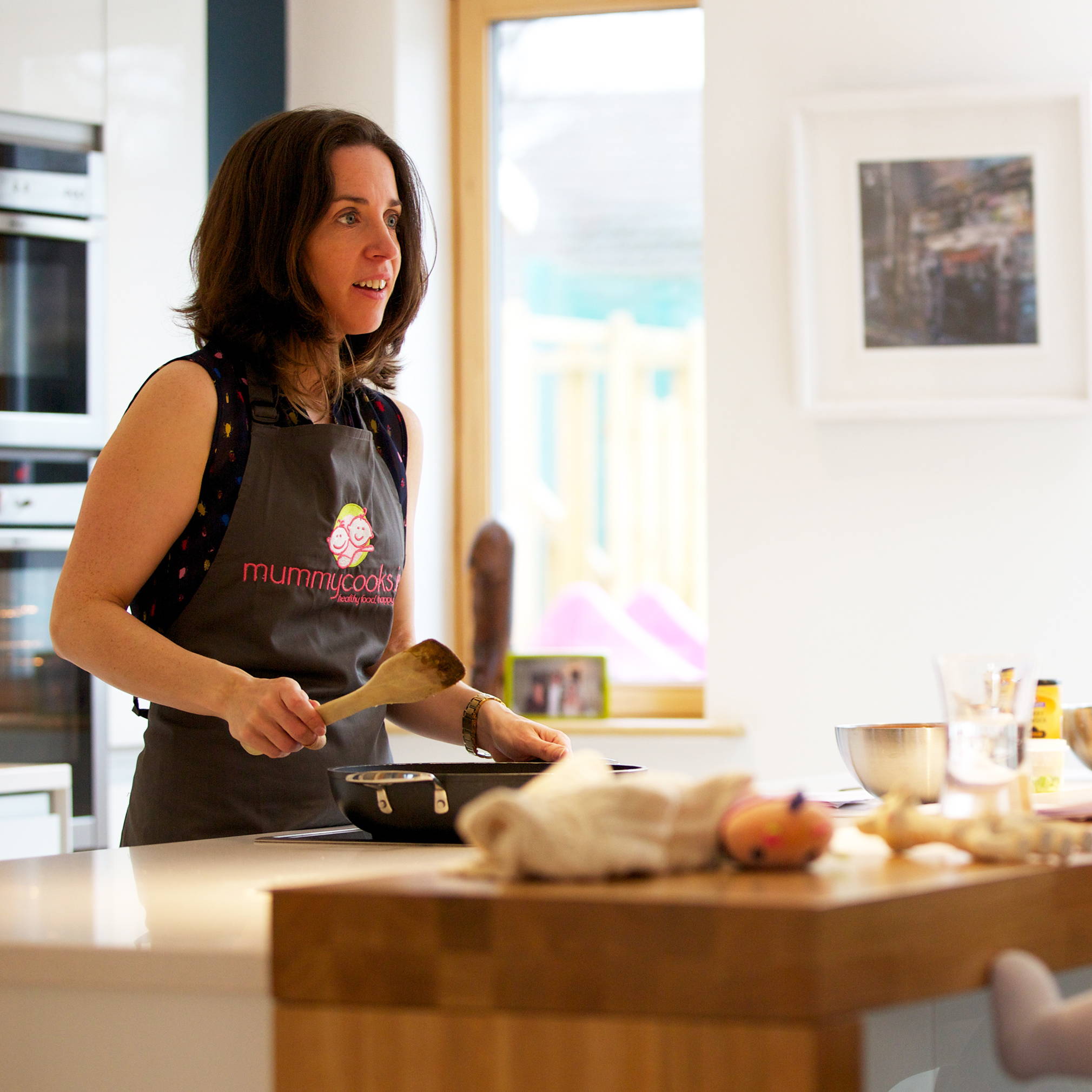 SUPER CLASS
I loved the Mummy Cooks weaning class. Not only did I learn how to wean my baby so I don't develop a fussy eater, but I met lots of lovely mums too! Siobhan's style is really personable and totally non-judgemental. She totally demystified the weaning process for me and gave the confidence and tools to be able to cook for my baby myself, not mention the fact that her recipes are suitable for the whole family :) This course is well worth doing for any first-time mums.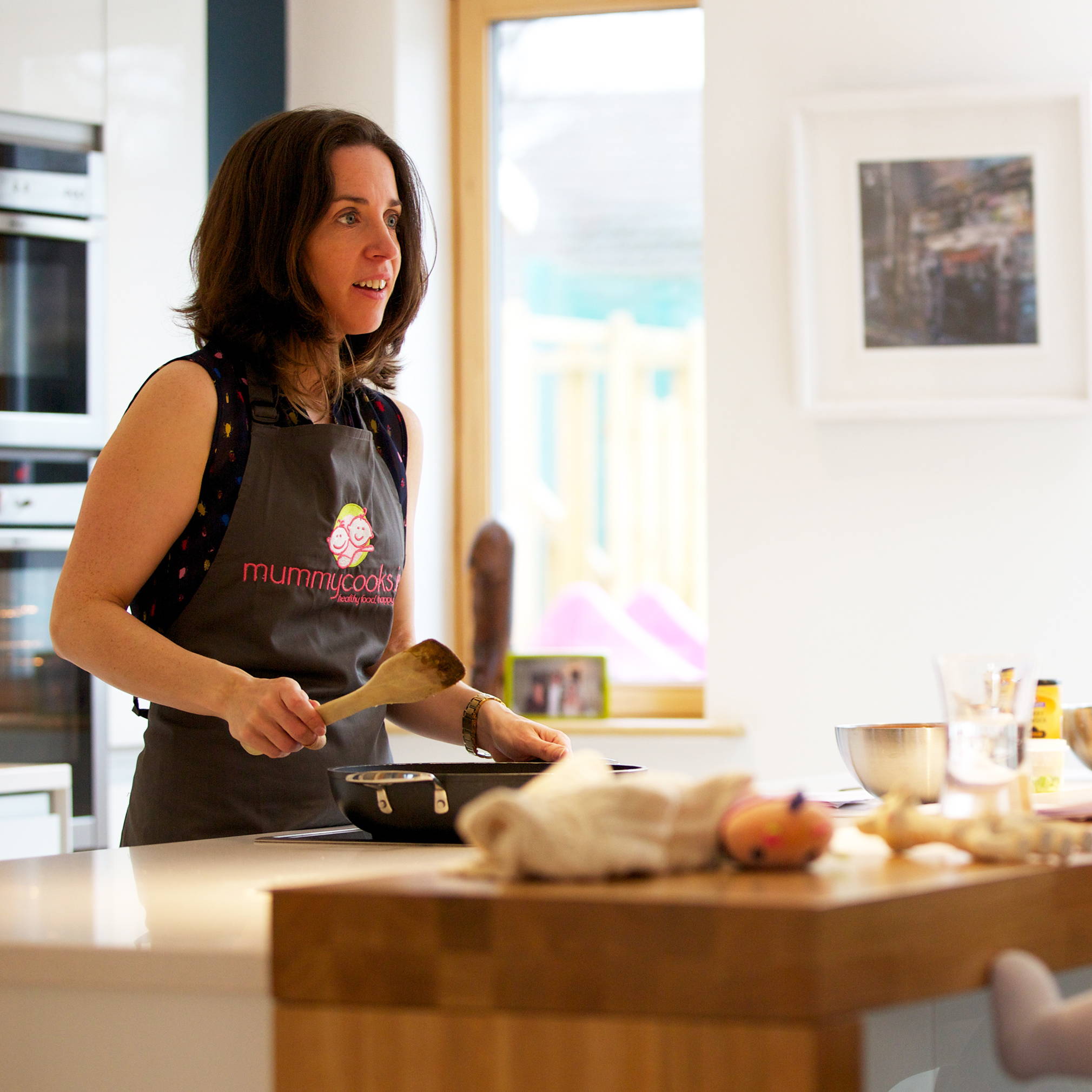 GREAT CLASS
I was very nervous of the weaning process, and found the class really informative and encouraging . Really glad I went !

Kal Kitchen Accessories Ltd, 4078 Kingswood Road, Citywest Business Campus, Dublin 24

info@mummycooks.com
You are in advanced mode.
You can turn it off in left sidebar. To use advanced options, you will need to enter your own Google Maps API Key.
Get Google API Key