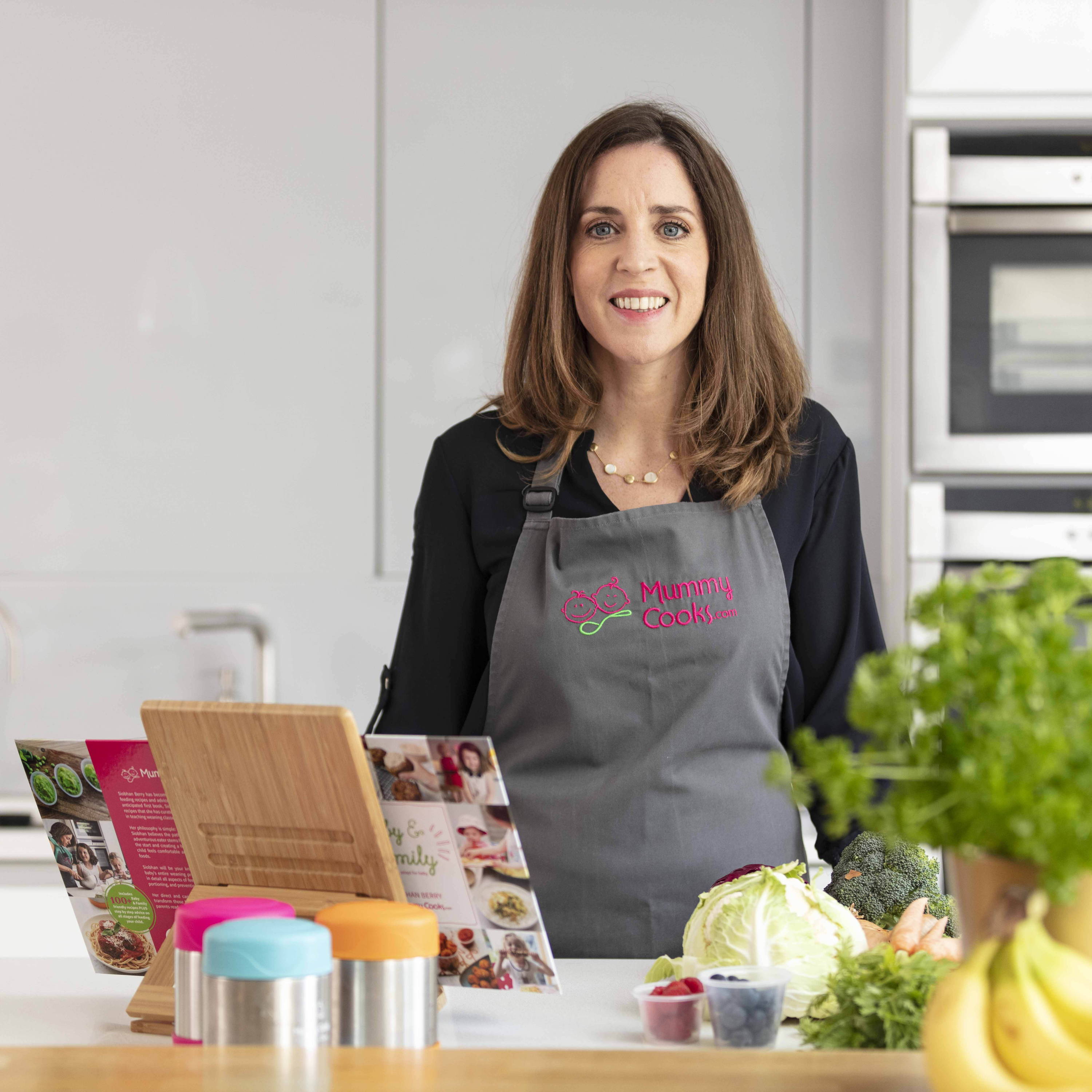 Are you about to wean your baby or have you already started but need some extra tips? I have something exciting for you!
During Weaning Month here at Mummy Cooks I am offering you a FREE Mini Weaning course. I have gathered all my frequently asked questions from my Weaning Wednesday Q&A that I do every week on Instagram stories, and popped them into a bite size weaning course.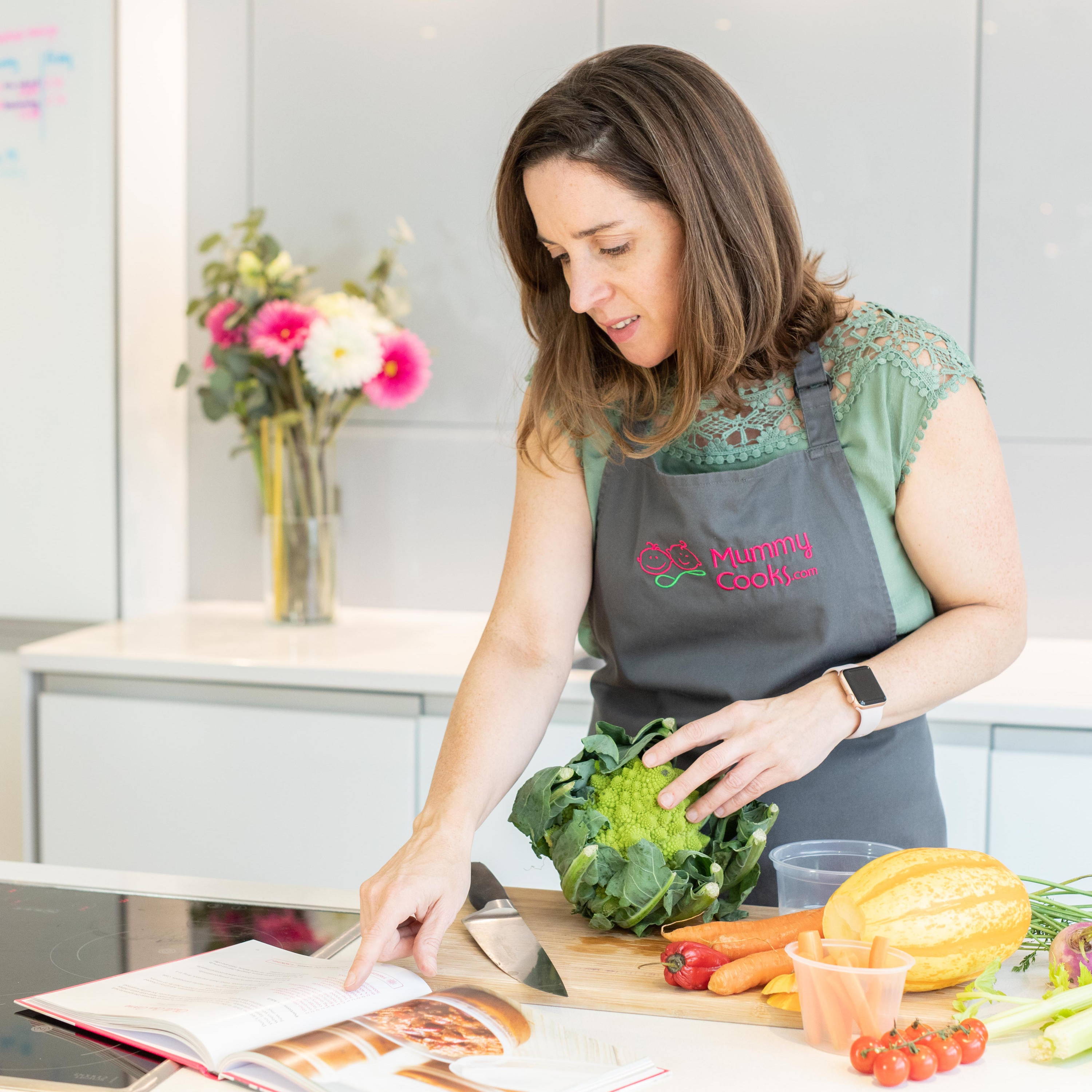 Delicious food the whole family will love, including healthy recreations of your little one's favourite recipes.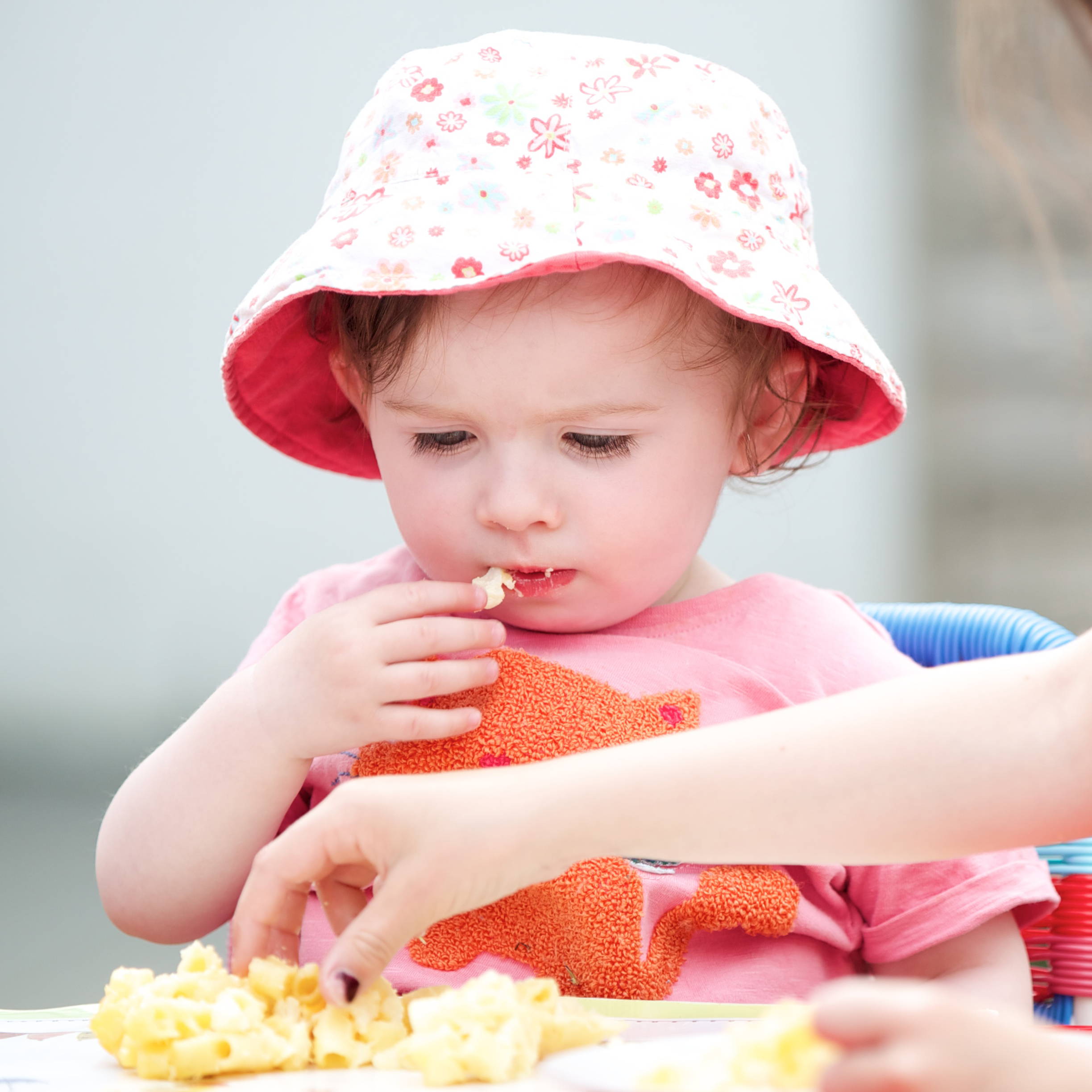 Advice and tips to provide you with the tools and knowledge to raise happy and healthy eaters and combat the fussy eating stages.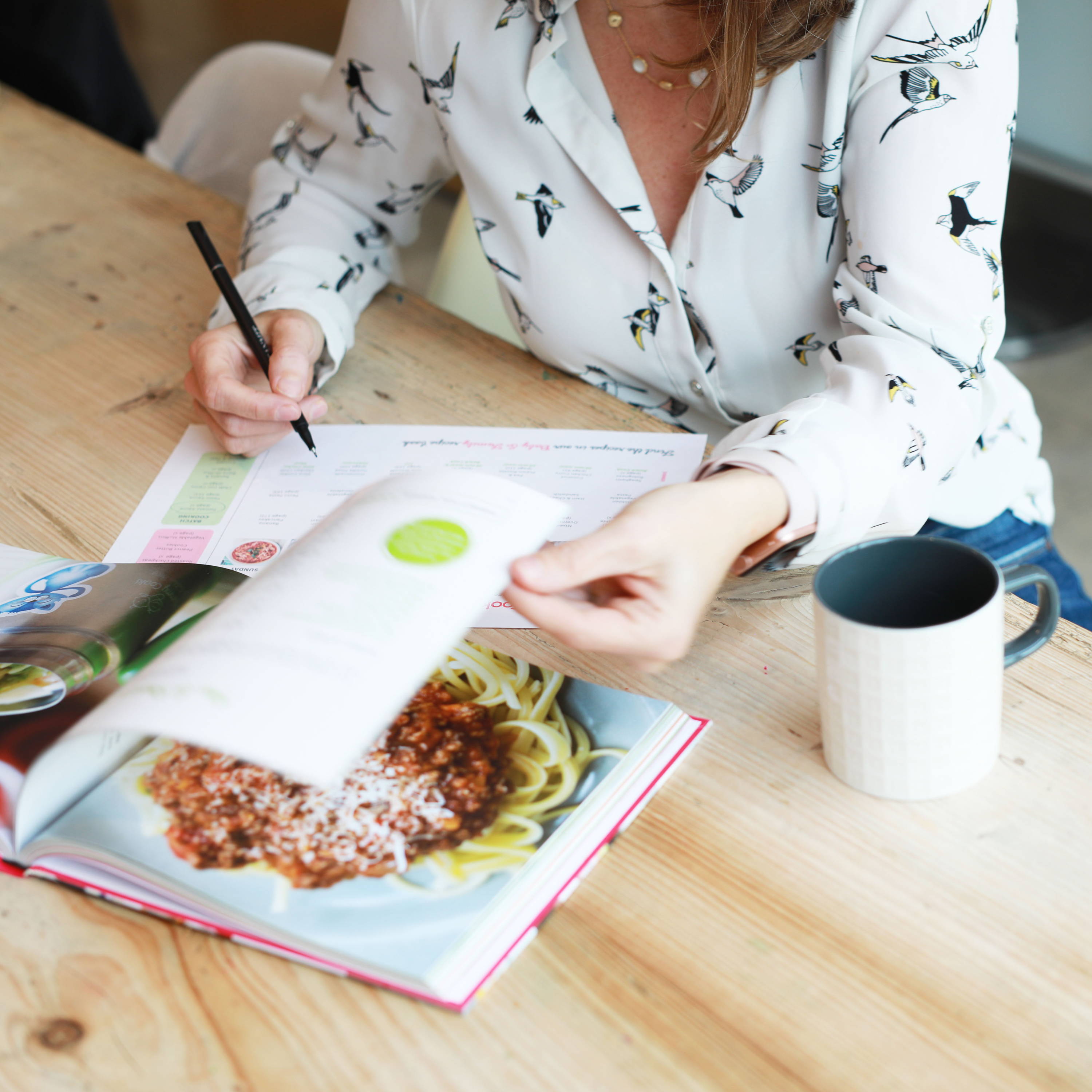 Download my 2 portion guides for baby and family to better understand how much to feed your family based on their age.