Many of us aspire to lead healthier lifestyles for ourselves and our children. We want nutritious, homemade meals on the table every night, however the reality is that more often than not, we're just too busy to cook every meal from scratch... but this is where meal prep and batch cooking can help! By having your meals prepped and stored away in advance, you not only can save some money and time in the kitchen, but you also become more mindful of what you are feeding yourself and your family. A great way to make your life easier, and healthier!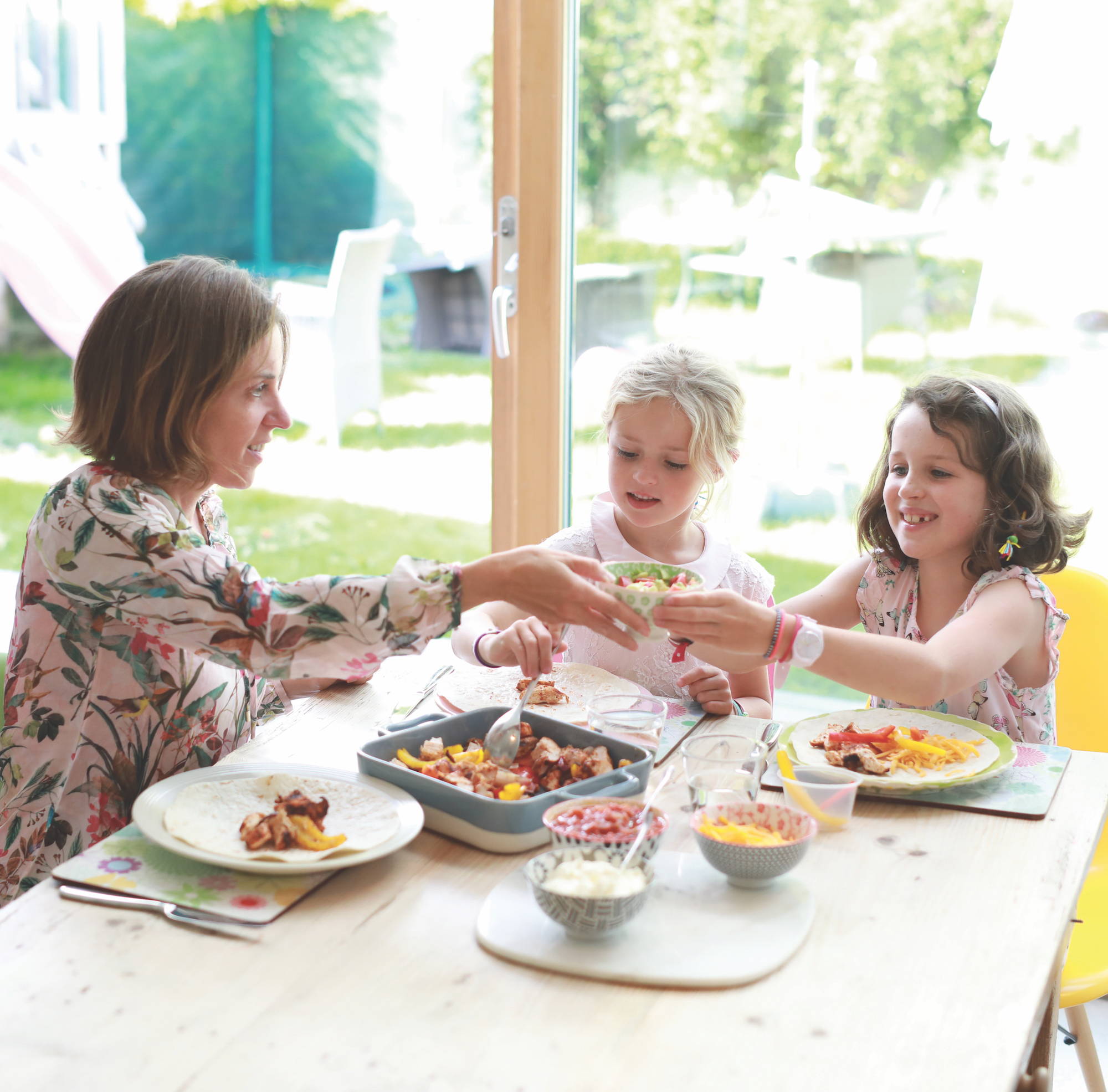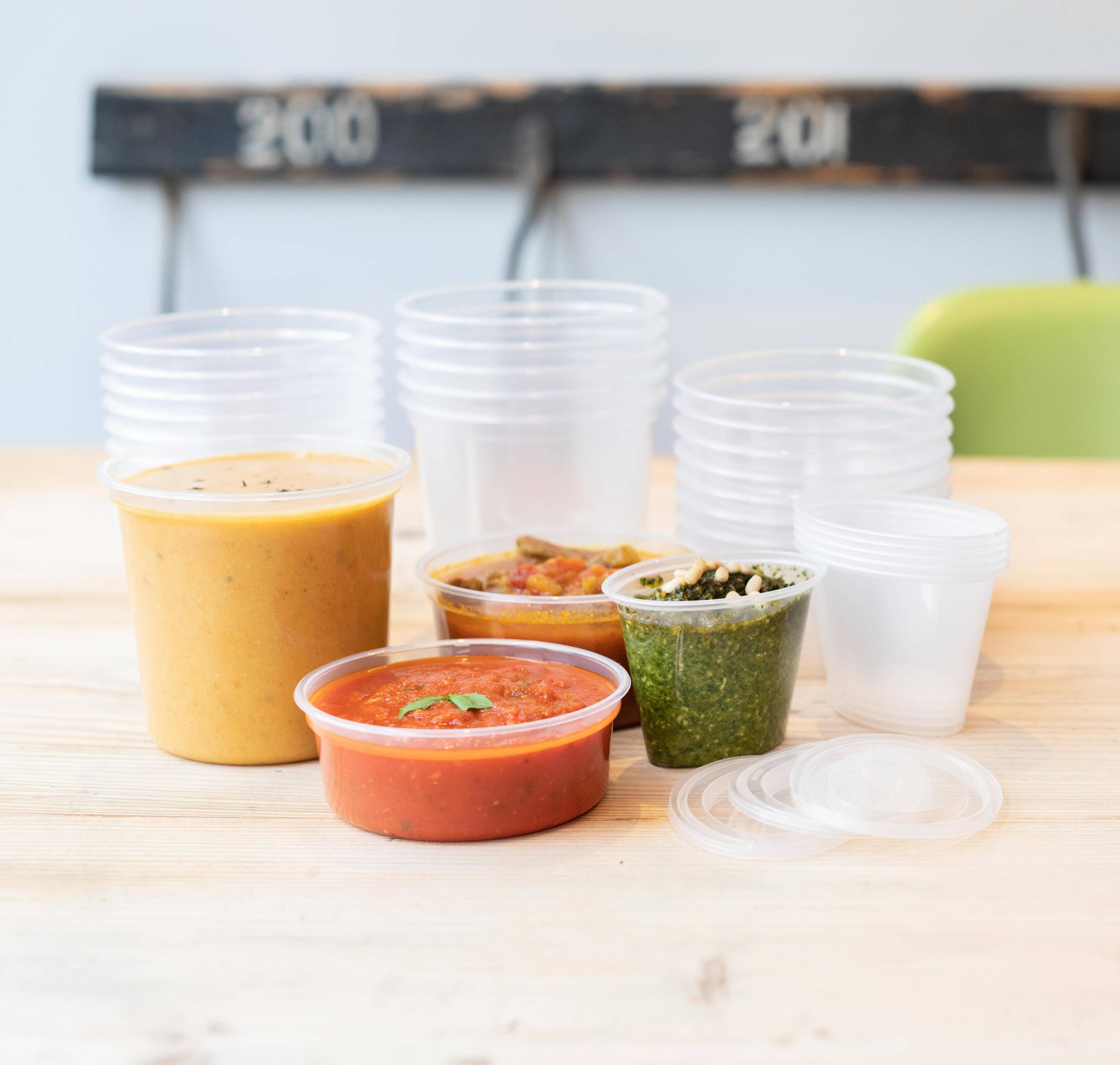 WHAT YOU NEED TO meal prep

Being able to batch cook and store meals for your family and weaning baby is one of the best ways to save time in the kitchen. However, to get meals on the table all week long you need to have the right tools. Check out my list of everything you need to cut down prep and cooking time including my Ultimate Batch Cooking Set, creating a stress-free week of lunches and dinners ahead!

The last thing you want to do is spend ages meal prepping so it's important to know how to go about it in the most efficient way. I have put together some of my best tips and advice to help make meal prep easier in your home!