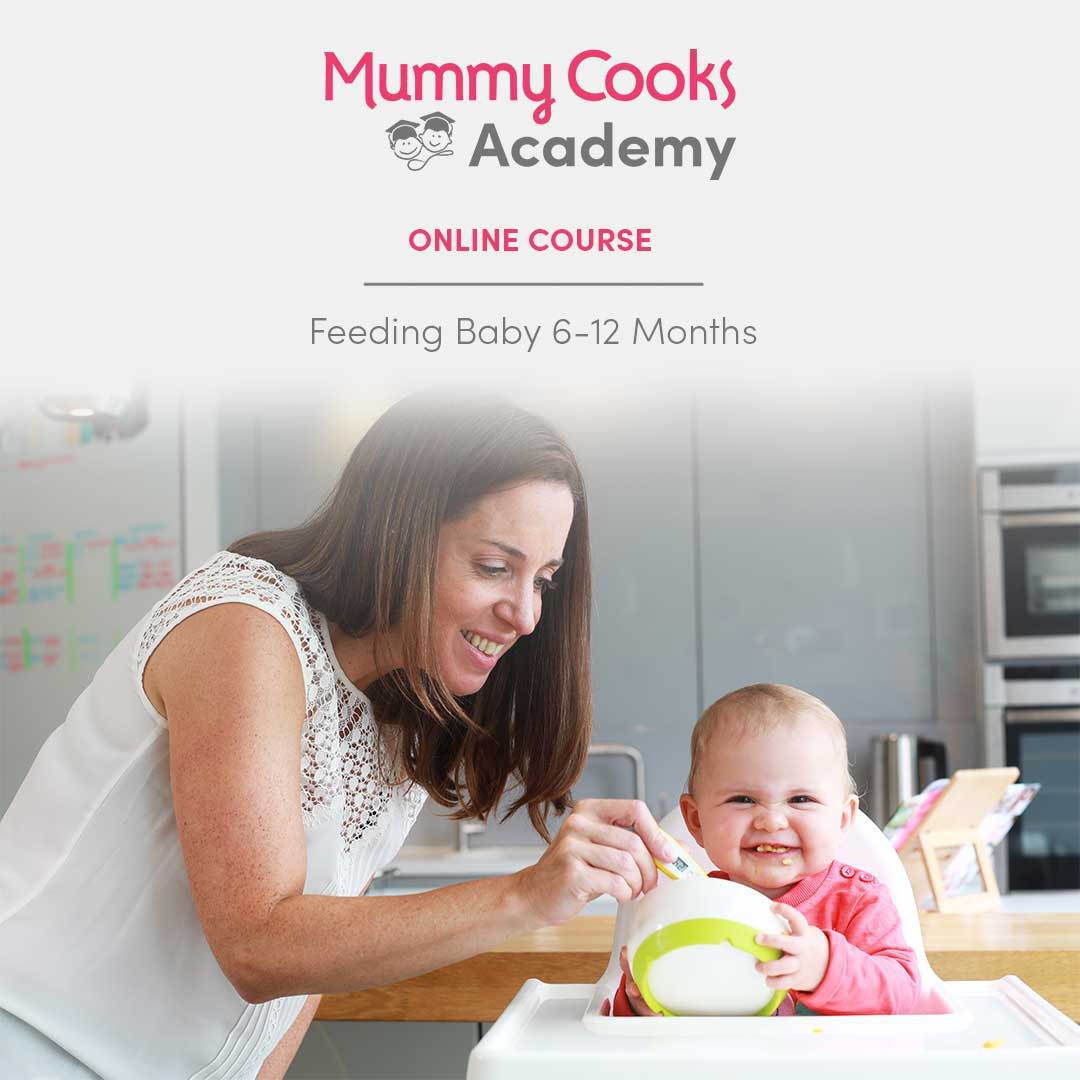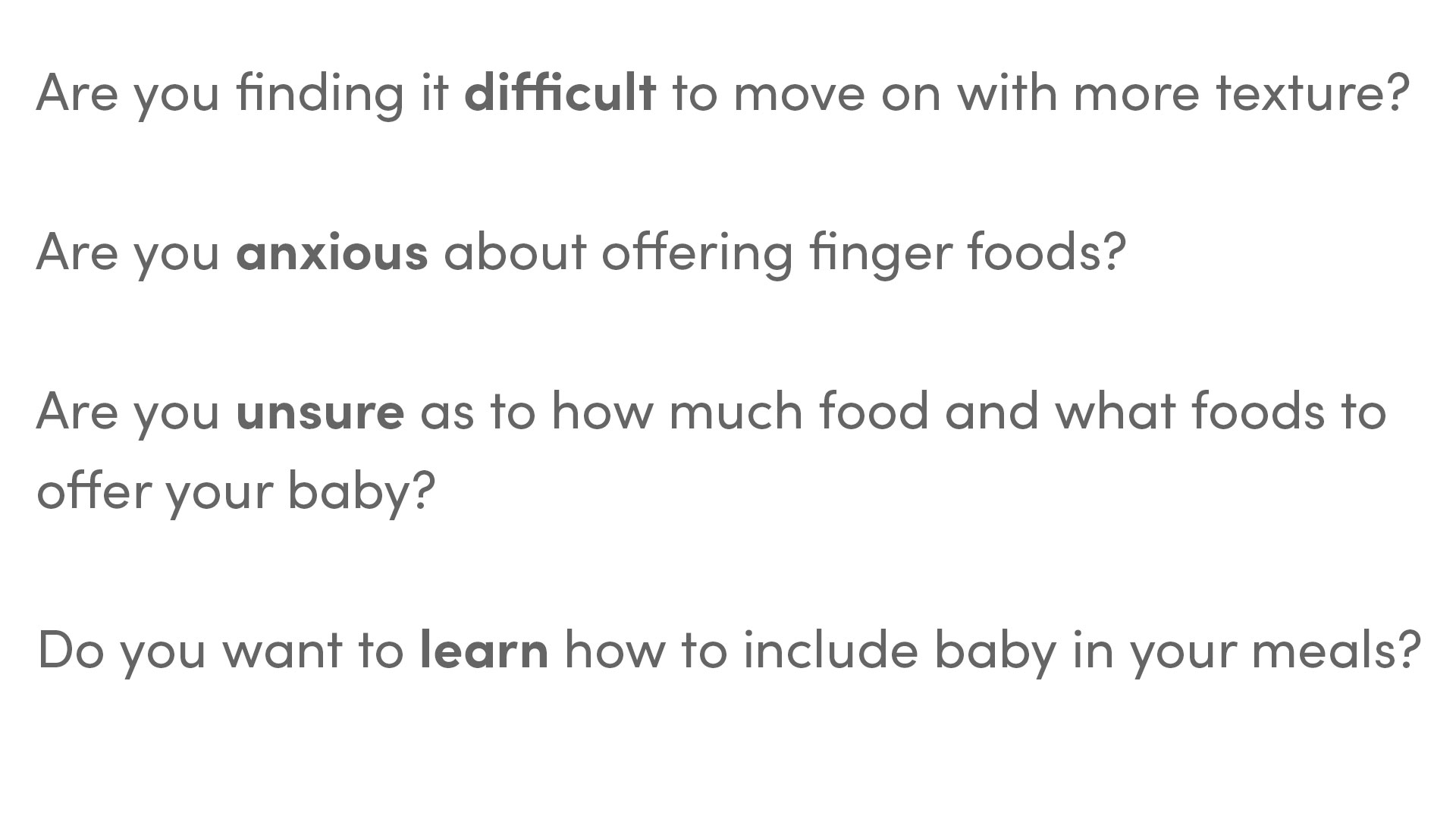 Raise Happy, healthy eaters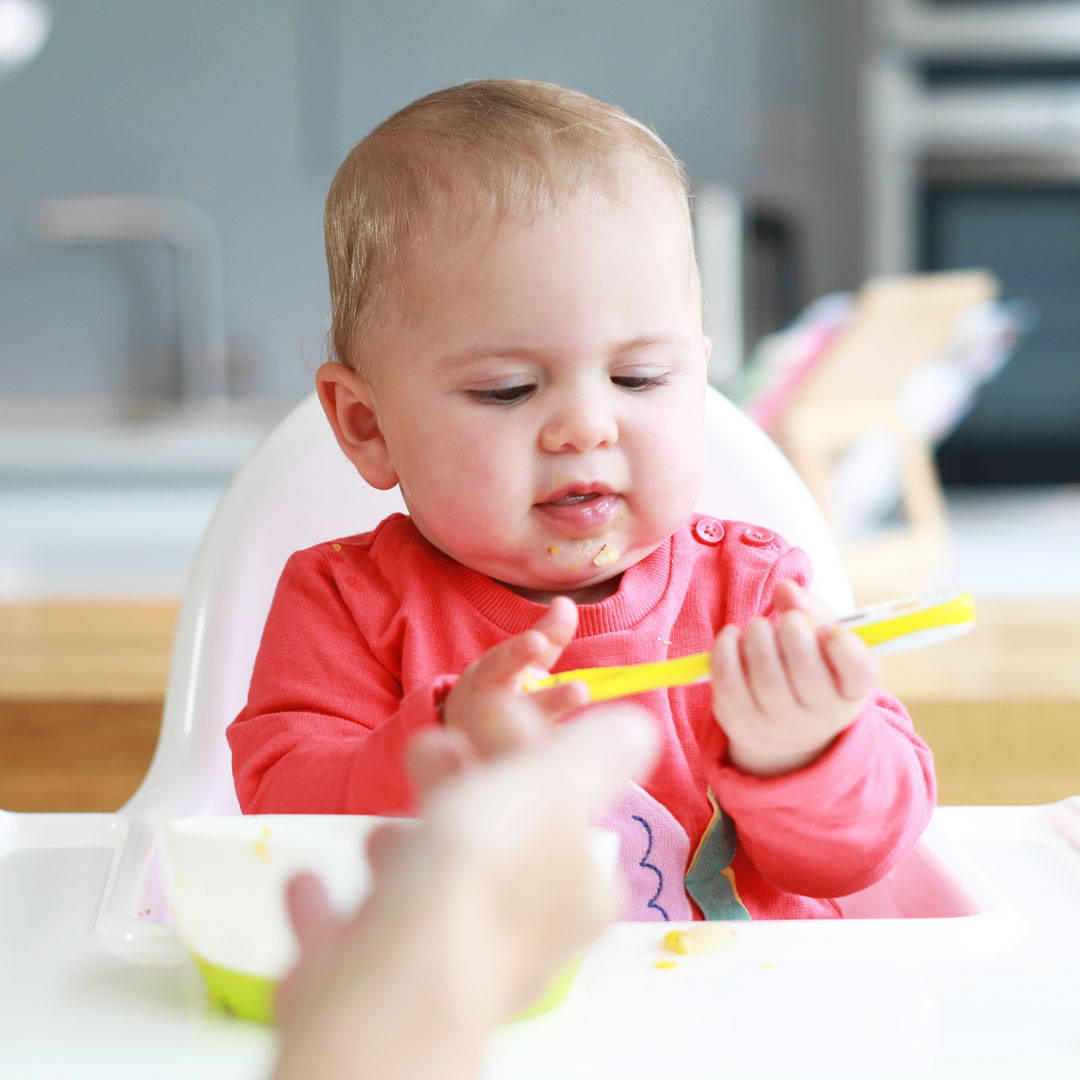 Learn to be confident when feeding your baby


Learn how to offer family meals to your baby

Learn how to successfully introduce finger foods


Follow easy feeding schedules for the first year


What weaning looks like at 9 months


How to avoid having a fussy eater


Video based learning in your own time

You will have access to our closed Facebook Group where Siobhan will answer your questions


Each month Siobhan will do a live session with you.
Join our Q&A over on Instagram stories every week to ask your questions about weaning or learn from others
Our experts include an Paediatric Occupational Therapist, Paediatric dentist and a Dietitian to help guide you along


Join a community of parents who are on the feeding journey with you
Included in your course are all the recipes you need to get started


Access all Mummy Cooks products that will help you along the way
Introduction to the course

- How to access our facebook closed group sessions
- Advice on completing the course

Weaning at six months

- How to move from a runny purée to more texture at six months

Weaning at nine months


- What weaning a baby from nine months looks like

Feeding Schedules and Portion guides

Baby 6-9m
- Feeding schedule 6-9m
- Batch Cooking guide
- Example routine
- Portioning 6-9m

Baby 9-12m
- Feeding schedule 9-12
- Batch Cooking guide
- Example routine
- Portioning 9-12m

Adding texture to your baby's meals

- Why its important
- How to increase texture
- Troubleshooting when baby doesn't accept
- What foods add texture
- Adding meat to your baby's meals
- Adding fish to your baby's meals
- Adding pasta, grains and pulses to your baby's meals

How to successfully wean your baby

- How to offer control with purée
- How to offer variety
- How to avoid having a fussy eater
- Cook for family, adapt for baby
- Recipes

Finger Food & Baby led Weaning
- How to offer finger food
- Gagging & Choking
- Different foods adapted as finger food
- Vegetables as finger foods
- Fruit as a finger food
- Pasta as a finger food
- Meat as a finger food
- Recipes

Introducing Snacks

- How and when to introduce snacks
- Snack recipes and ideas

Traveling with your baby

- Out and About
- Preparing to travel with your child
- Feeding your child while on holiday
- Feeding your child while out and about

What feeding at 1 year + looks like
- Milk
- Iron
- Family meals
- Expert advice from our Dietitian
Troubleshooting Q&A

- Discussing most common questions

Weaning Resources


- How to safely prepare your baby's food
- Weaning Checklist
- Allergenic foods
- Handy foods for weaning
- Your baby's milk feeds and weaning
- Breastfeeding
- Bottle-feeding

What this package includes
Facebook Group Consultation
What this package includes
Facebook Group Consultation


Weaning pots 6-7m (20 pots 1 size)


Weaning pots 7-8m (20 pots 1 size)


Weaning pots 8-9m (20 pots 1 size)


Baby & Family Recipe Book

What this package includes

Weekly Live Group Consultation


Weaning pots 9-12m (20 pots 1 size)


Finger Food pots (8oz x 10)


Baby & Family Recipe Book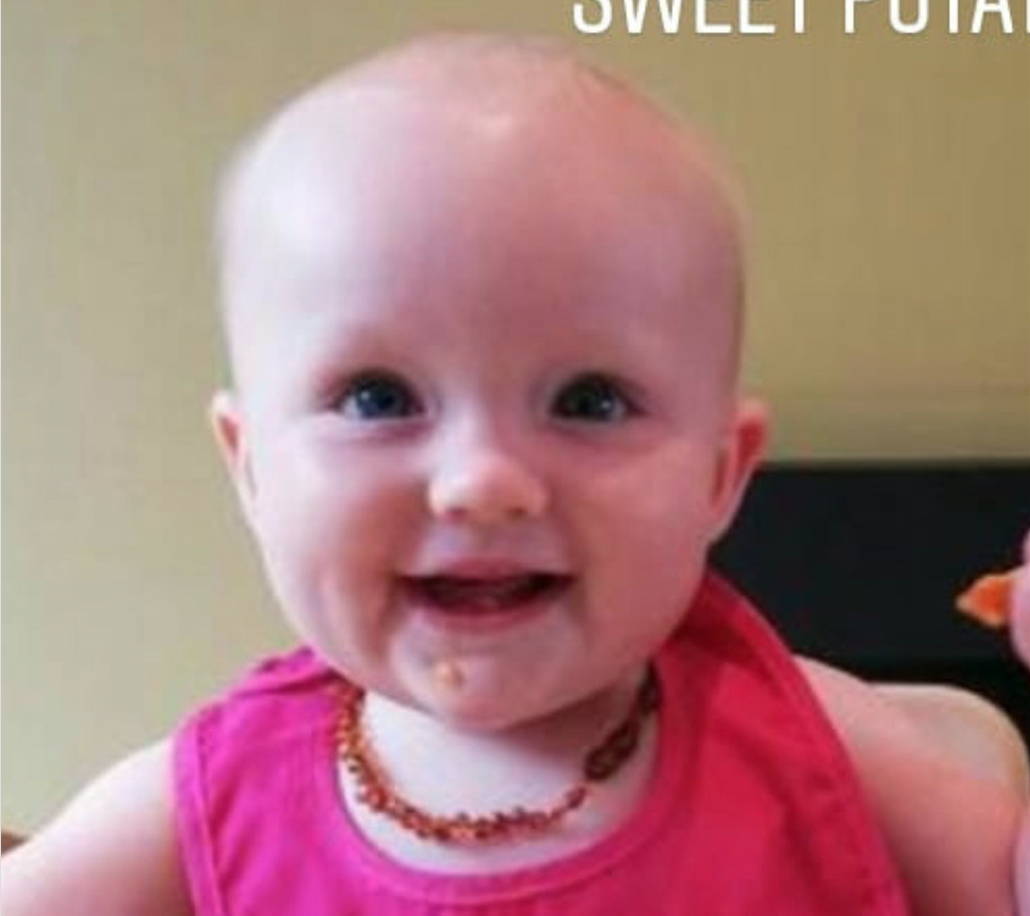 "I absolutely love the mummy cooks course. It has made our weaning journey so much easier. The advice and recipes are invaluable because its setting my baby up with healthy eating habits for life. When I started following the routine for feeding straight away by baby started taking longer naps. I cant thank you enough Siobhan! "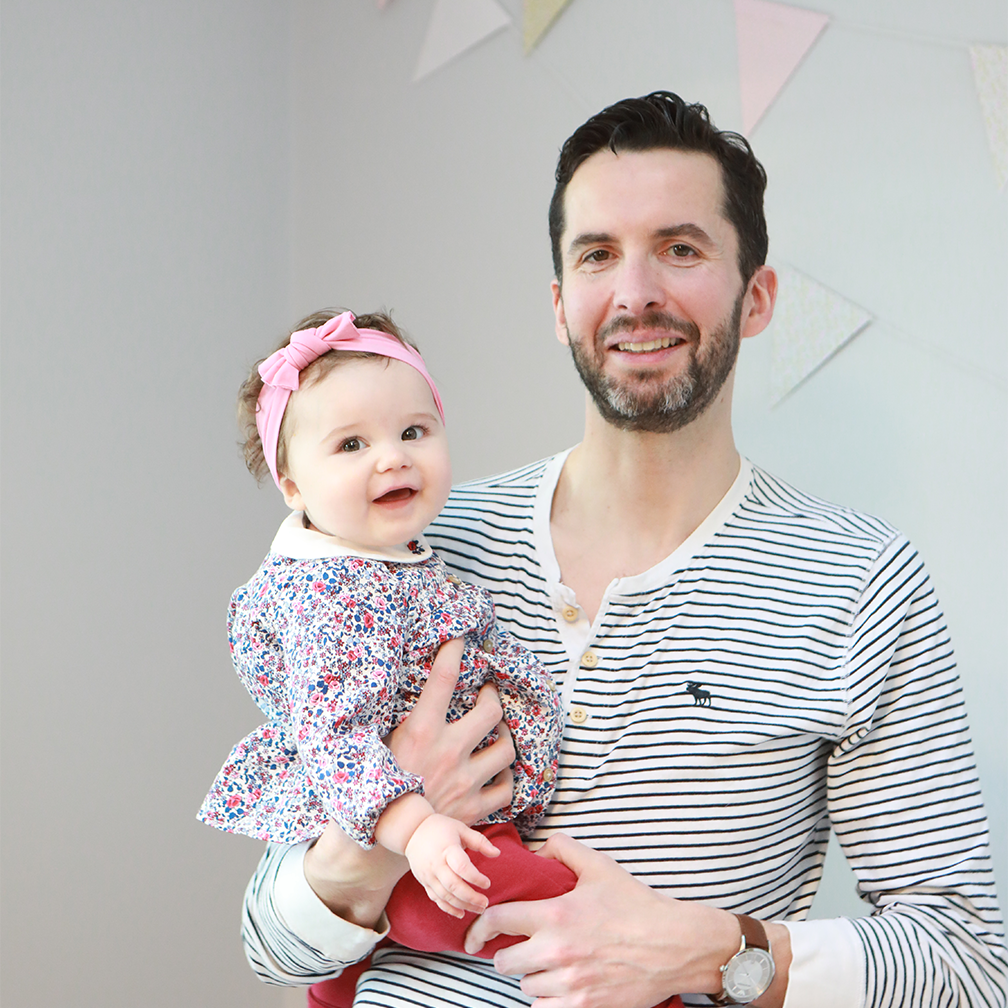 As a first time dad I was really interested in learning more about the best way to introduce my daughter to solid foods. I like to think I'm pretty handy in the kitchen and really enjoy cooking, but I'd no idea of what was involved in weaning. This is where the Mummy Cooks online course came in really useful. I could watch the videos and read the supporting text as and when I had time, while Siobhan was on hand to answer any of my questions in our weekly group chats online.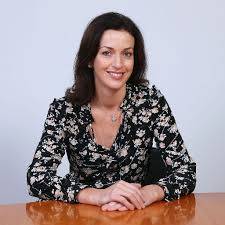 "How to make food tasty and healthy can be a challenge for many parents…but I am loving the suggestions and ideas that Siobhan offers here. There are a multitude of great nutritious colourful recipes along with some helpful tips on how to get kids positively engaged with food. What I really love is that these are dishes that the whole family can enjoy. I also love her cookbooks with original and clever ideas."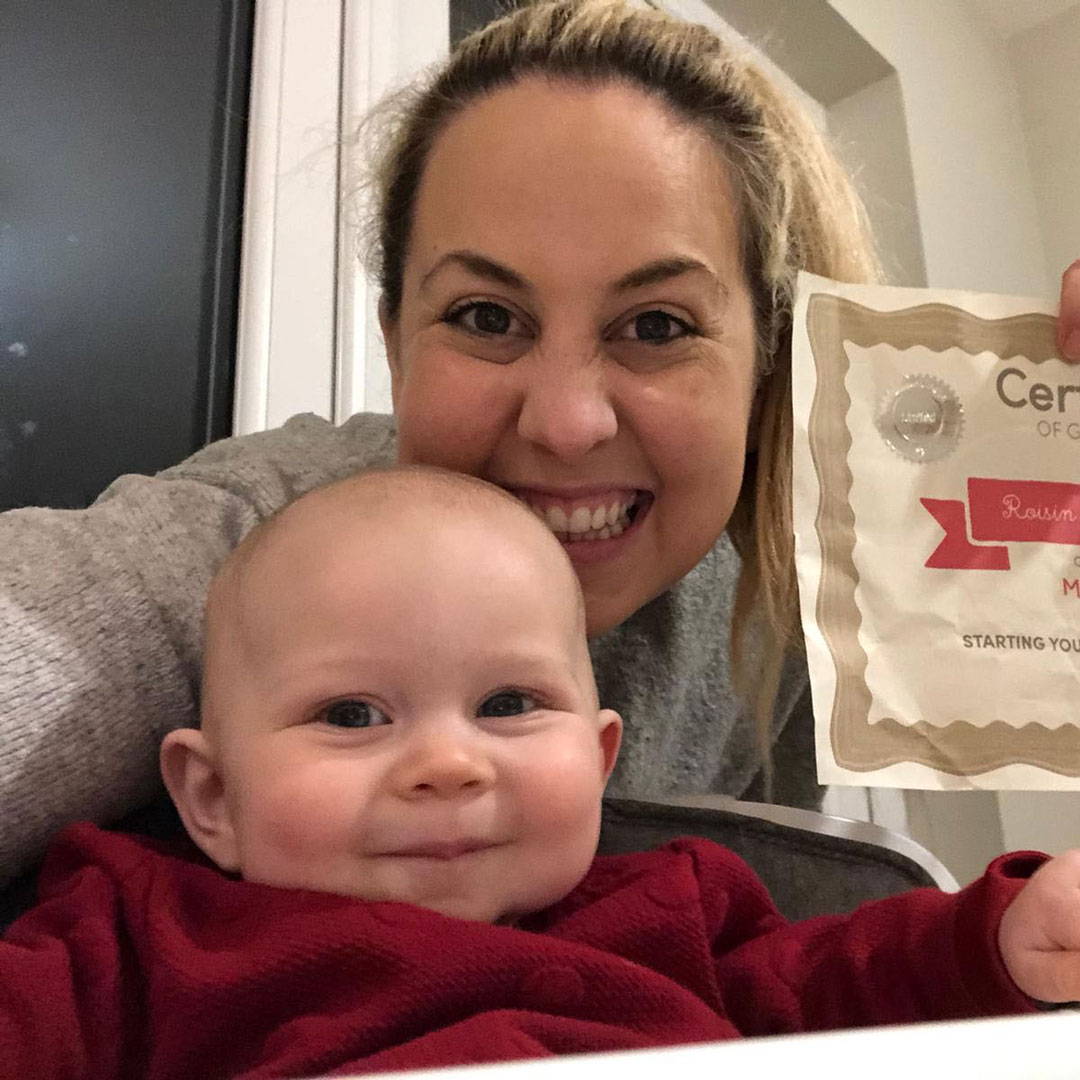 "I would absolutely recommend this course for anyone starting to wean, it has had a hugely positive impact on how our introduction to weaning went! From helpful schedules and timelines, video recipes and advice, to the weekly personal access with Siobhan, I felt so looked after on the course. There is a wonderful community spirit associated with the course also, as the facebook group gives you the opportunity to share experiences with fellow participants."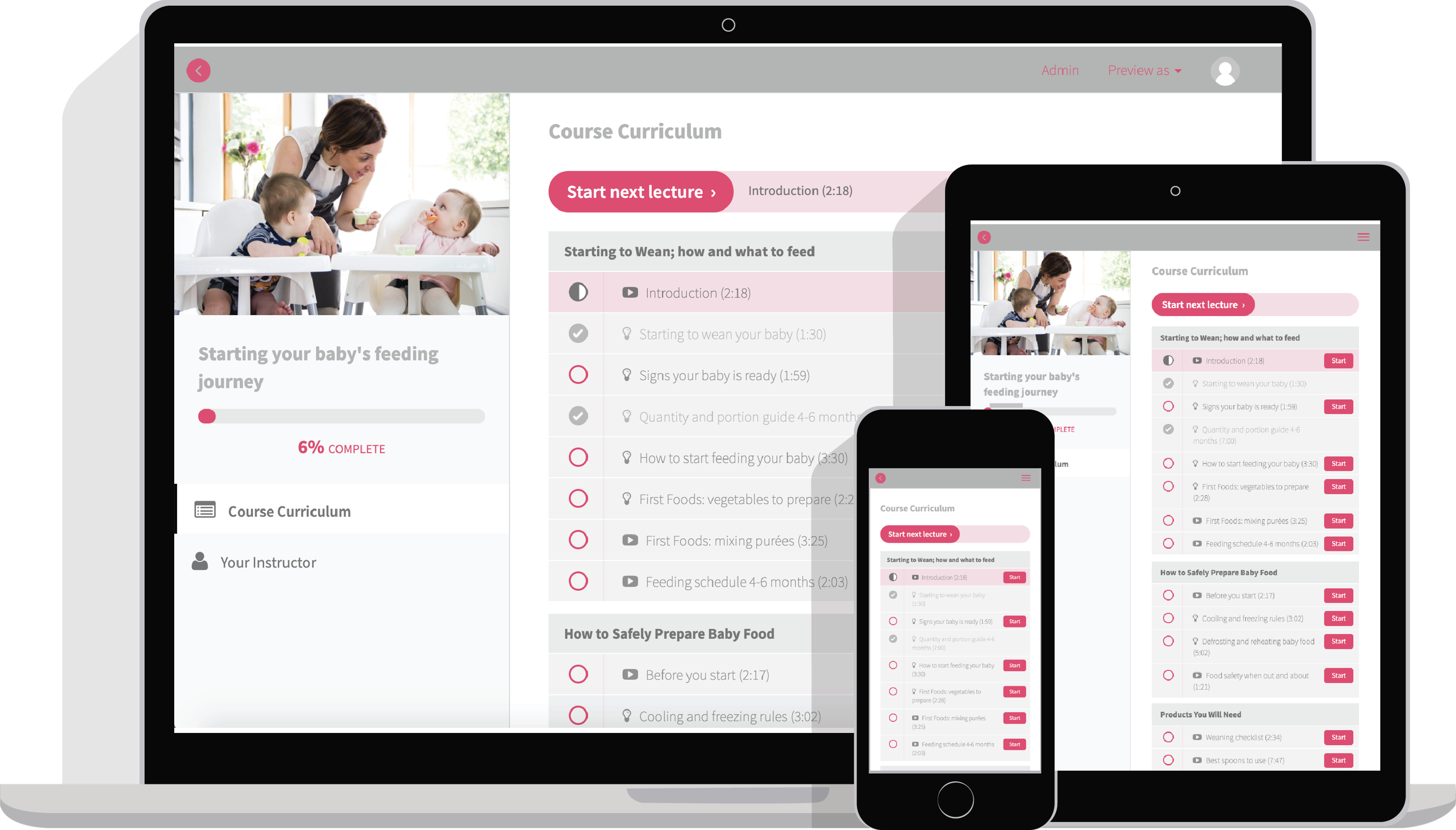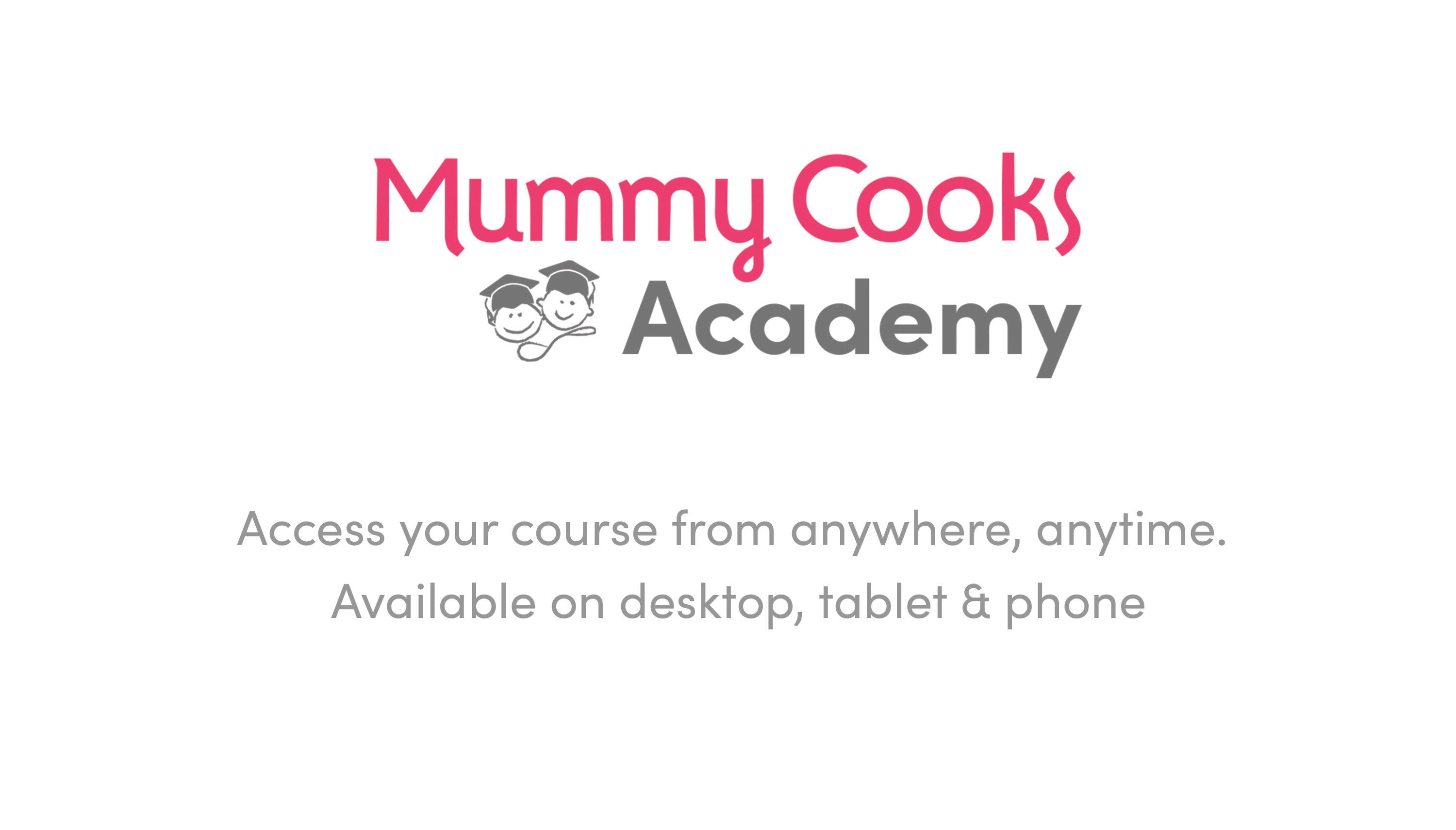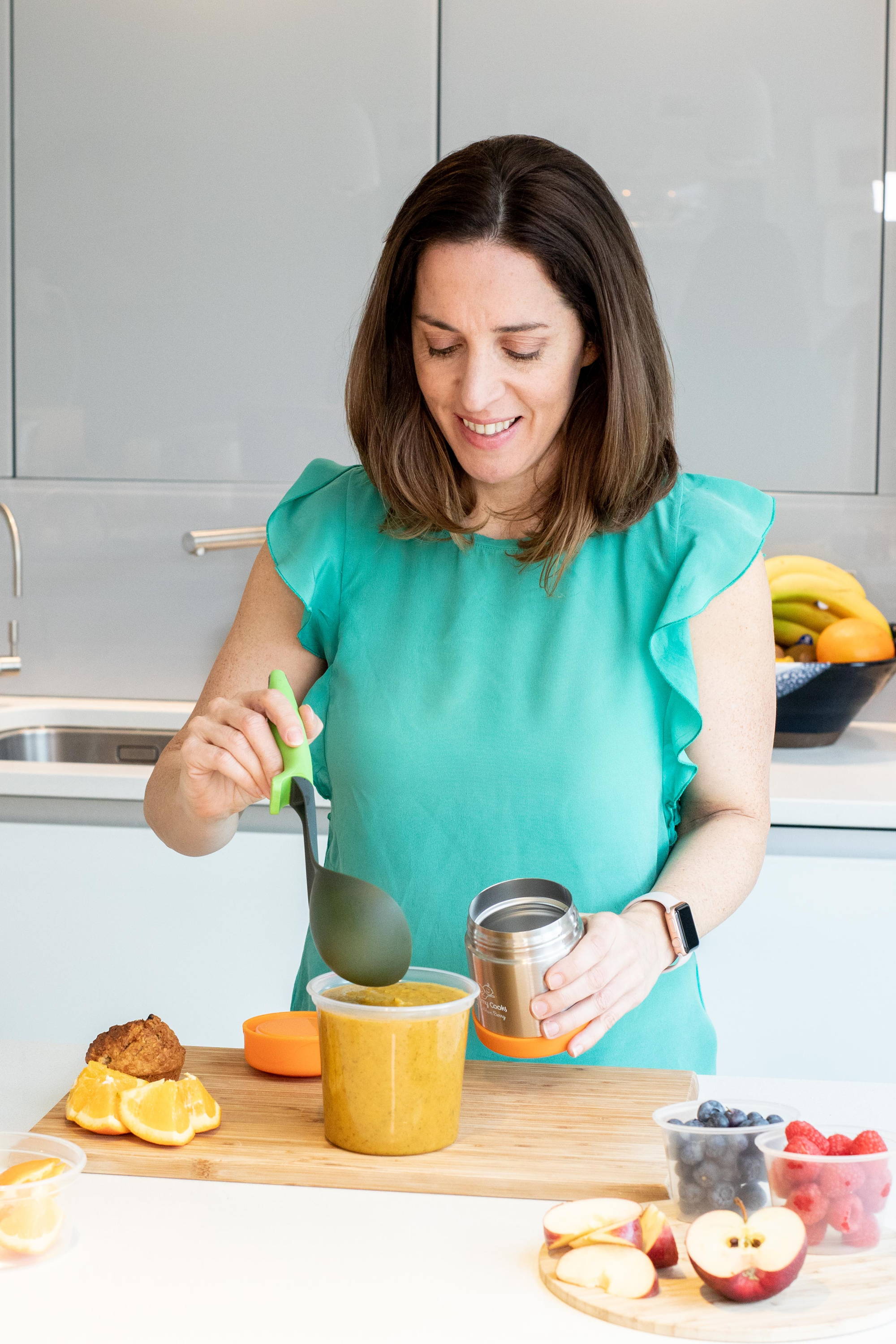 Siobhan Berry has become synonymous with weaning and feeding recipes and advice both online, in print and media. In the Mummy Cooks Academy Siobhan lays out all her advice and recipes that she has curated through her years of experience teaching weaning classes. Our 'Feeding Baby 6-12m' course specifically focuses on introducing your baby to solid food.
Siobhan is SOS trained in strategies on feeding fussy or problem eaters and has a certificate in infant nutrition. Siobhan also engages with experts to give a full 360 view on feeding young children, and all advice given is in line with HSE and NHS guidelines.
Siobhan will be your knowledgeable guide as you begin to wean your baby onto solid food. She describes in detail all aspects of feeding, including how and when to start, moving on at six months and how to prevent a fussy eater.
As a course participant, you will be able to engage with Siobhan through our closed Facebook group - available for course participants only. We also run a weekly Q&A on Instagram Stories every Wednesday 10-11. Our Feeding Your Baby 6-12m course gives you the best start when weaning your baby!
Happy Feeding x


Frequently asked questions
When does the course start?
Our first course will start on the 1st of March 2020 but after this date you can take the course at any time. You have access to the course for 1 year which will give you plenty of time to complete and to use the information as a resource throughout the first year.

How long do I have access to the course
You will have access to the course for 1 year as you wean your baby.

What age should my baby be to start this course?

Its best to start this couse when you have finished offering first purées around six months of age. If you are just starting to wean we recomend that you complete the Starting to Wean course first then move onto the Feeding baby 6-12m

My baby is 9 months, is this course still relevant?

The course is relevant for the first year of weaning. If your baby is now nine months of age and you are stuggling with areas such as adding texture and finger food then this course is for you.

How do I access the course? Can I access it on my mobile?
You can access the course via Teachable.com or alternatively you can download the app (we would suggest you do). At the moment the app is only available on IOS. However you can still access it via your phone through the website

When does the course start?
You can start the course at any time and complete in your own time. You will be added to our closed Facebook group where you can ask any weaning questions you might have.

The course contains 12 modules and we suggest that you take 3 modules per week and you will have the course completed in 4 weeks. You then have the material on hand to dip in and out of while you wean your baby in the first year.

Can I join the course from anywhere in the world and will the guidelines be the same?
Yes you can join the course from anywhere in the world. There are some differences from country to country in terms of foods however most of the advice in research based and applies to any child. So we would love to have you on board!

Can I check out in my own currency?
Yes we currently accept payment in EUR, GBP, USD, CAD and AUD

What is your refund policy?
Once you are granted access to the course materials you waive the right to cancellation and refund. We cannot offer partial refunds to students who do not finish a course.