Our Mummy Cooks ThermoSpoon shows you when food has been heated to the correct temperature and is ready for your baby to eat

Protect your baby from harmful bacteria by heating above 71°c

Check when your baby's food is at the right temperature ≤ 41°c

Get a temperature reading within 3 seconds. A 'H' will appear if food is too hot to serve (≥ 41°c)


Made from a flexible, soft BPA free material that is gentle on baby's lips and gums

Easy to carry case to keep your ThermoSpoon safe and clean

Use to check the temperature of both foods and liquids

Protect your baby from harmful bacteria by heating above 71°c

Check when your baby's food is at the right temperature ≤ 41°c

Get a temperature reading within 3 seconds. A 'H' will appear if food is too hot to serve (≥ 41°c)


Made from a flexible, soft BPA free material that is gentle on baby's lips and gums

Easy to carry case to keep your ThermoSpoon safe and clean

Use to check the temperature of both foods and liquids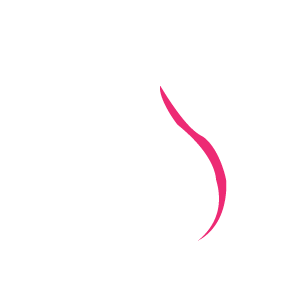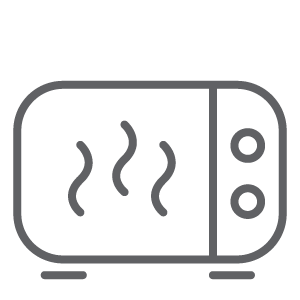 Heat food until pipinghot (71°C)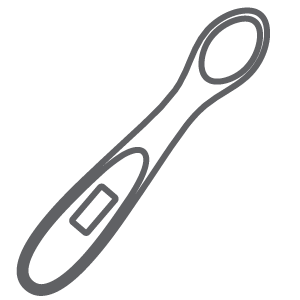 Check temperature with ThermoSpoon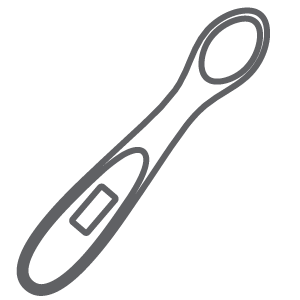 Check serving temperature is between 22.1-37.5°C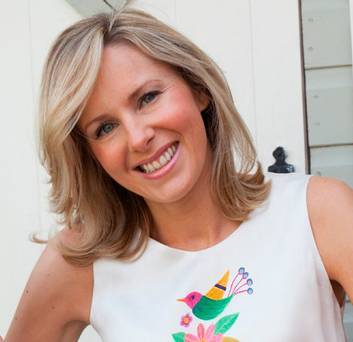 Definitely will recommend!
"Loving the spoon! I have always been confused about reheating and cooling Poppy's food to the correct temperature, but the ThermoSpoon has made it so simple. Definitely will recommend!"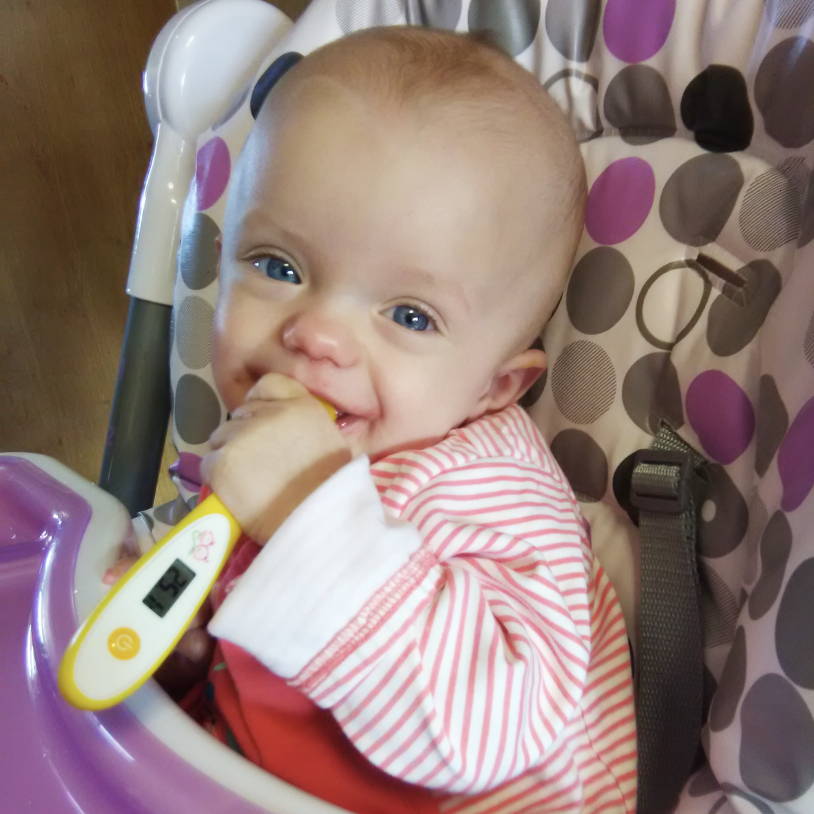 "Little miss Catherine and I loved the spoon as well as my 3 year old. I loved the way it wasn't a hard tip spoon as the little boss herself doesn't like them… I loved the carry case it comes in, so handy for the changing bag and keeping it clean! I also think it would be so handy for when someone else is minding her rather than having to explain what temperature she eats her food at."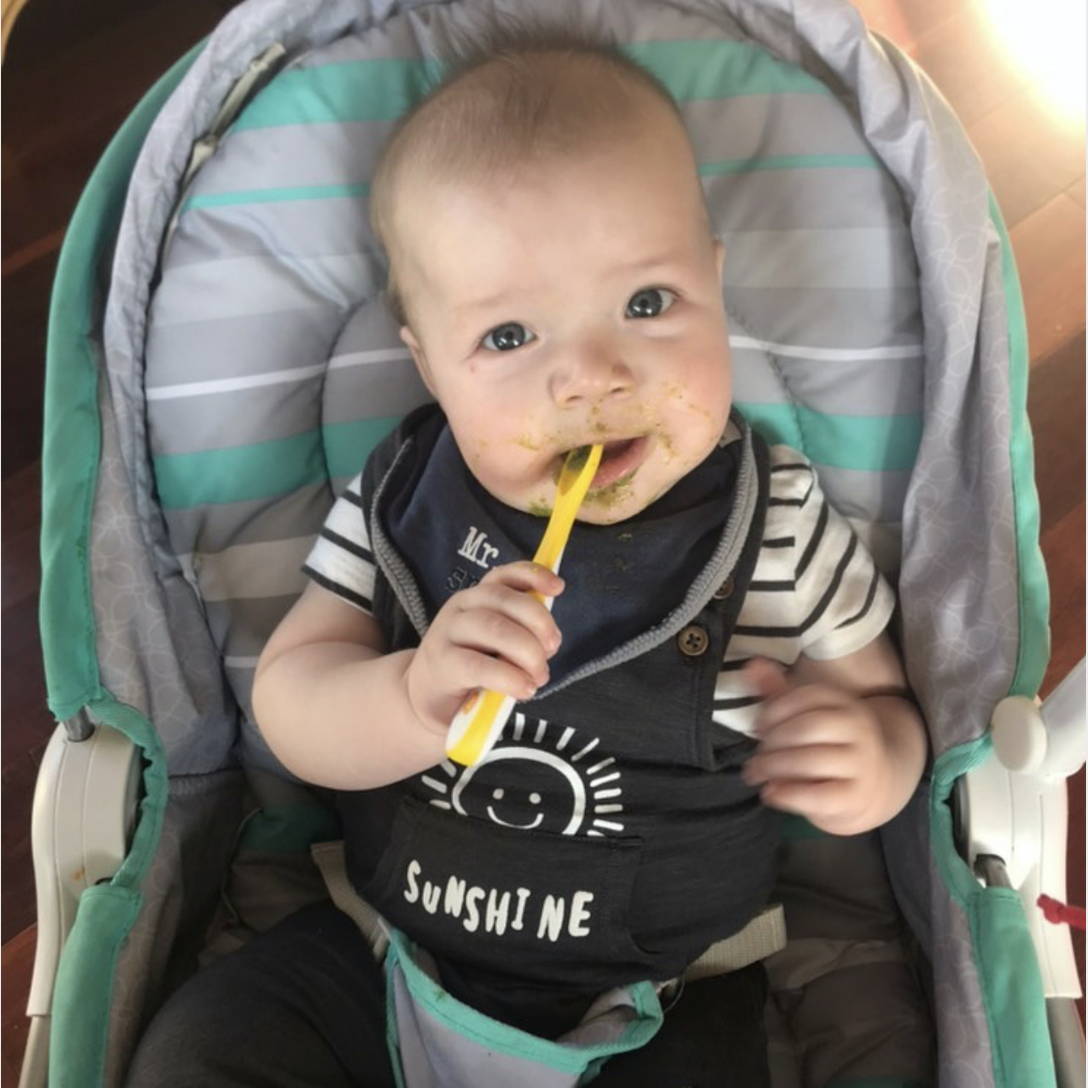 Loving this spoon so far!
"Loving this spoon so far. Mummy Cooks Pea, Courgette and mint Purée"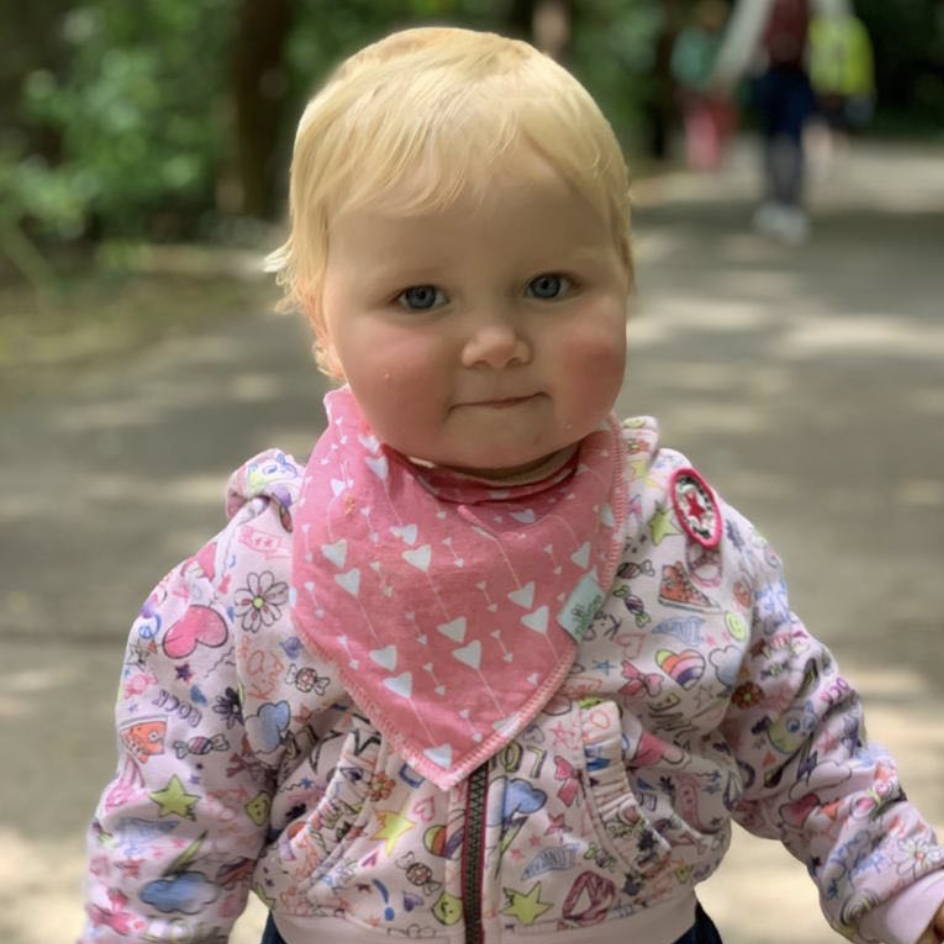 The Footsi has made such a difference!
"Before using the Footsi, mealtimes were really stressful and I could tell Seren wasn't comfortable in her highchair. She did everything she could to get out of it! Now she's happy out with her Footsi and can concentrate on enjoying her food!"