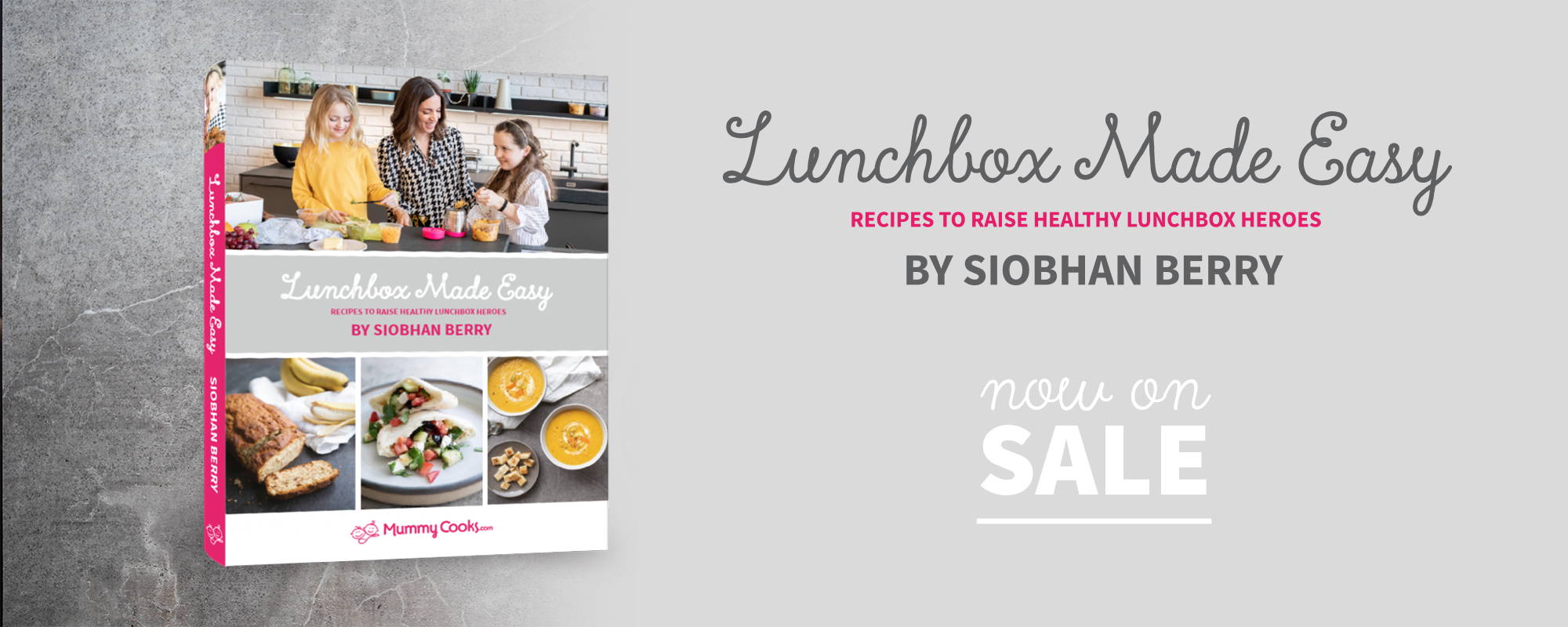 As a working mum, I understand the issues families and busy households face when it comes to packing healthy lunchboxes day after day. We simply don't have the time to be making healthy meals from scratch every morning. With my new book 'Lunchbox Made Easy' I want to offer a permanent solution to the lunchbox rut – one that will suit all parents! My philosophy for tackling the school lunches is the same that I apply to every single meal: preparation is key to healthy, homemade food. With just a little bit of organisation and planning, you can get a healthy lunch that your children will love prepped and packed away every day of the week!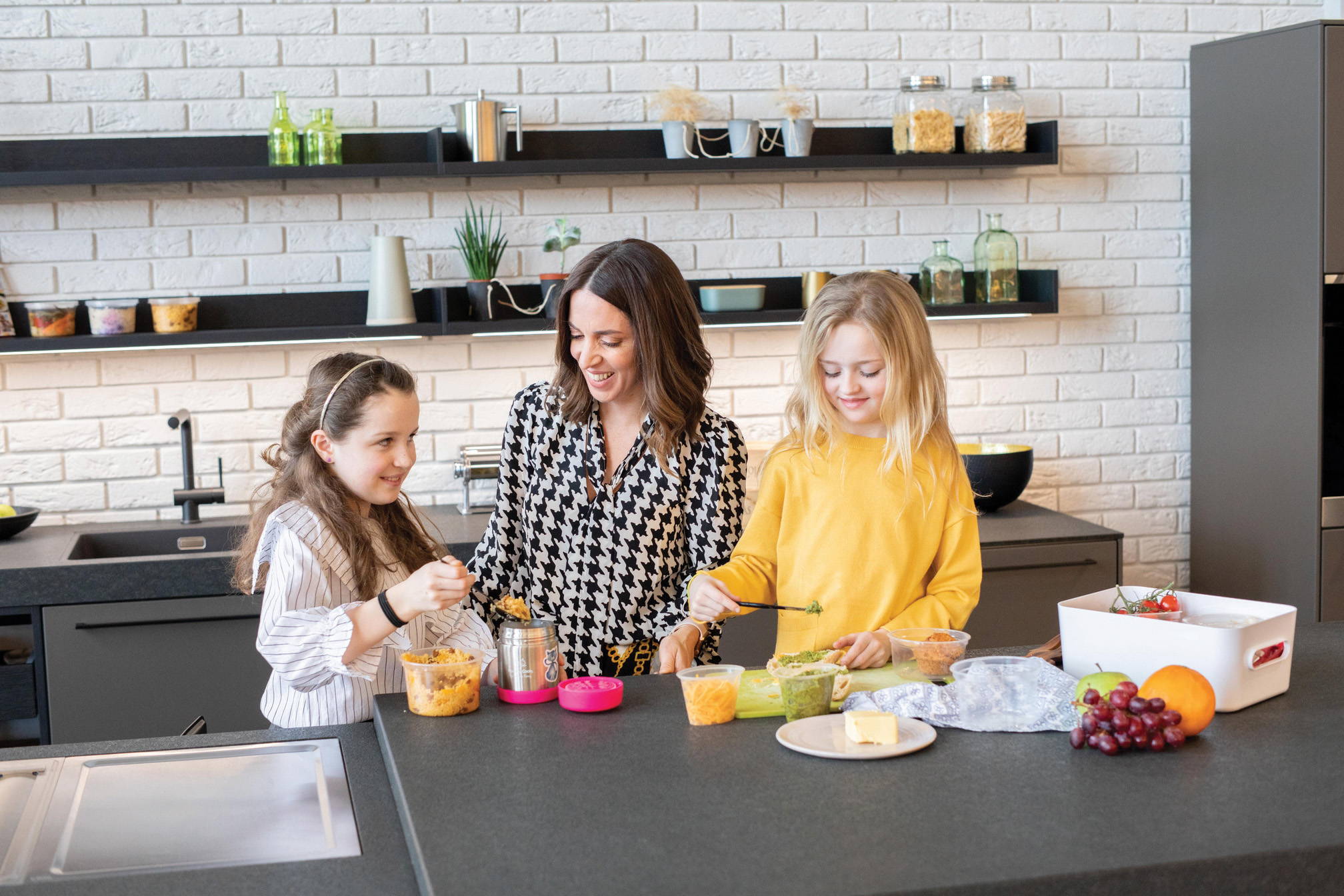 'Lunchbox Made Easy' is packed full of inspiration and ideas for nutritious, child-friendly lunches. Inside you'll find over 100 of my favourite lunchbox recipes, ranging from tasty breakfasts to take on the go, to delicious sauces you can swirl into pasta or spread onto sandwiches to make them extra nutritious! By recreating children's favourite recipes in a healthy and nutritious way I hope to empower every child, from the picky to the most adventurous, to get involved in creating their own lunchbox and become a lunchbox hero!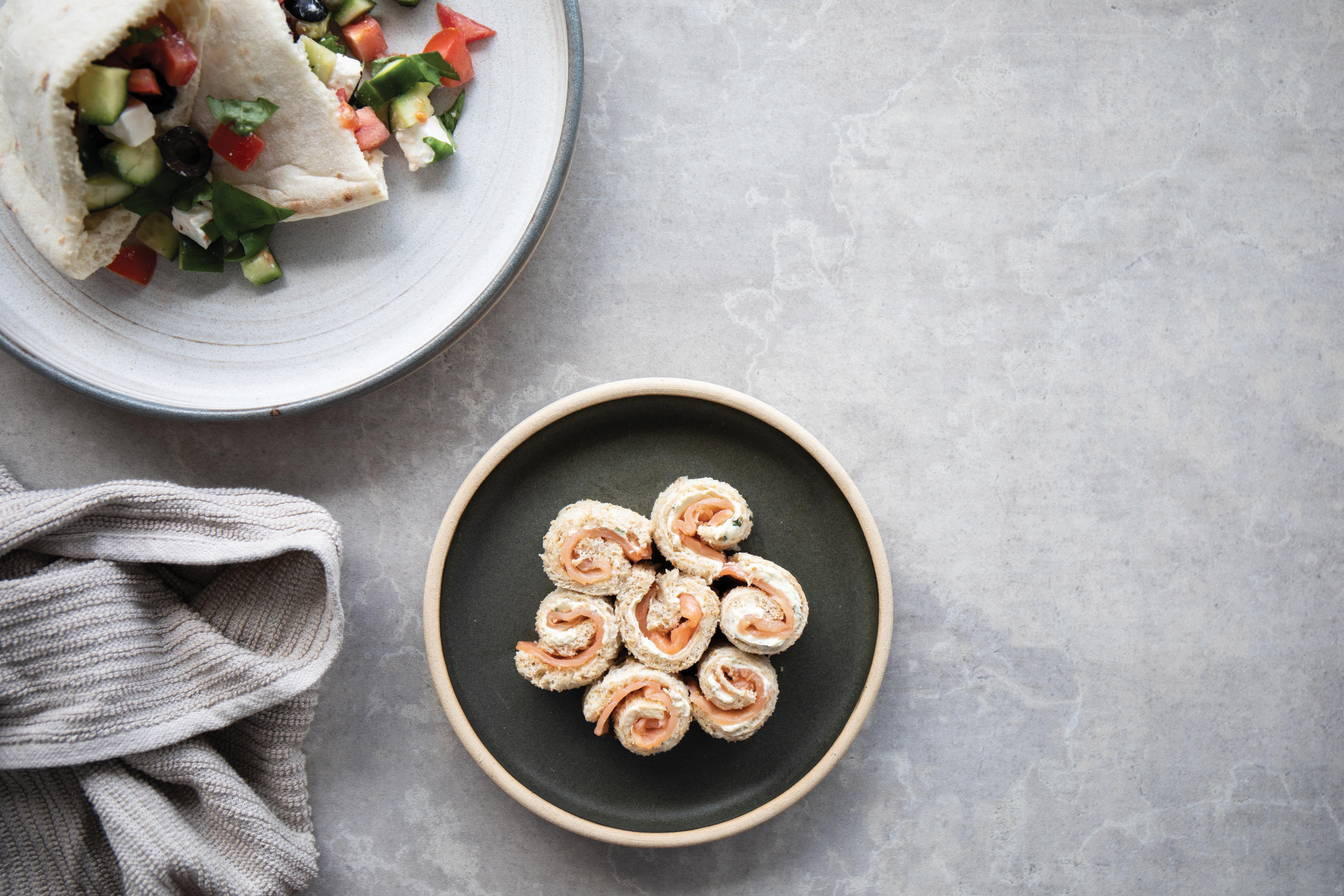 Recipes to raise healthy lunchbox heroes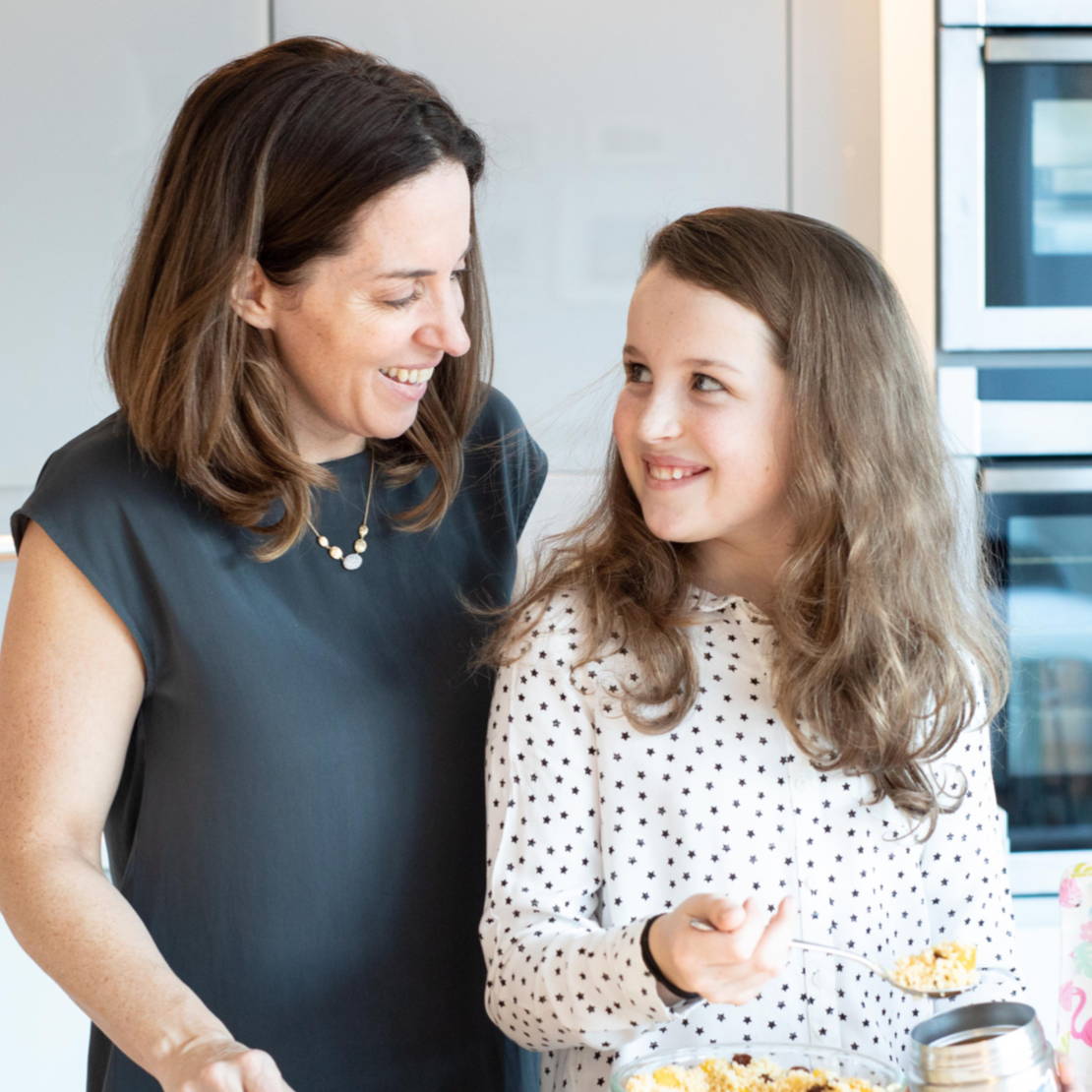 Empower every child to get involved in creating their own lunchbox and become a lunchbox hero!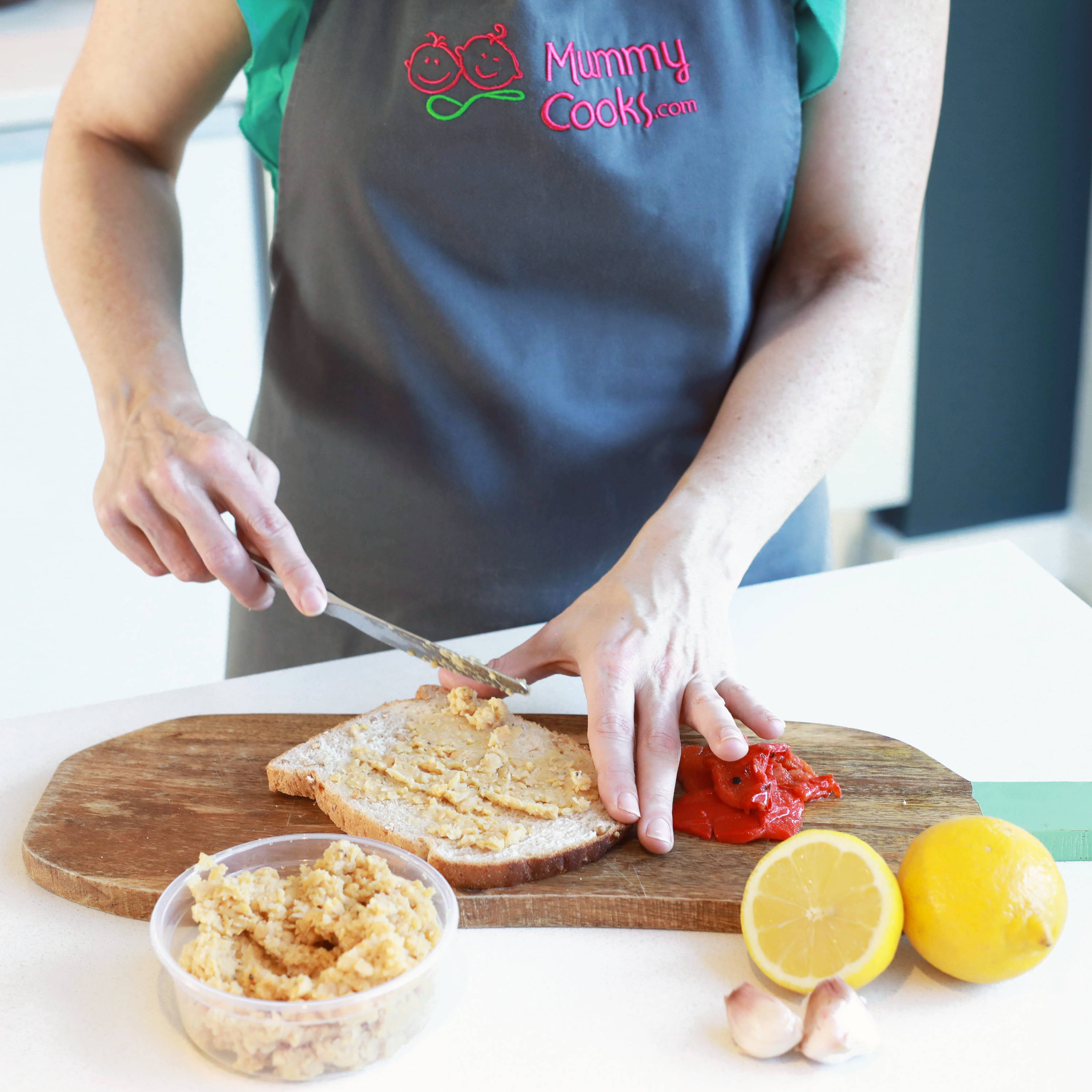 From soups to sandwiches to spreads, I have included my favourite lunchbox recipes to help ease the stress of lunchbox prep.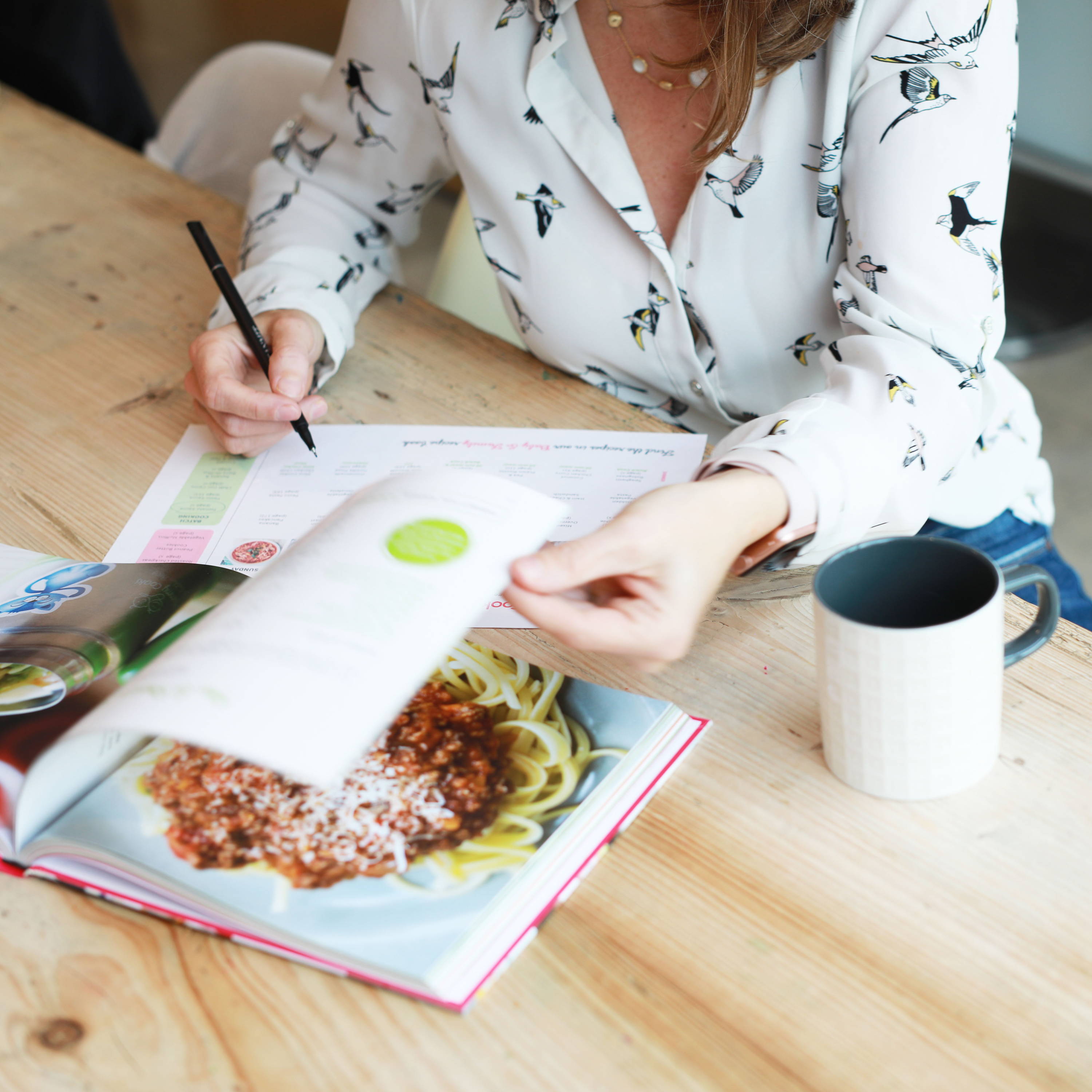 Packed full of tips and advice, I have carefully considered how to pack a healthy lunchbox that will suit every child.
ADVICE

BREAKFAST ON THE GO

SOUPS

BREAD & MUFFINS

SALADS

SANDWICHES & WRAPS

PASTA & SAUCES

PESTO & SPREADS

WAFFLES & PANCAKES

SNACKS

SMOOTHIES
TREATS
Take a sneak peak at what's inside...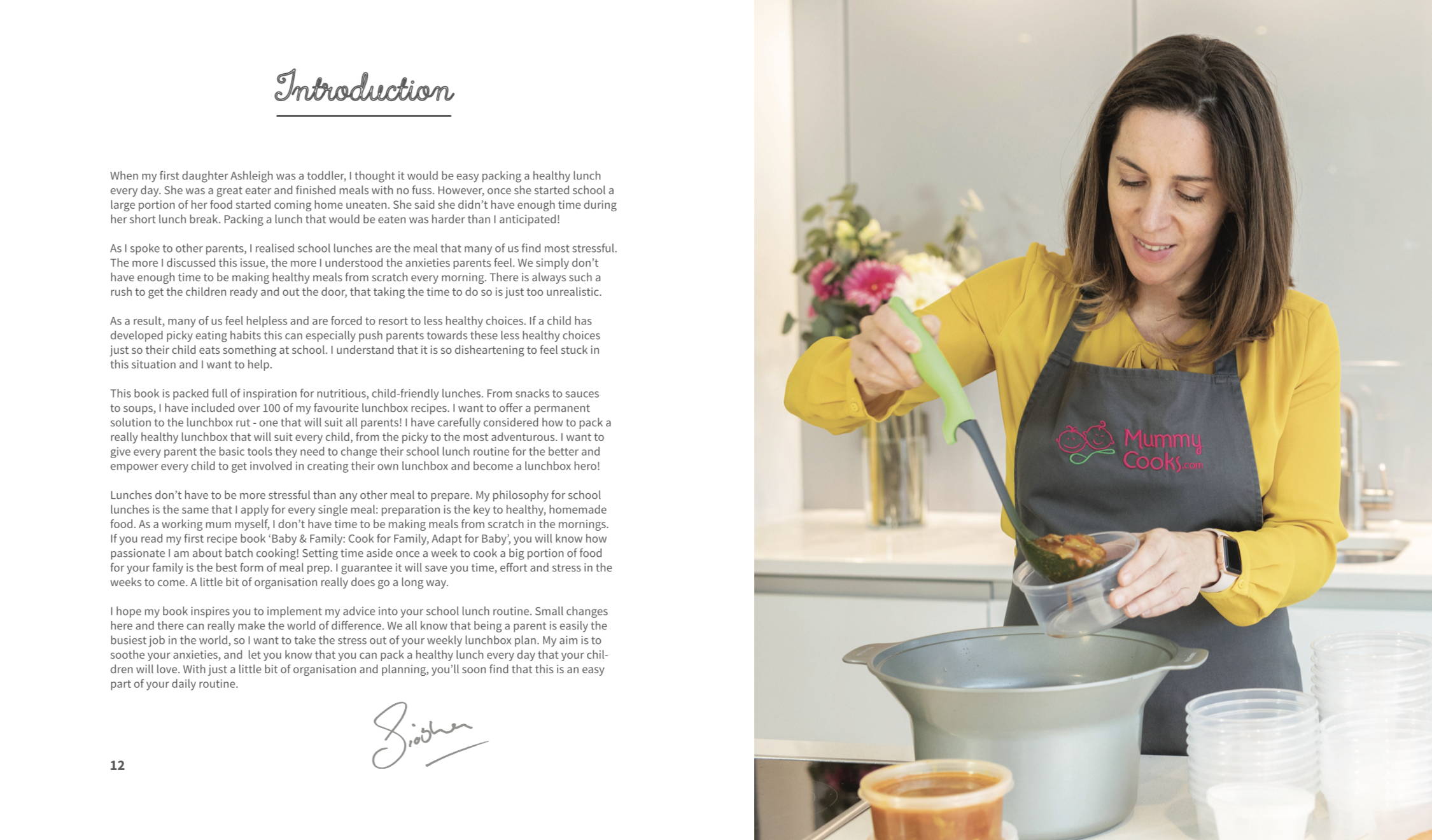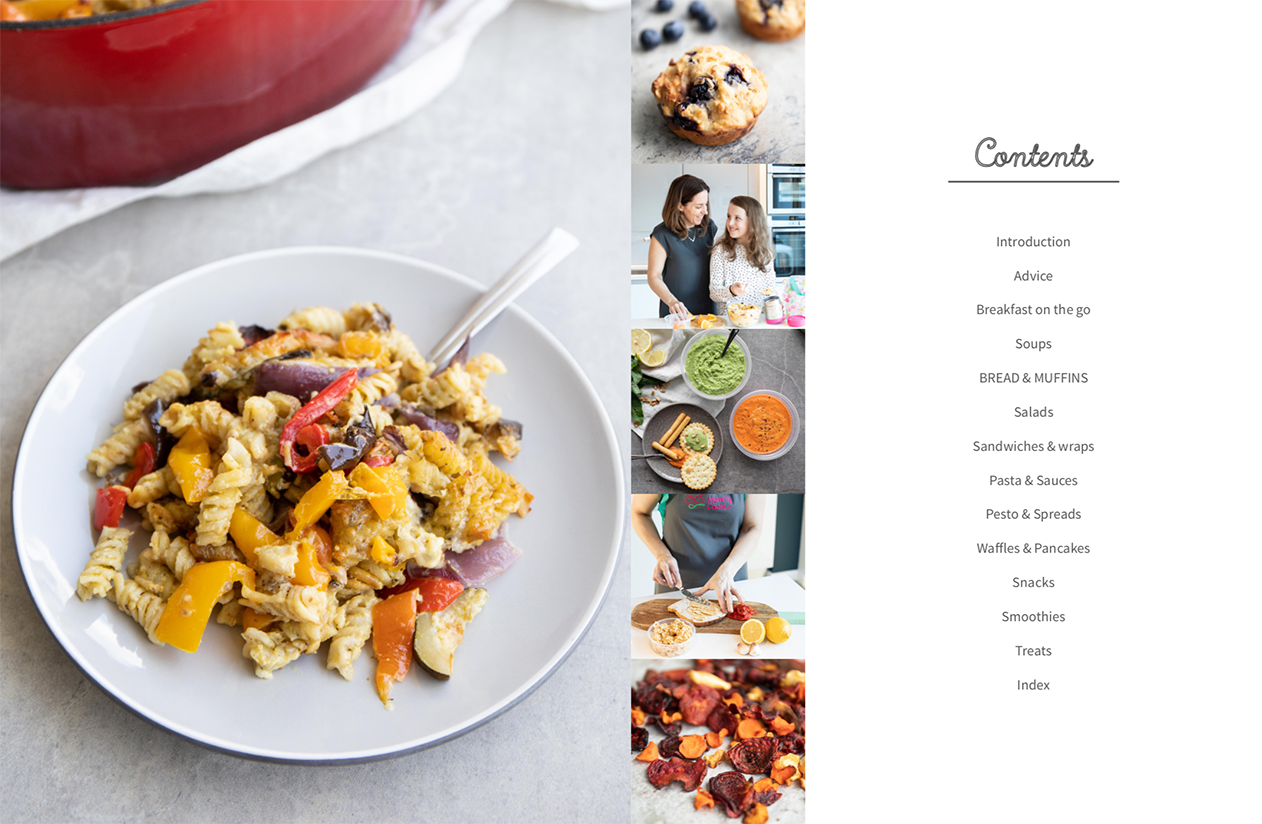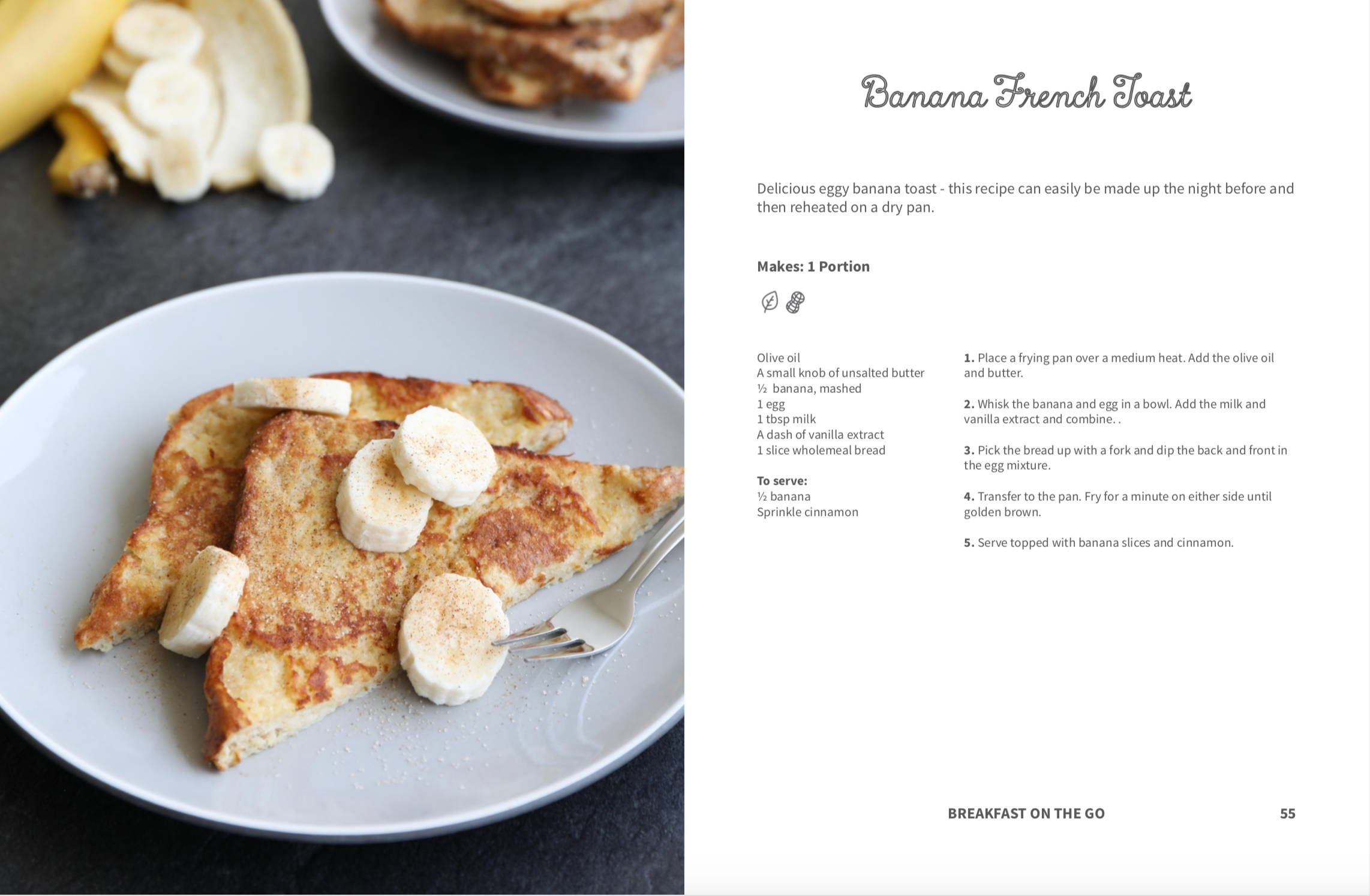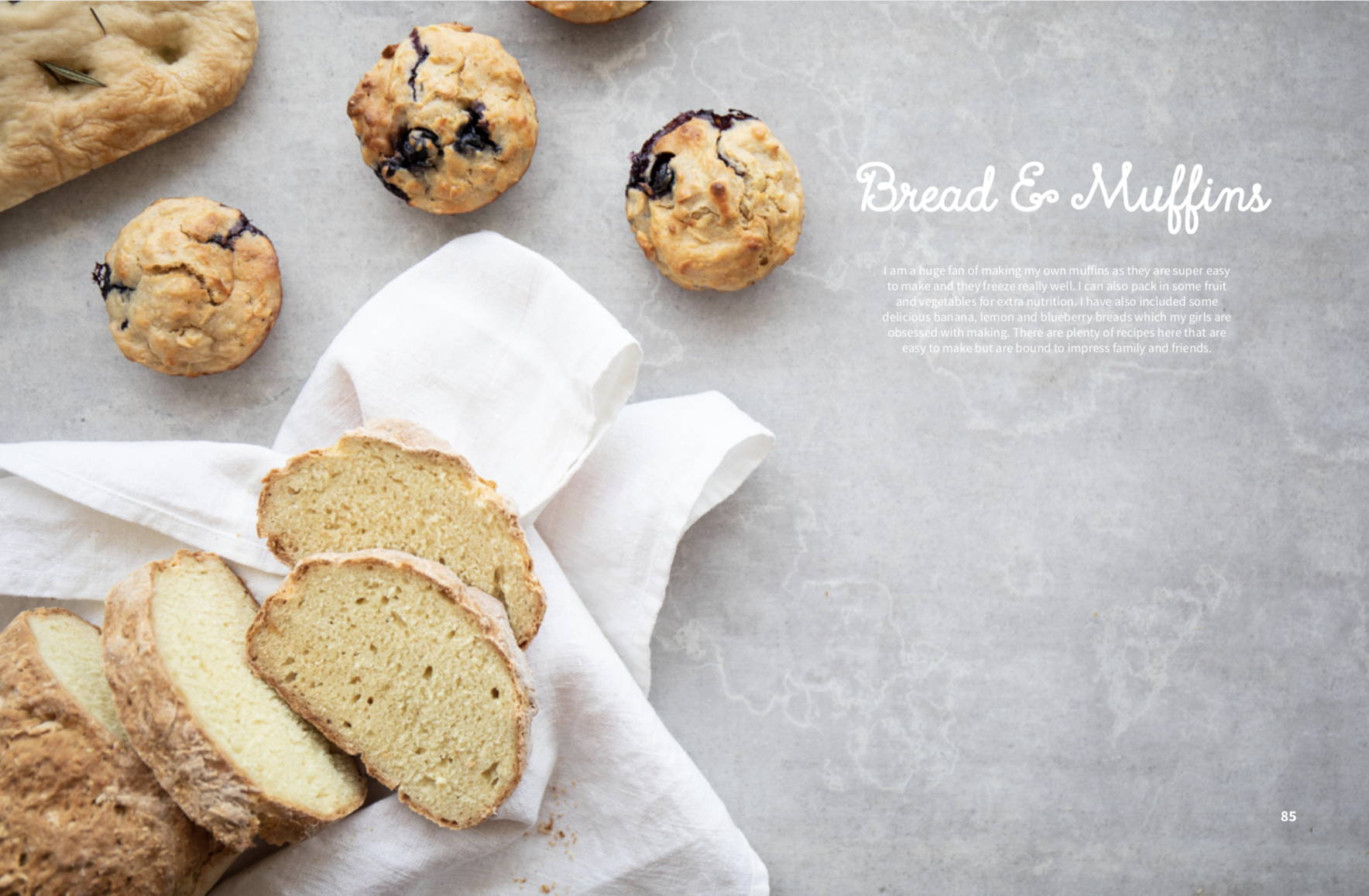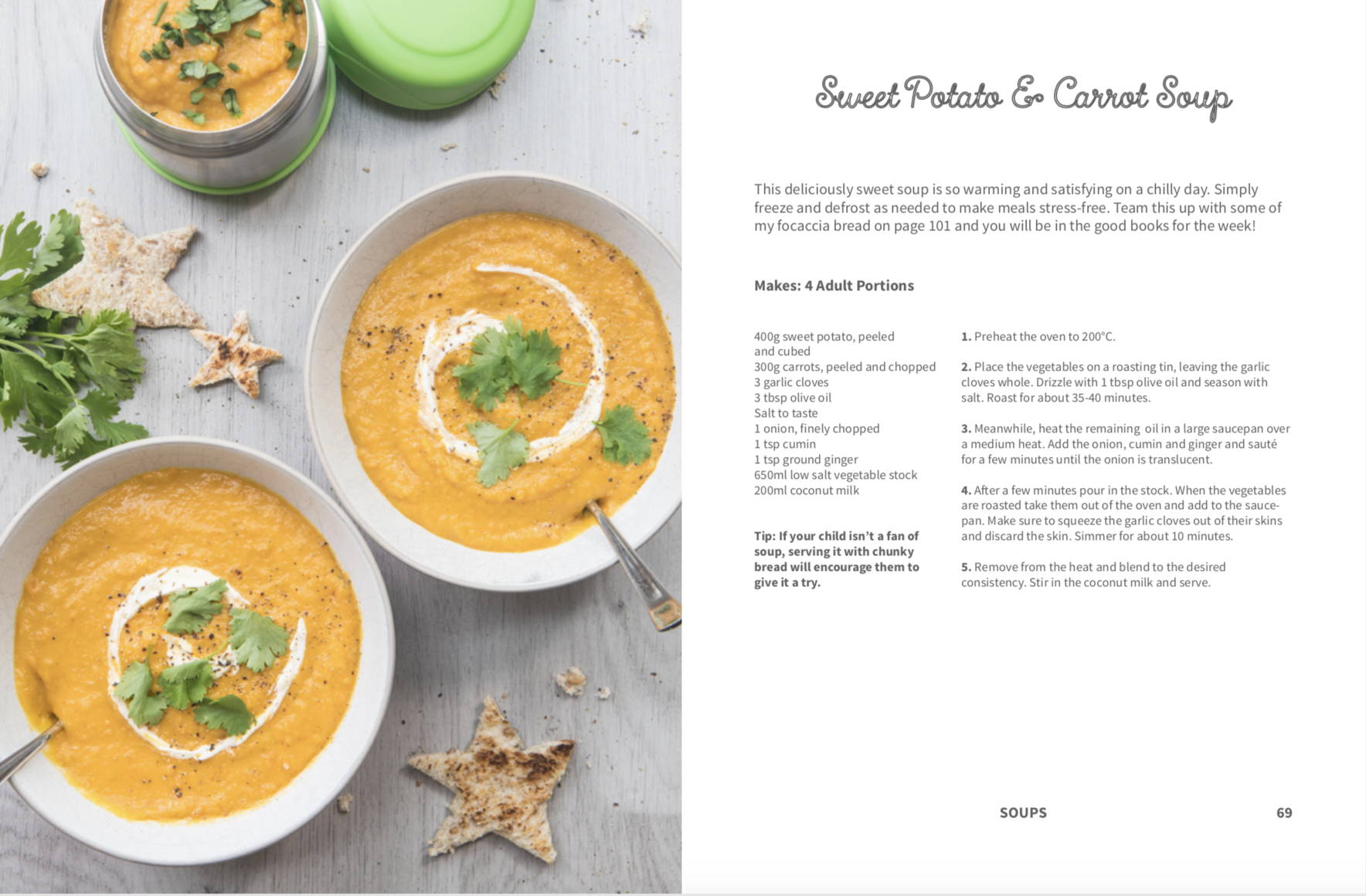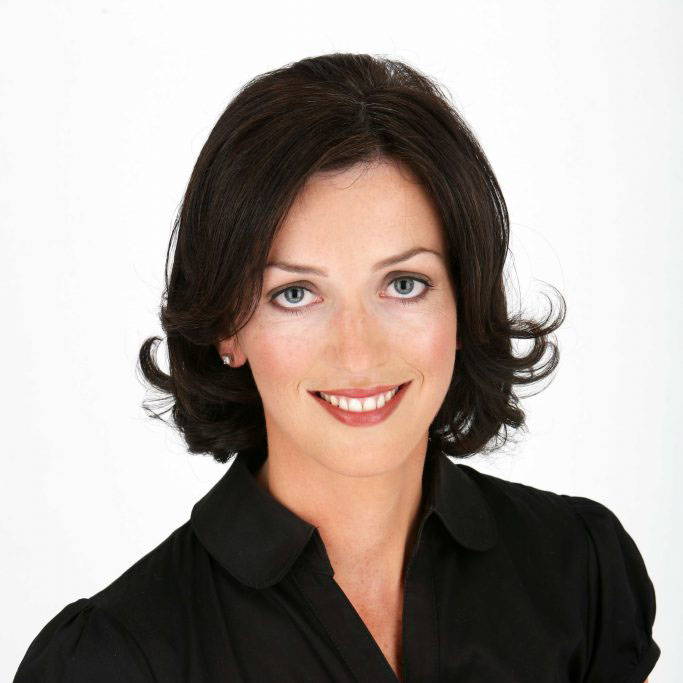 How to make a lunchbox tasty and healthy can be a challenge for many parents…but I am loving the suggestions and ideas that Siobhan offers here. There are a multitude of great nutritious colourful recipes along with some helpful tips on how to pack lunches and get kids involved with food. What I really love is that these are dishes that the whole family can enjoy. Overall a great cookbook with original and clever ideas that will create a fun and stylish lunchbox!

Aveen Bannon, Consultant Dietitian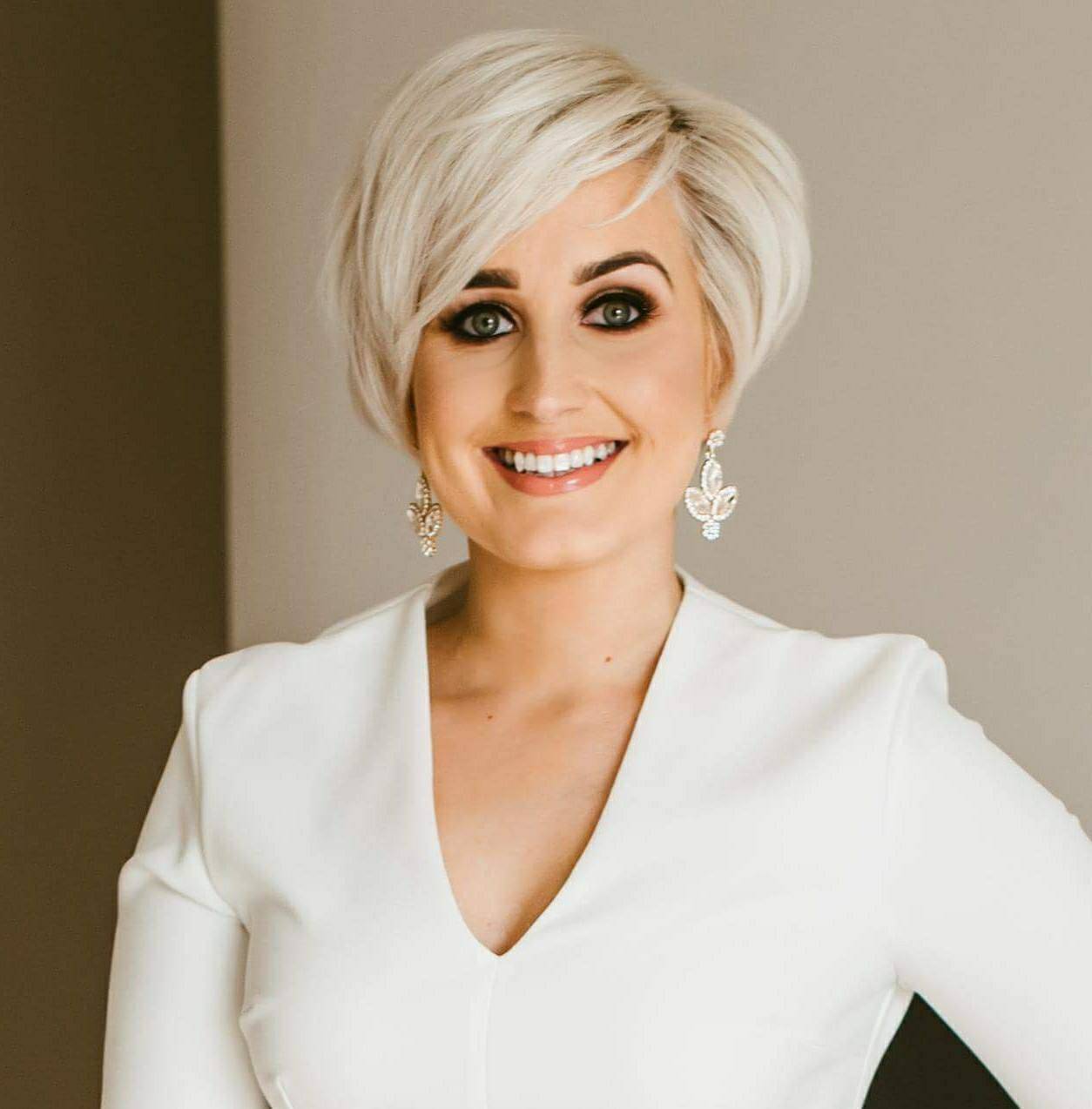 Siobhan's first book has been like a baby food bible for me, I especially love that it has recipes & ingredients that can be eaten by the whole family and sourced in local Irish supermarkets. There are lots of inspirational recipes with food combos that I wouldn't think of myself. My little lady absolutely loves her food and I can hands down say a lot of it was the variety I gave her thanks to Mummy Cooks book. It's super handy for busy mamas.

Charlene Flanagan, Mama to Anna Gabrielle & Charlie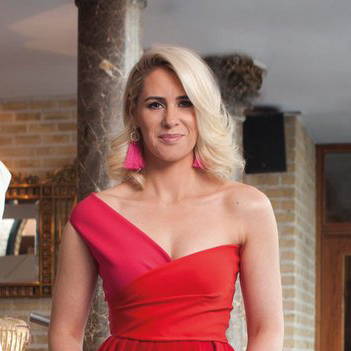 I'm a reluctant 'cook' and really only started making meals from scratch when I felt I had to get good food into small kids. The first Mummy Cooks book changed my perspective, and I actually enjoy the challenge of mastering a new recipe now. All four of us inhale the dinners, and there's always a portion left over if I'm on a late shift in work which helps me make better food choices. Our favourites are the coconut chicken curry or the chicken twist on the traditional chilli con carne! We can't wait to start using this book, just in time for having two kids at 'big' school.

Evanne Ní Chuilinn, RTE Sport Broadcaster, Mum to Séimí agus Peigí

Customer Reviews
06/09/2019
Courtney C.
Ireland
I really enjoy food prep with this book
The Mummy Cooks books have completely changed how I see food prep for Pippa. Other books that were recommended to me Pippa just would not eat anything from. I was so stressed about her eating. Then I discovered Mummy Cooks and it has transformed meal time for all the family. Pippa actually eats the snacks and meals and I know she is getting goodness into her.
06/06/2019
Joanne C.
Ireland
Going down well with kids!!
As a Mum of 3, I've been struggling with school lunches for the past 5 years!! The book has fab recipes , that are easy to put together and can be prepared the night before. My kids love going to school with their food flasks and the soups are a real winner. At least I'm getting some veggies into them even if they don't know it!! Thoroughly enjoying the book and would highly recommend!!
06/02/2019
Anonymous
Ireland
Can't recommend it highly enough
Pre-ordered mine and bought a second one as a present for a friend. I can still think of many good friends who would find this book useful. Plenty of ideas for easy and healthy lunchboxes. I don't stress as much thinking what to make for my boys, and they are happy to eat delicious snacks every day.
05/14/2019
Anonymous
Ireland
Lunchbox made easy
Excellent book great tips and ideas, making lunches is a lot easier now.
05/14/2019
Beth J.
United Kingdom
I love this book!
My daughter goes to a childminder four days a week and I have really been struggling to provide her with a varied diet. She has been living on cheese sandwiches! This book has really helped and the recipes are so easy to follow. We love the cheese scones and pinwheels and the Alfredo sauce has been a big hit in our house. Thank you! Will be purchasing the flasks next so we can send her in with soups and hot foods for lunch