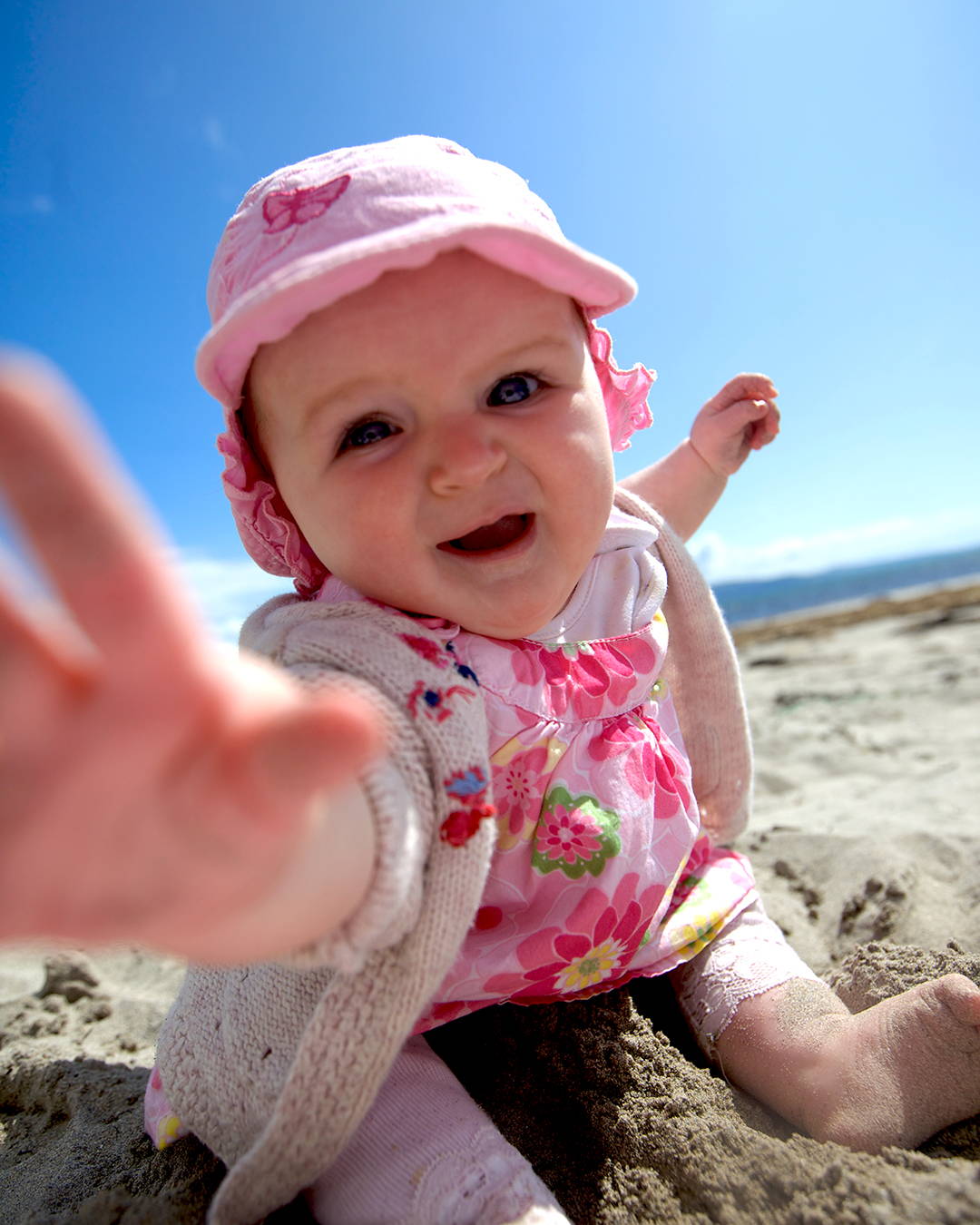 travelling with your baby?
The last year has been a year like no other. Lots of our beautiful new babies have probably never left their county or spent much time at all in a public place! On top of this, travel is starting to reopen this month and more and more families planning to take a holiday or dine out more.
It can be daunting enough planning what to feed your child day to day. When you're on holiday or enjoying a lovely day out with the family the last thing you need to worry about is feeding your baby.
I have put together all my tried and tested advice, tips and recipes you need to enjoy your holiday to the max. Whether you join me on my webinar or grab my tips in my all new eBook, I can't wait to help you have the most fun holiday with your baby in tow.

travelling with your baby couldn't be easier