We are passionate about making sustainable decisions to have a social, environmental and economic impact on both our customers and local communities.

We want to help families develop life-long healthy habits and make more sustainable choices when it comes to mealtimes. We aim to provide the resources and products needed to help families plan, cook and portion meals in a way that encourages healthy eating, saves time and money, and reduces food waste.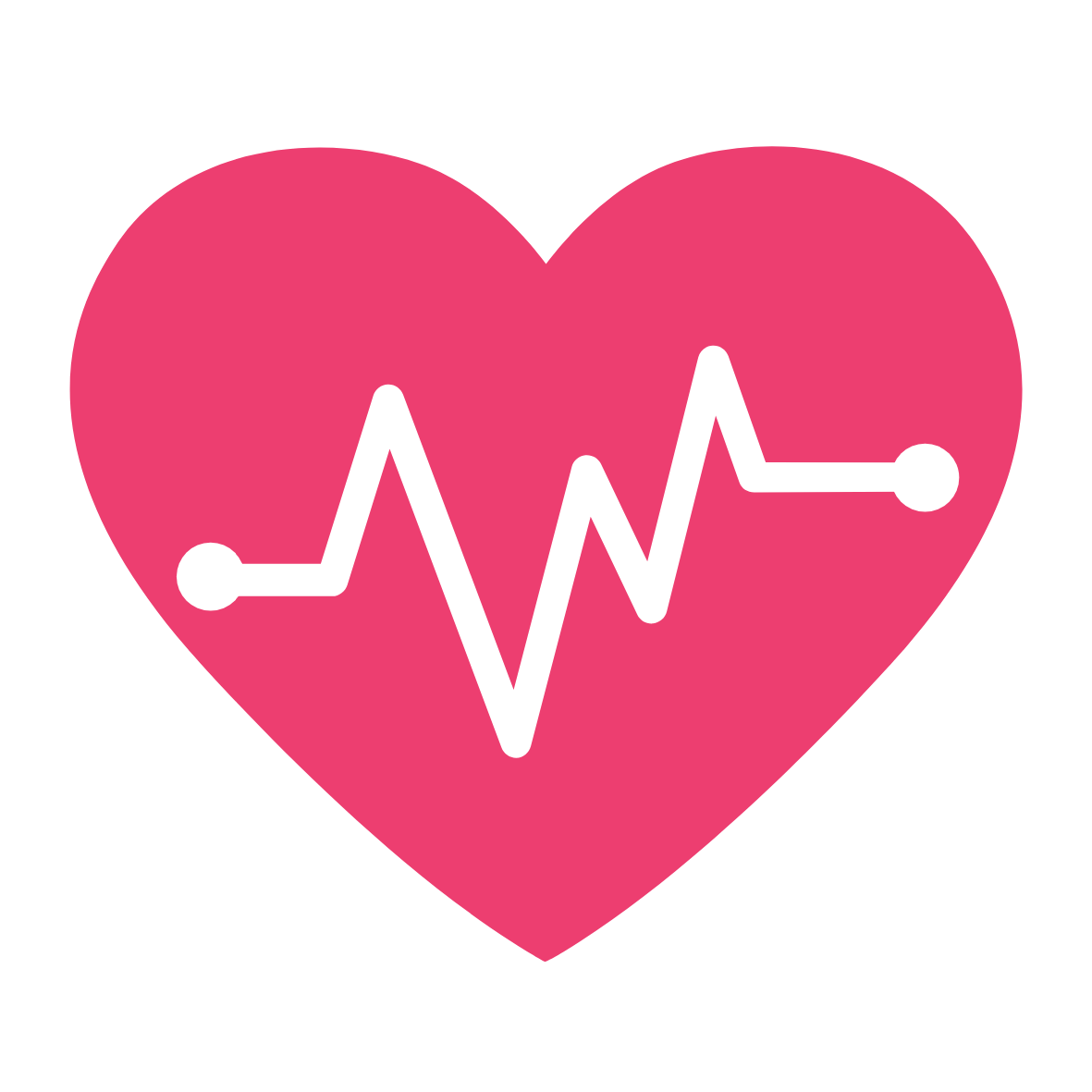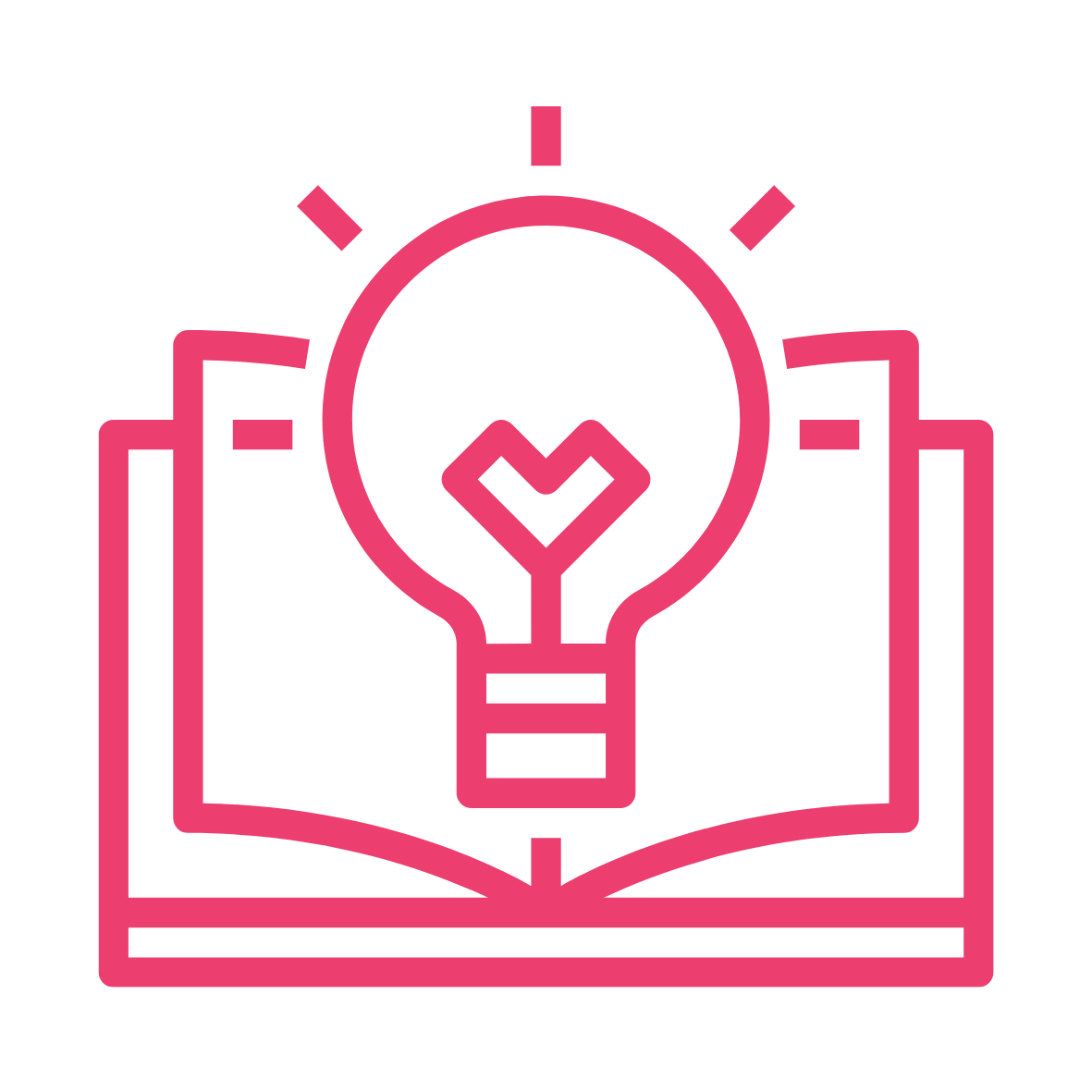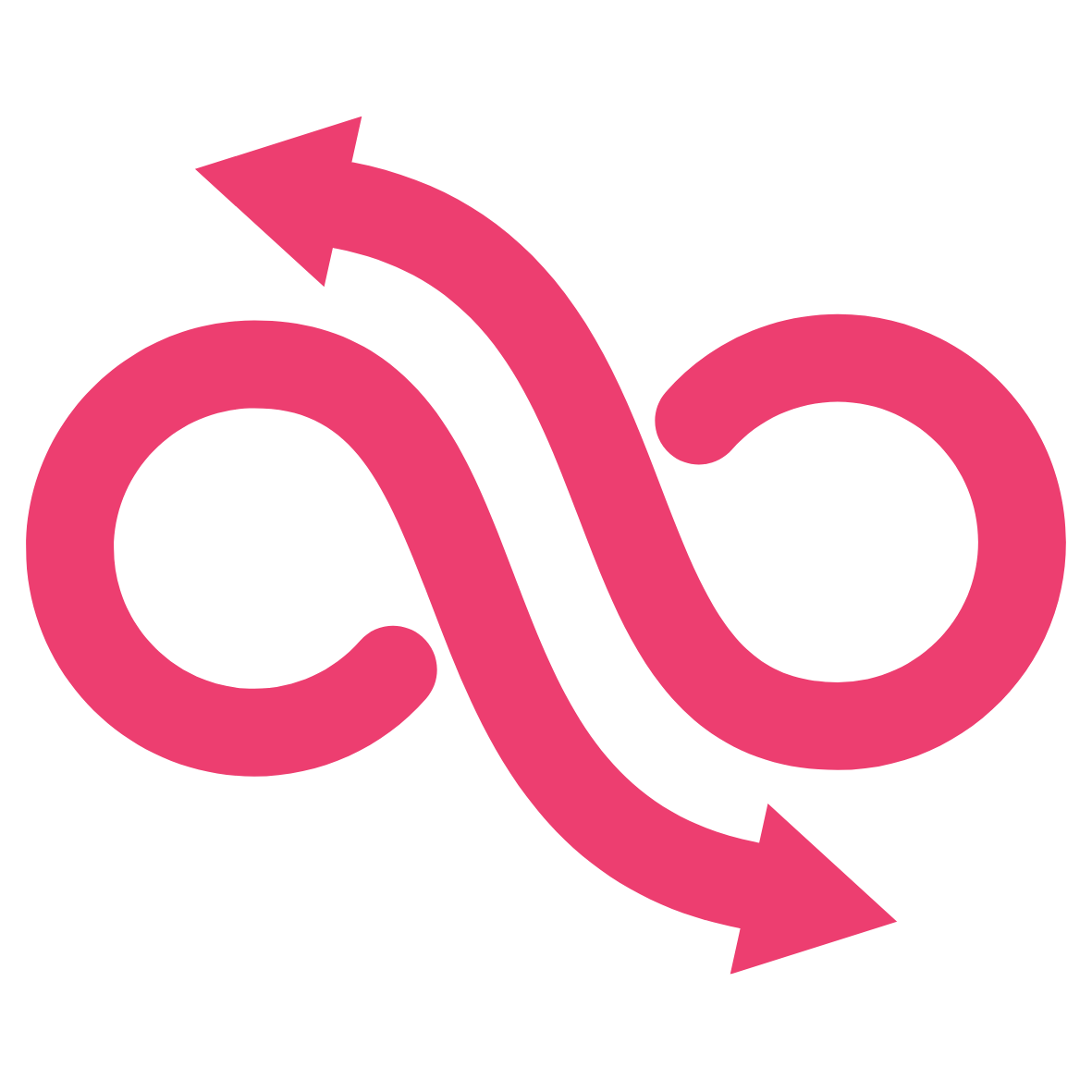 Promoting good health and well-being to create lifelong habits for healthy eating is at the heart of our work at Mummy Cooks.
We provide advice not only around feeding children but also for the whole family. Sustainability is an important factor in these habits as we aim to ensure that they last a lifetime in a way that benefits both people and the planet.
By helping families enjoy the social elements of food and teaching time-saving solutions, we help reduce the stress often associated with preparing meals. Our advice on batch cooking guarantees parents don't have to cook every day while juggling work, kids' activities and all that life throws at us. This is important as it allows both parents and children to enjoy eating meals together while providing a holistic approach to good well-being - looking after both physical and mental health.

We are also advocates of eating seasonally as it increases the freshness and nutritional value of our meals, whilst also supporting local producers.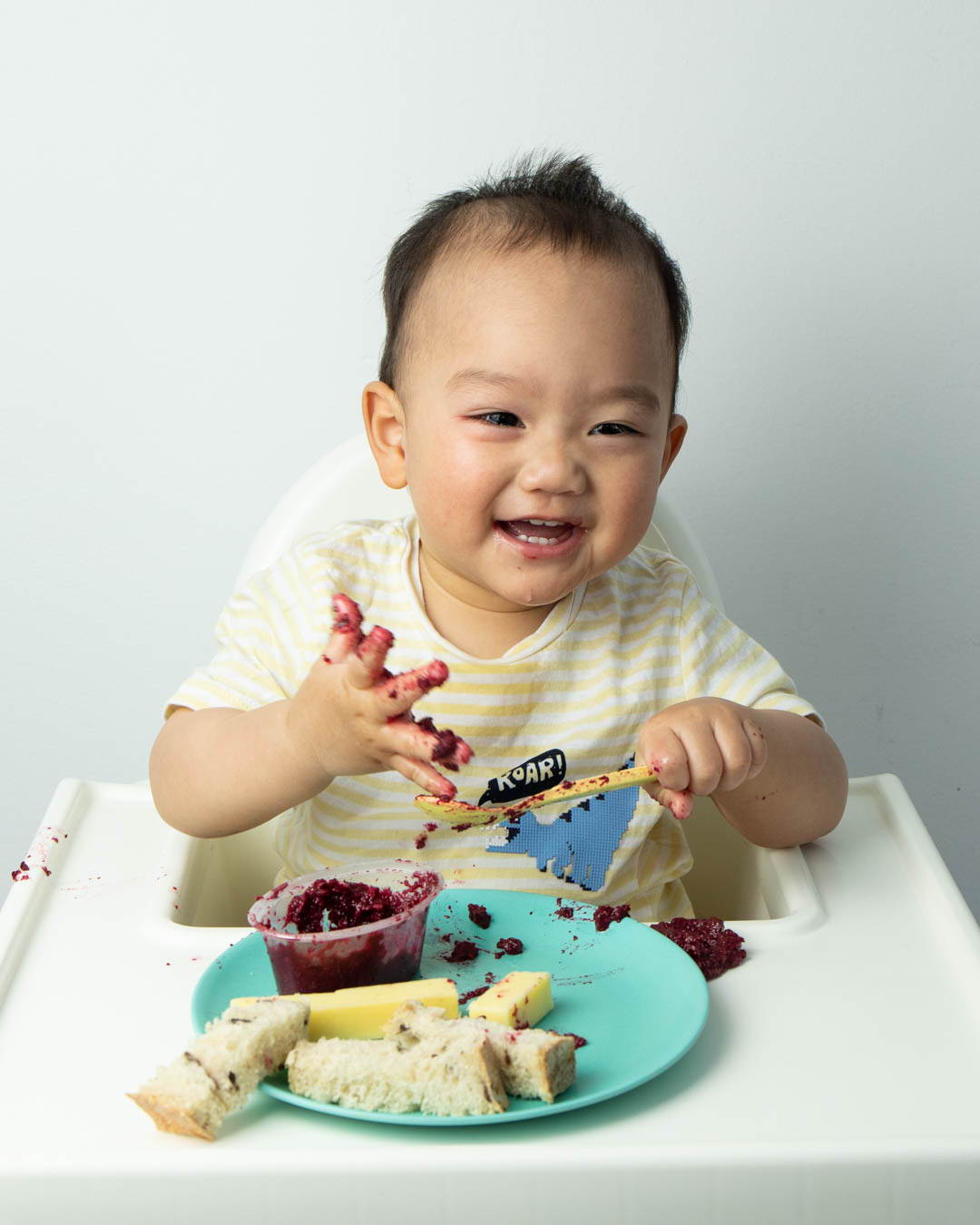 The power of educating families with practical cooking skills and helping them build healthy habits is that these are then passed on to their children - ensuring intergenerational education and healthy lifestyles.
At Mummy Cooks we pride ourselves on educating families at all stages of their lives from feeding a baby to cooking for the whole family. We create advice that is practical and easy to follow, ensuring that parents save time and money when preparing food - whether that be through easy recipes, meals plans or batch cooking.
We truly believe that a baby's early feeding stages (4-12m) has a big impact on their future healthy eating habits. We, therefore, provide ample support and solutions around this to ensure parents are equipped with the confidence and knowledge they need to raise happy, healthy and adventurous eaters.

Our solutions are easy to adopt even with busy lifestyles. Our aim is to help families save time so that parents or caregivers have more time to spend with their family.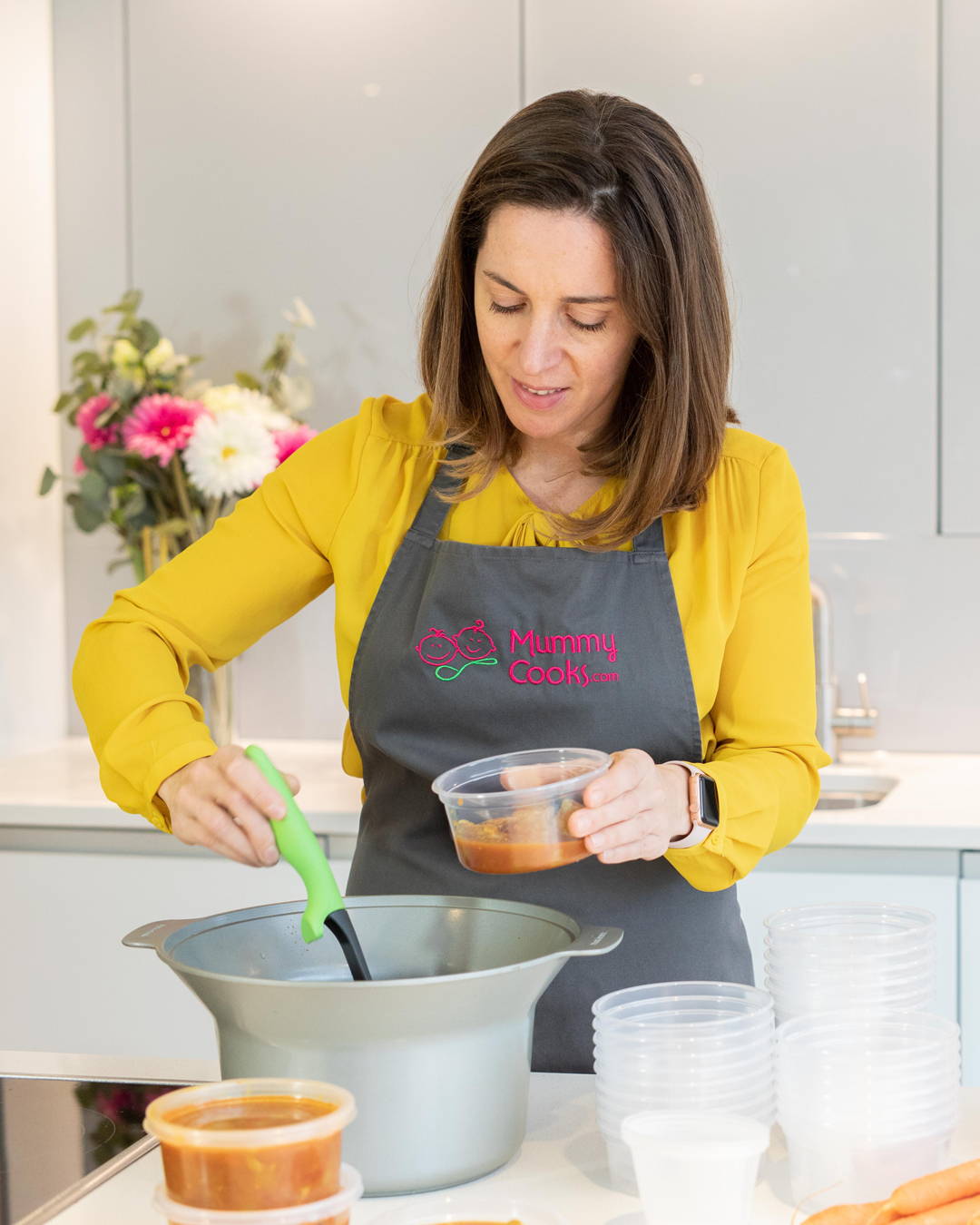 Through our education and feeding solutions, we want to help families reduce their food waste.
Our recipes and meal plans ensure that only food that will be used is bought. We also develop recipes that can easily be frozen to save any leftovers or batch cooks going to waste. Not only does this saves families money by limiting the quantity of food they buy, but also reduces the amount of money spent on food that is thrown out.

We are conscious that all food has a carbon footprint and we want to support our customers to reduce their impact on the planet by thinking about what they put on their plates. Reducing the amount of meat we eat by having even one meat-free day a week is a great place to start. We have incorporated meat-free meals in our programmes and help our customers make this behaviour change possible by providing tasty, easy to cook alternatives.

By encouraging people to eat seasonally we also encourage the consumption of local produce - in turn reducing the carbon footprint of ingredients purchased.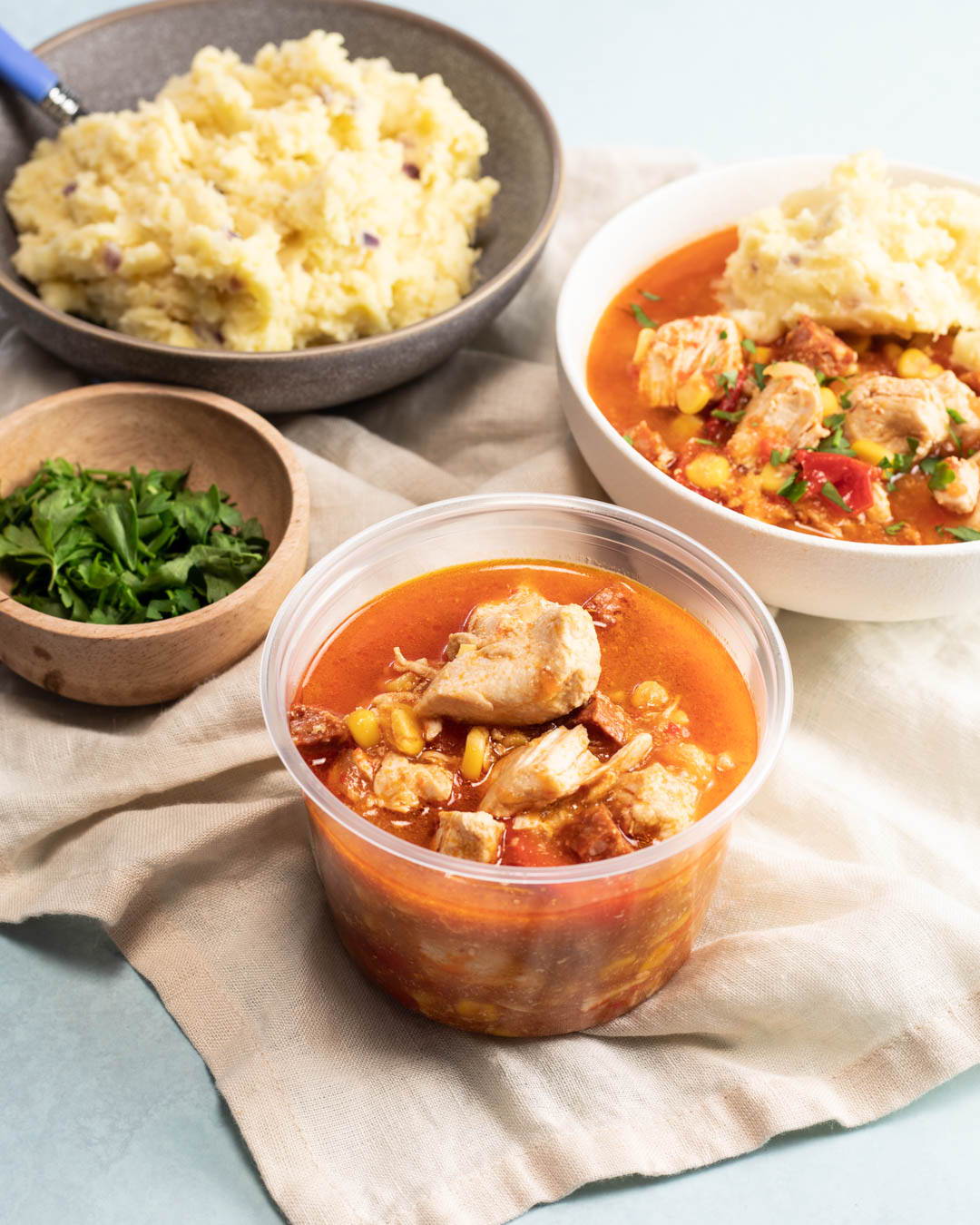 While we are passionate about supporting our customers to improve how they act sustainably in relation to food, we are also working to ensure our own operations are sustainable: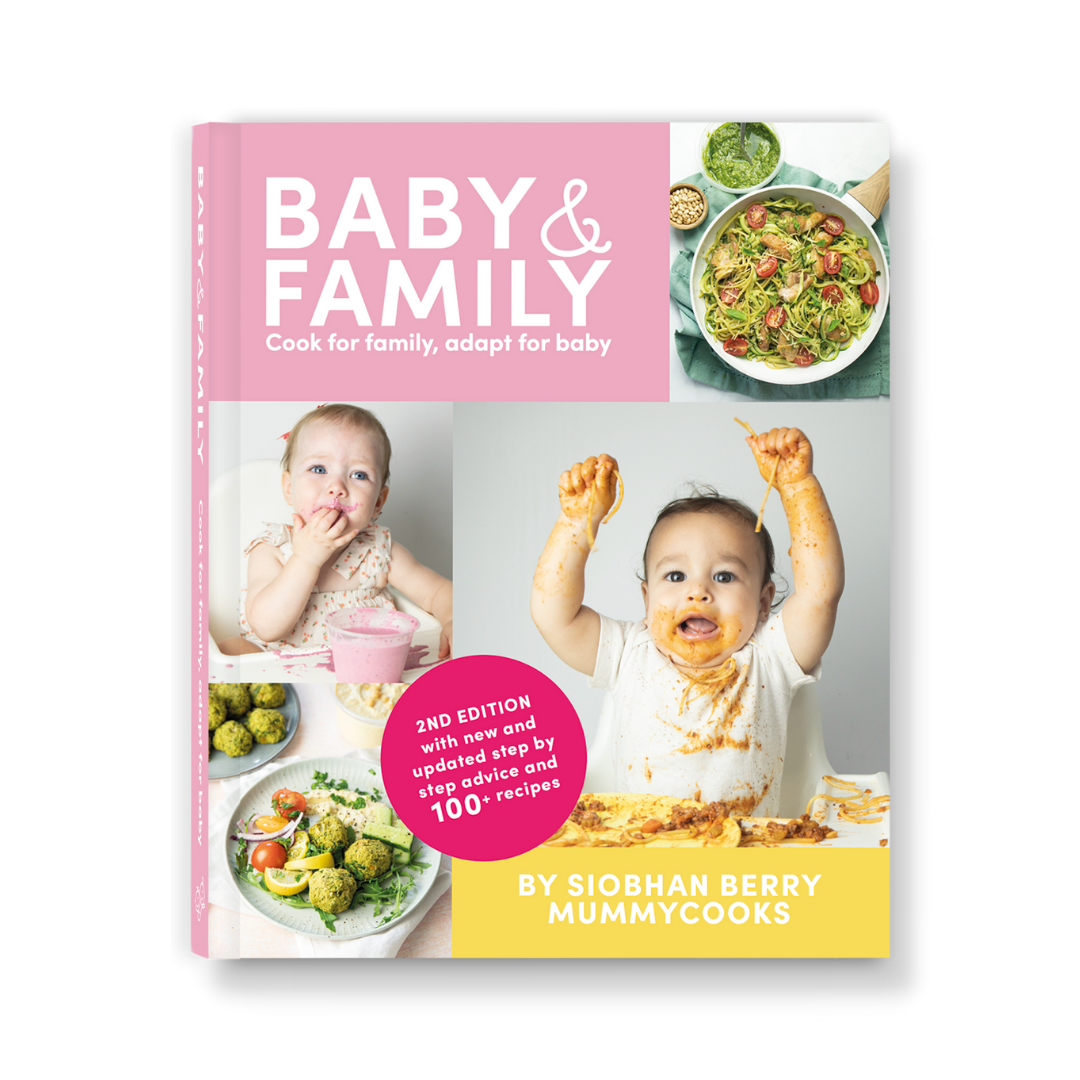 The paper in our physical books have been made using the wood pulp of managed forests. For every tree felled, at least one tree is planted, thereby renewing natural resources. Our eBooks reduce the use of resources such as trees, glue and ink.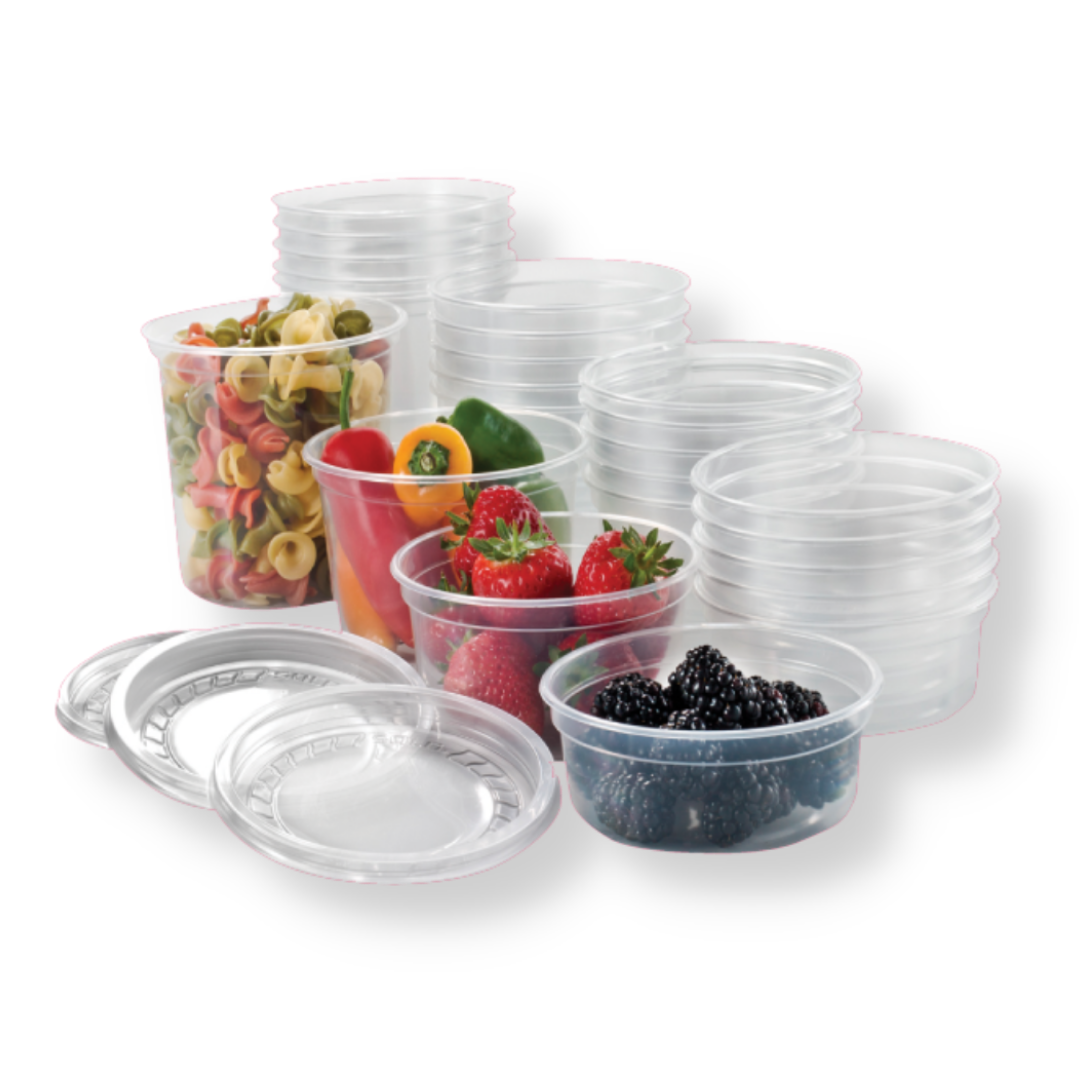 Our Pots are designed to be durable and reusable, reducing the need for single use plastics to store food. They are both BPA and PVC free - keeping your family safe from harmful toxins. They can be gifted or donated for reuse to prevent landfill waste.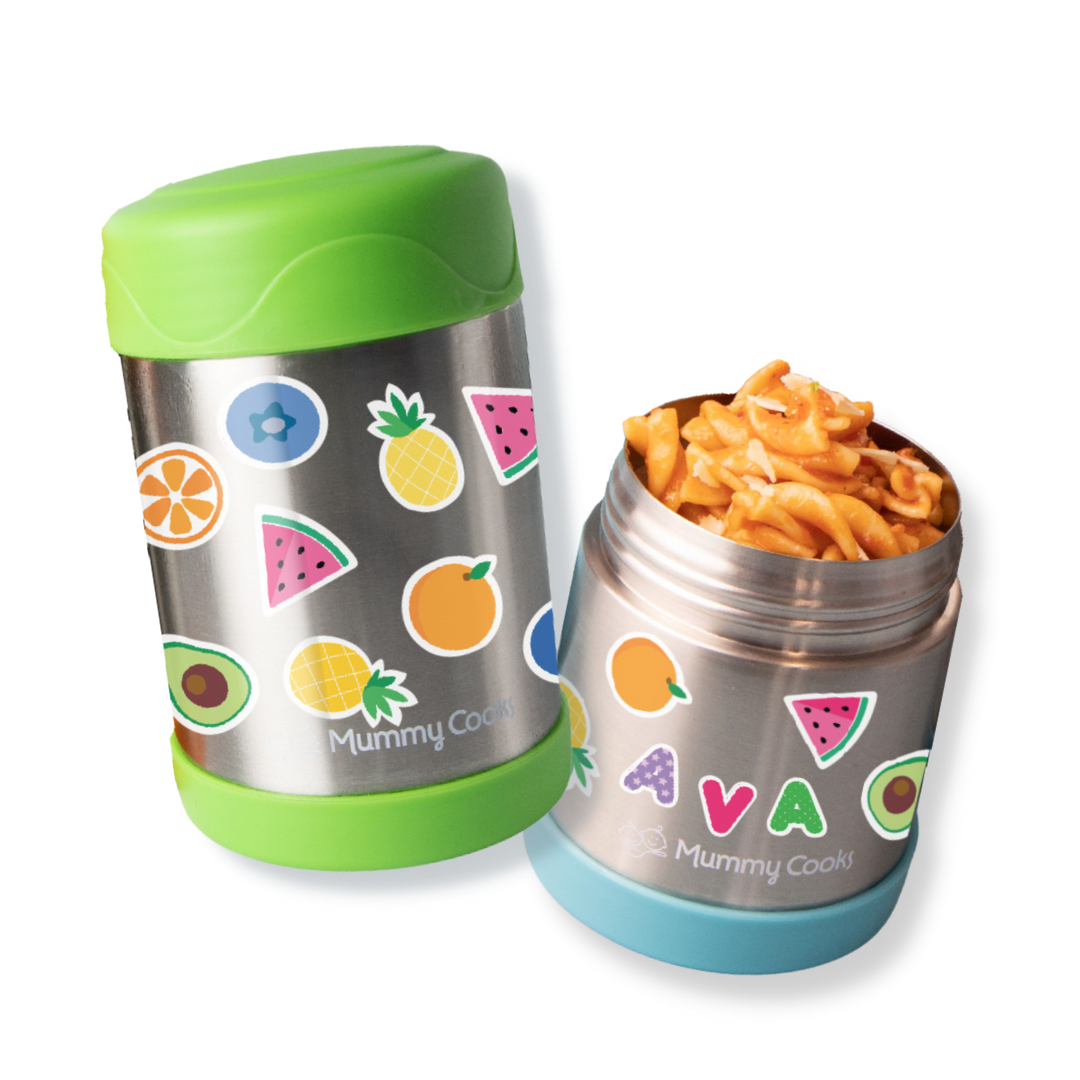 Our Flasks are designed to be durable and reusable. They're made from aluminium which is recyclable, and BPA-free plastic to keep your family safe from harmful toxins. They can be gifted or donated for reuse to prevent landfill waste.

Silicone is made from silica which is deemed an unlimited resource. Free from harmful toxins often found in plastics, our Silicone products are durable, reusable, and recyclable. They can be gifted or donated for reuse to prevent landfill waste.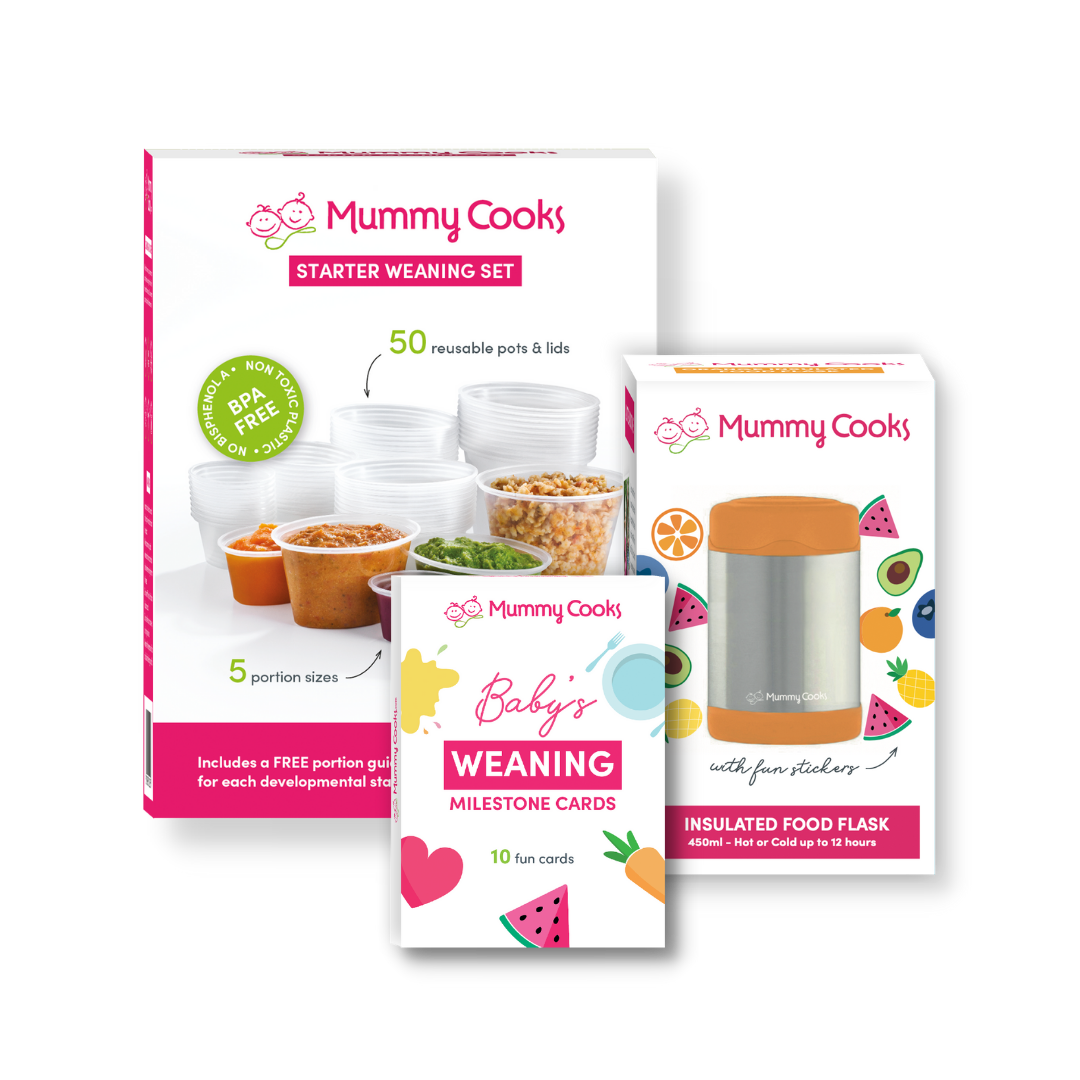 We constantly track innovations in packaging to assess environmentally friendly options available to us. The majority of our products are packaged in recyclable cardboard.