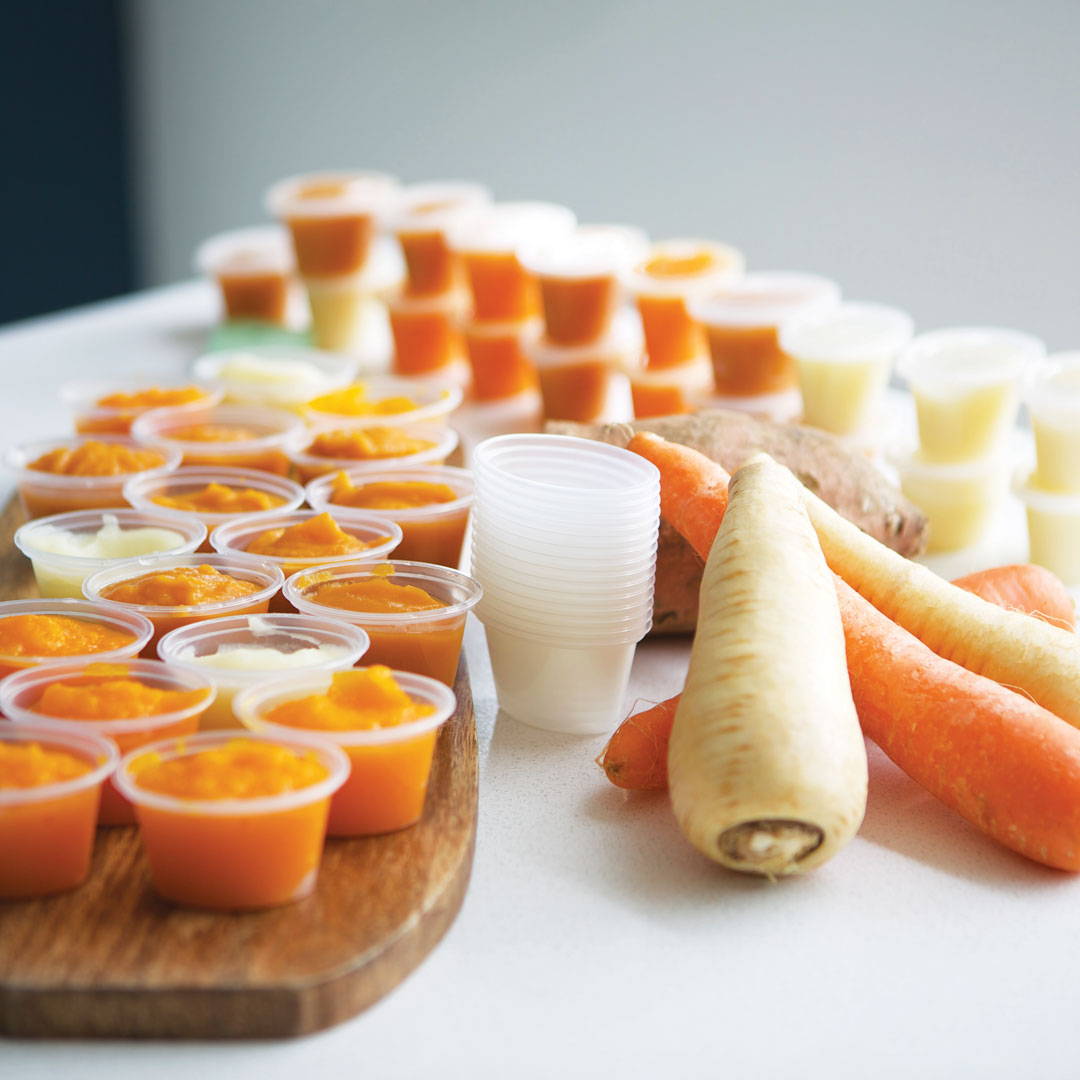 Knowing when to start weaning your baby can be very confusing for parents, especially with your first baby. Although there is a lot of conflicting information around the subject, new research shows that delaying starting to wean until your baby is six months is a little too late. I believe this is very true and you need to give your baby at least two weeks to get used to solids. This will ensure that from six months your baby can move quickly, ready for the different stages of weaning.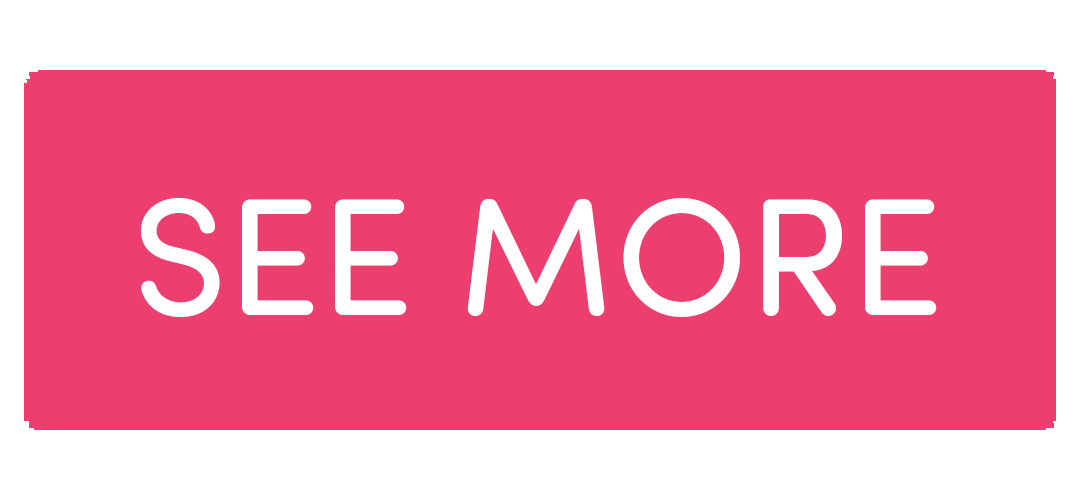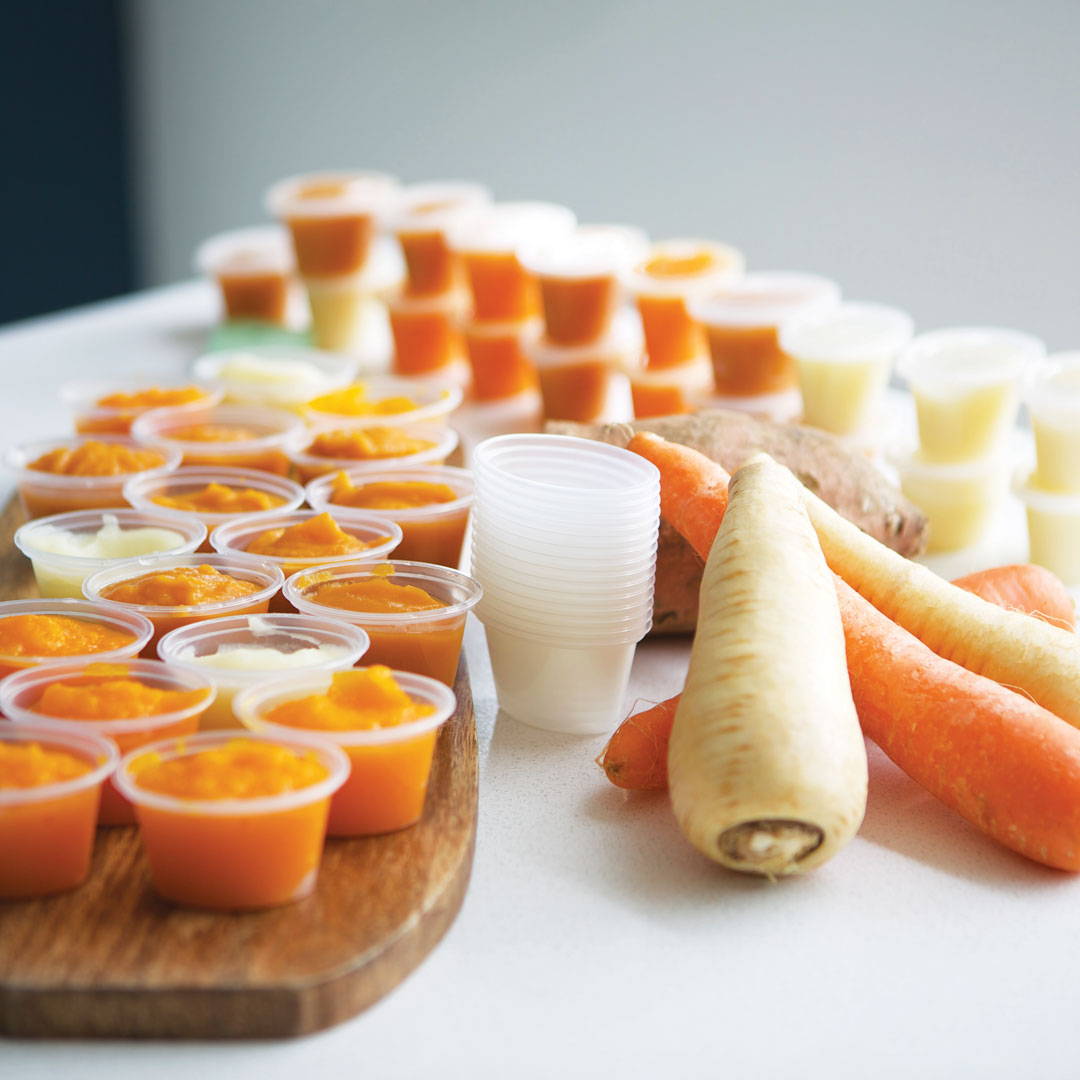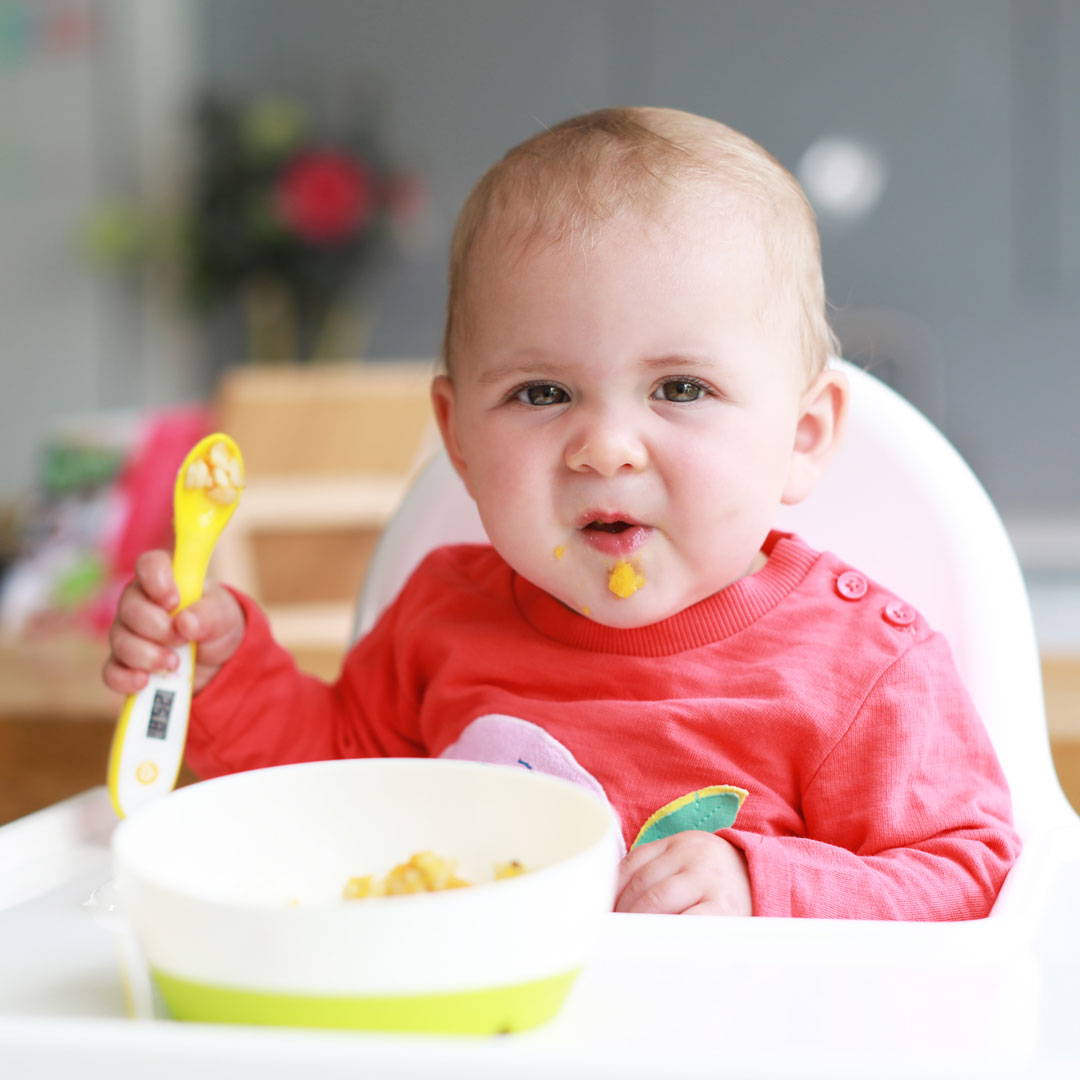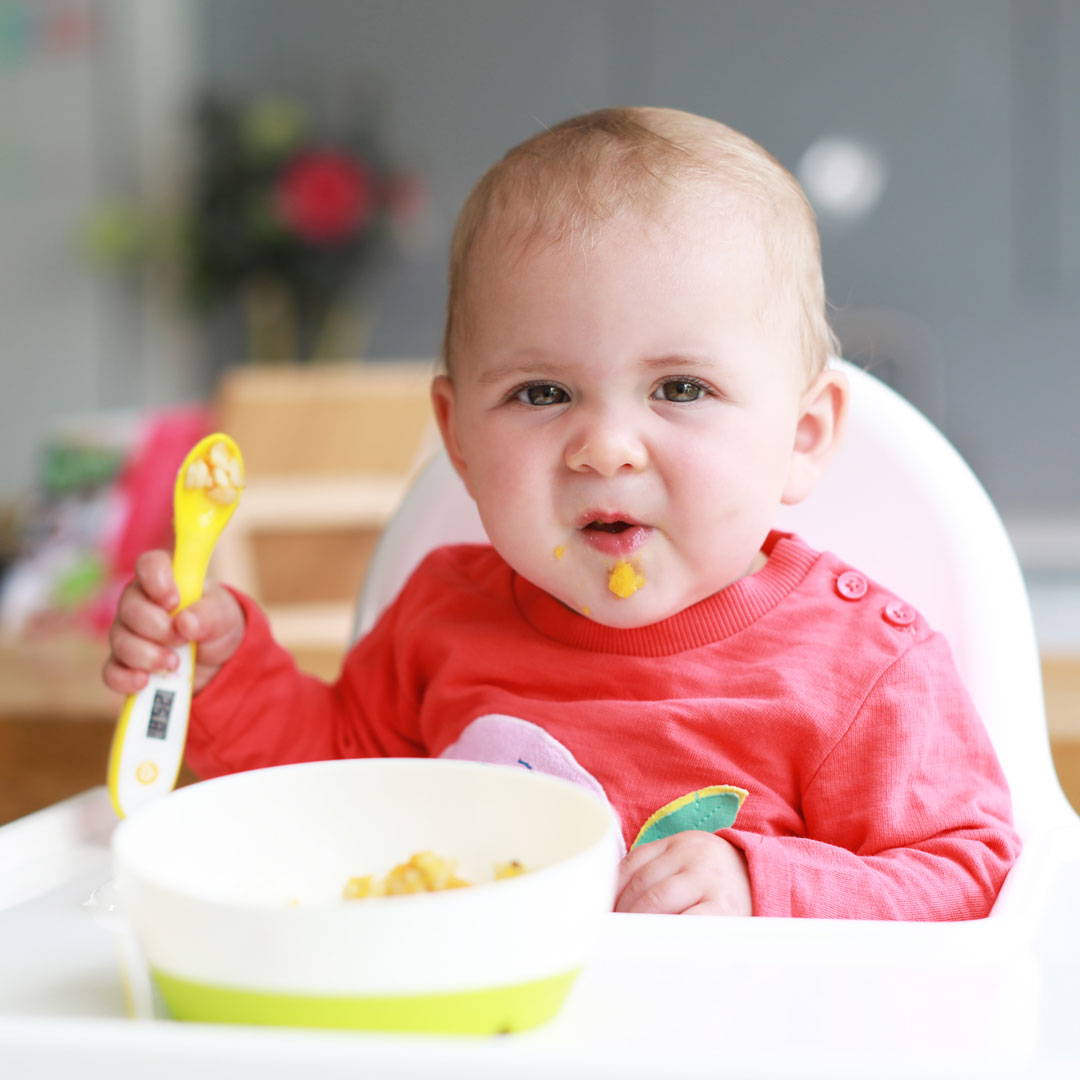 Weaning can be a daunting process and creating a weaning plan can be even more difficult. Before you start to wean, it is important that you have the right equipment in order for the process to go as smooth as possible for you and your baby. Ensuring you are well prepared with some homemade baby food in the freezer and having all the equipment you need is key to a successful baby led weaning journey.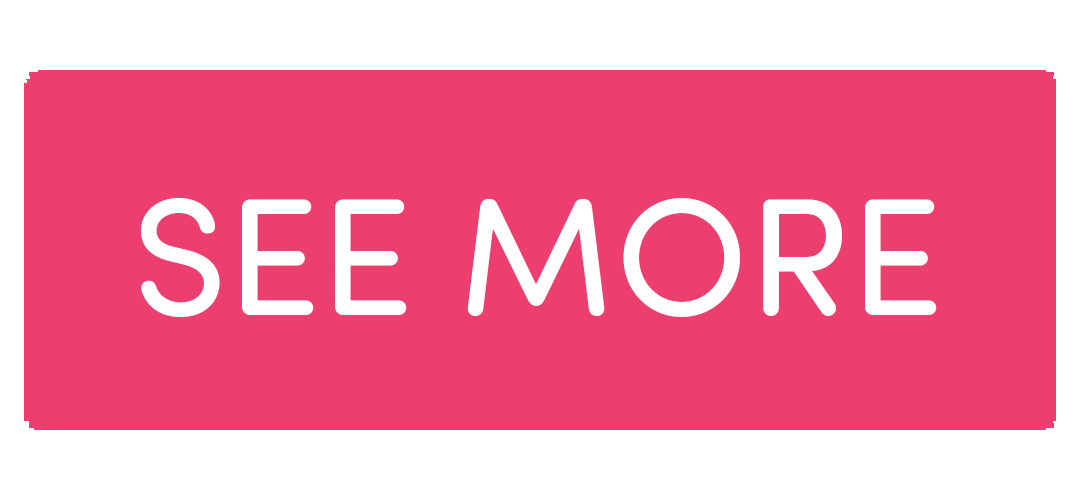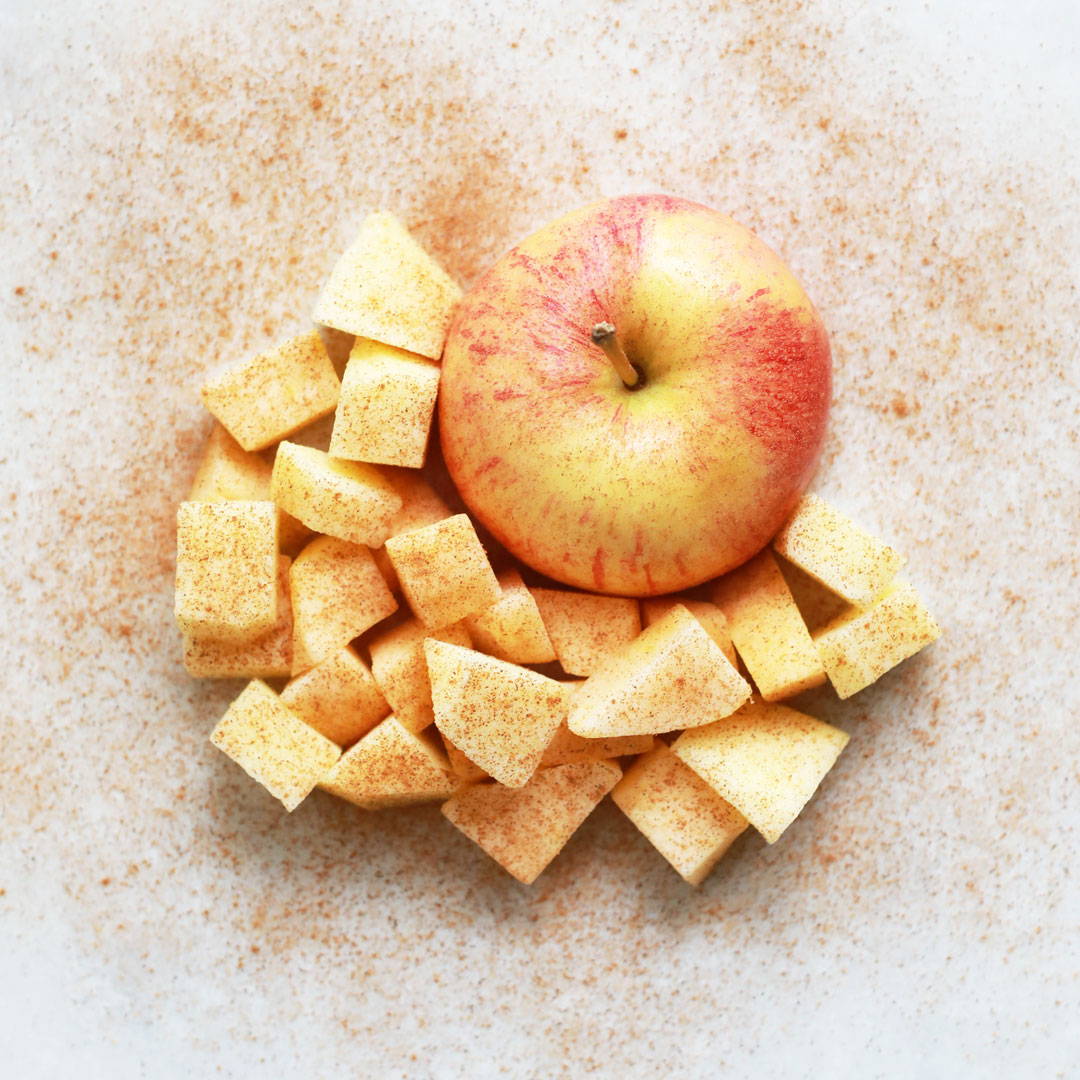 Having the right recipes to hand when starting to wean can make it a lot less daunting for you. We have put together a list of weaning recipes to support you on your way. Check out our Mummy Cooks portion guide stage 1 to help guide you with portions and meal frequency in the first two weeks.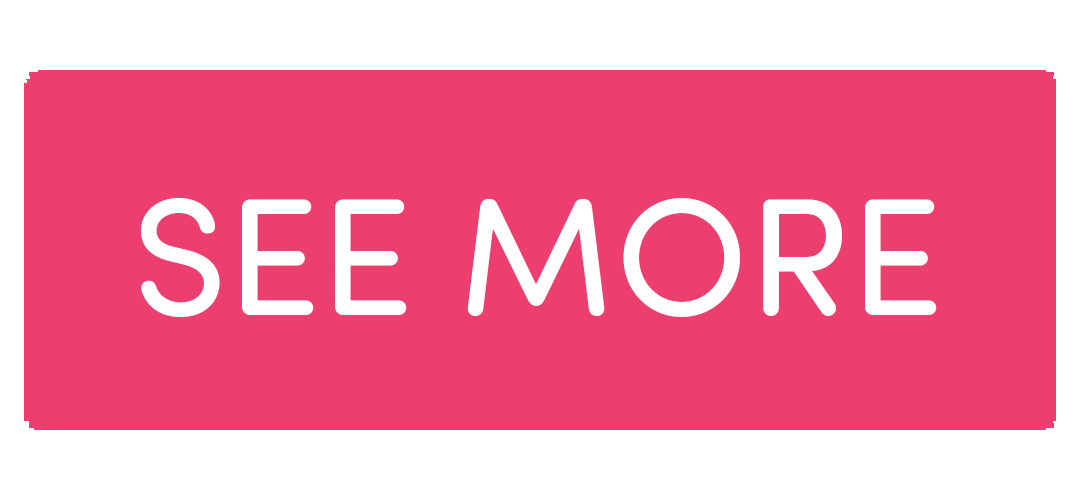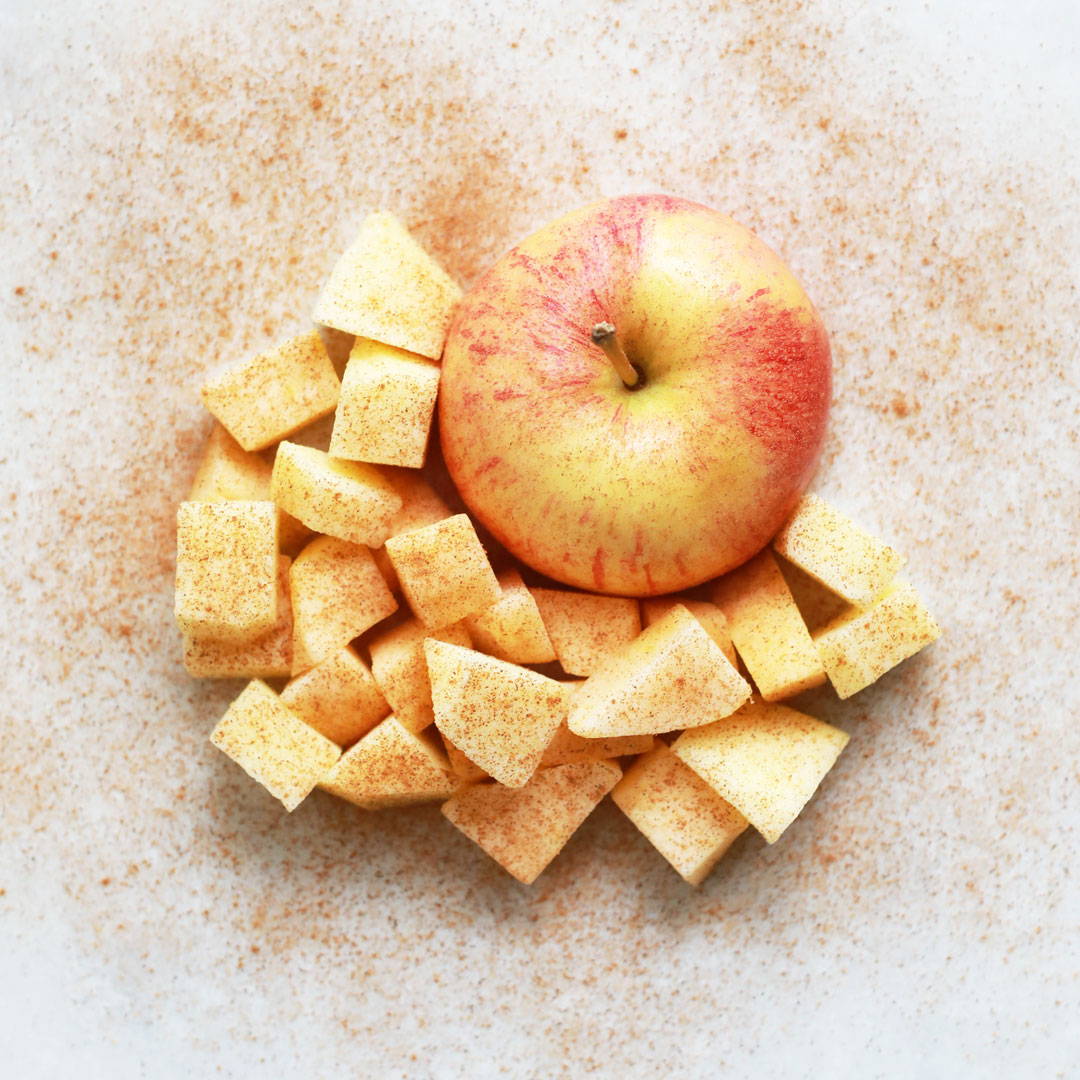 Our Weaning Pots come in all the developmental sizes you need to support your baby's weaning journey from 4-12 months. Our portion guide which guides you while using your weaning pots is based on starting to wean at 5 1/2 months and moves through the different stages to portioning food up until 12 months of age. The guide breaks it down to three stages as you move from a runny to a textured meal for your baby.