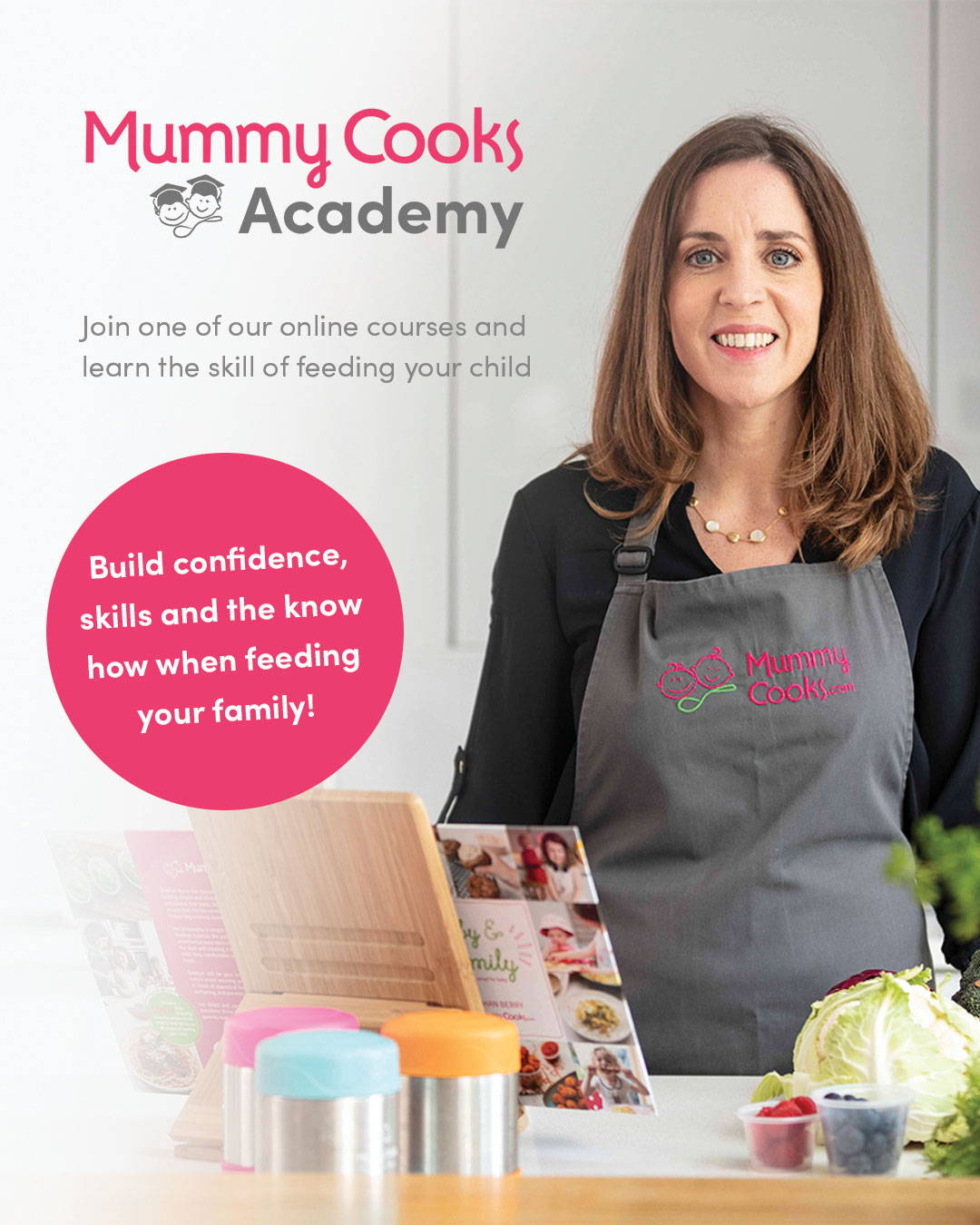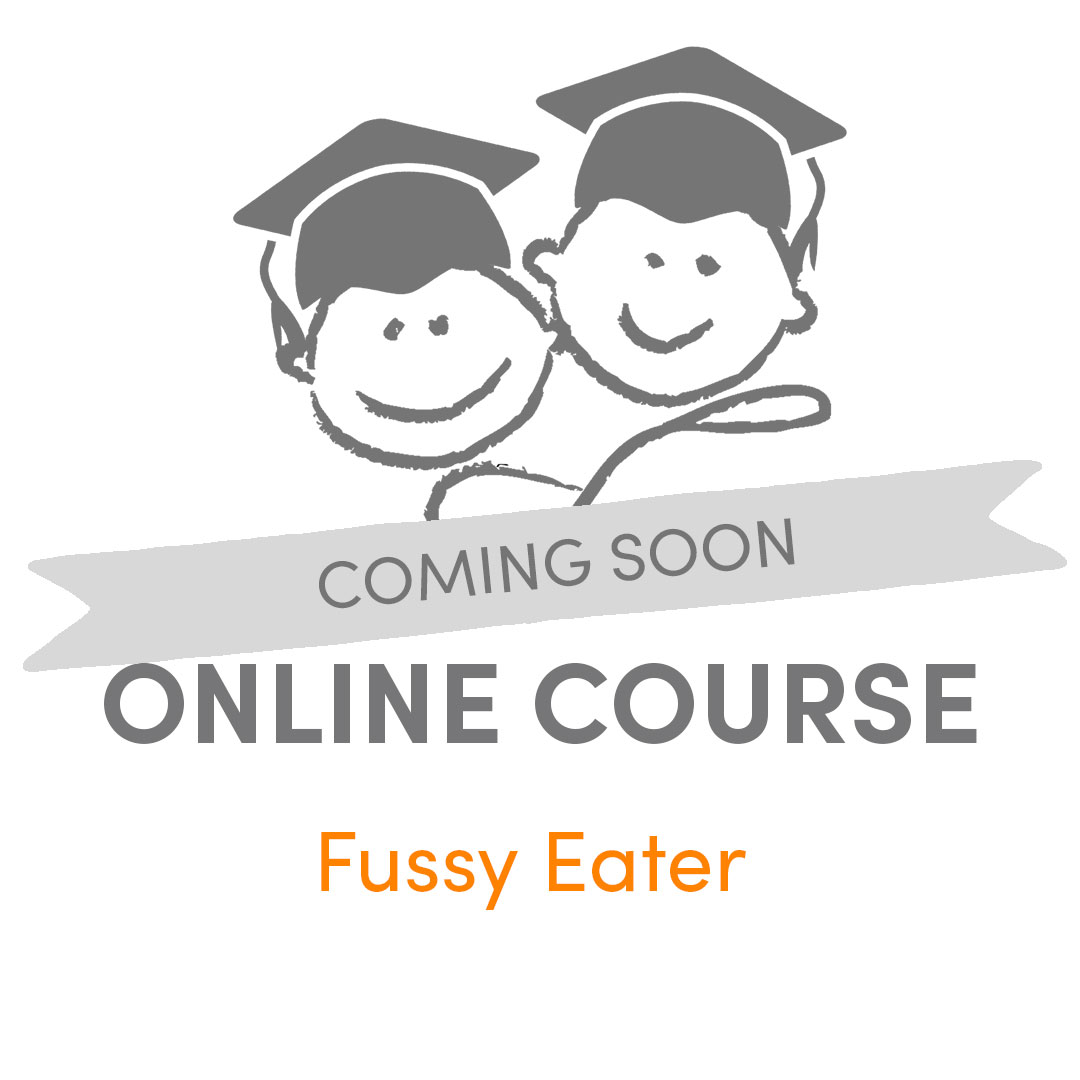 This course offers practical advice for parents struggling with a fussy or picky eater. Led by Siobhan Berry and Catriona Fahey Occupational Therapist, this course will give you the expertise you need to get your child enjoying family meals.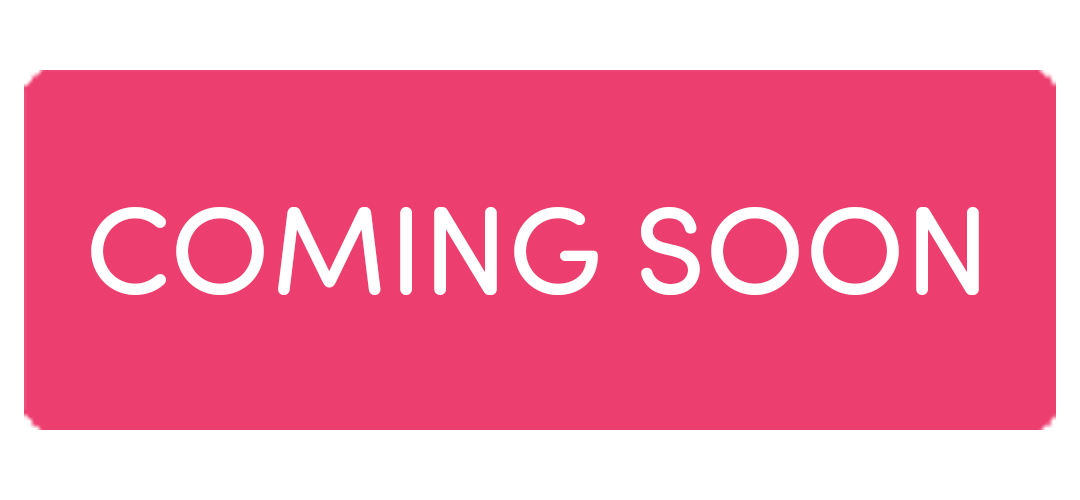 "Our mission is to educate and empower parents to raise happy, healthy, and adventurous eaters. The food you give your little one's is important, but in order for children to develop a love for good food, you must also create a happy eating environment. This begins at the weaning stages."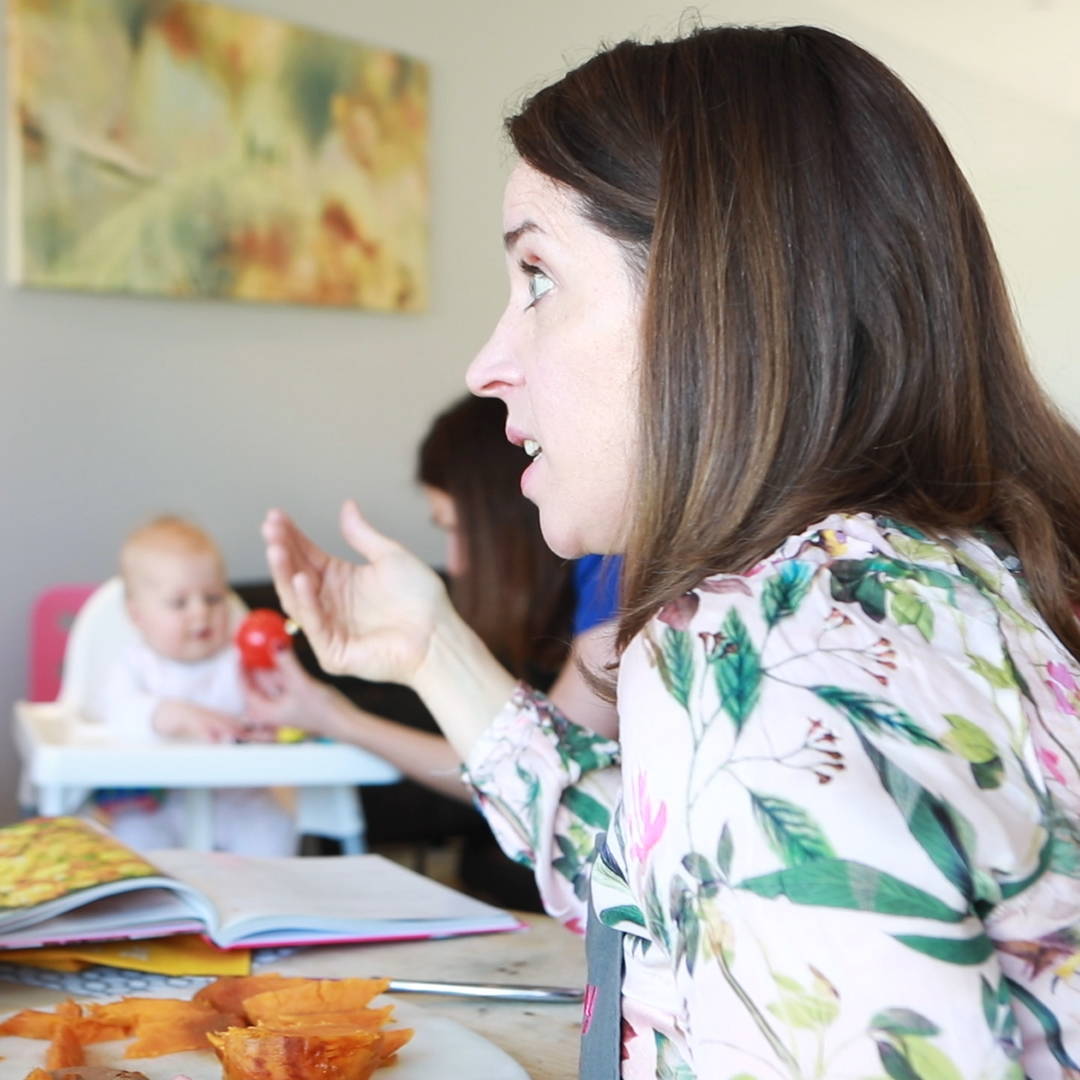 Expert advice you can trust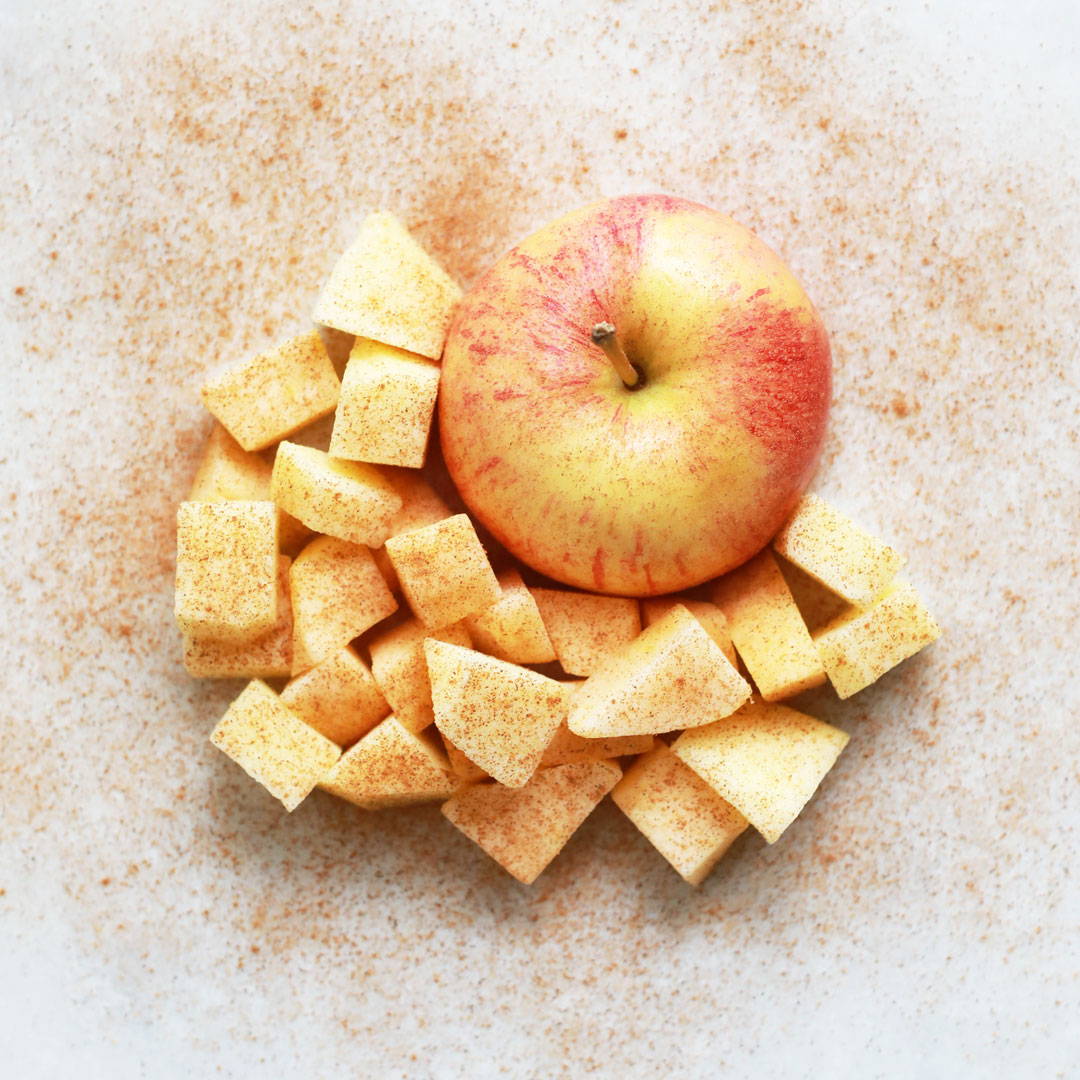 Delicious easy to follow recipes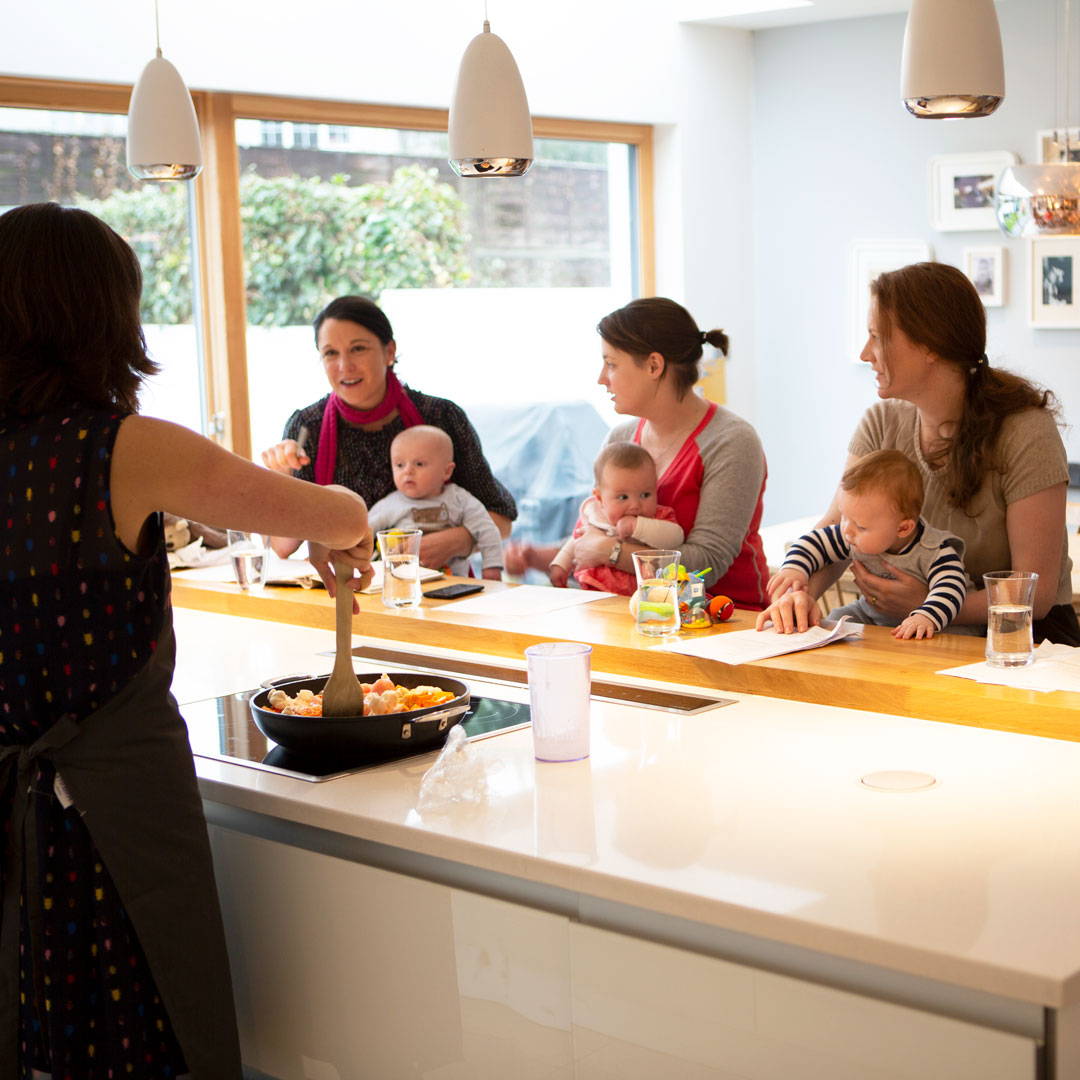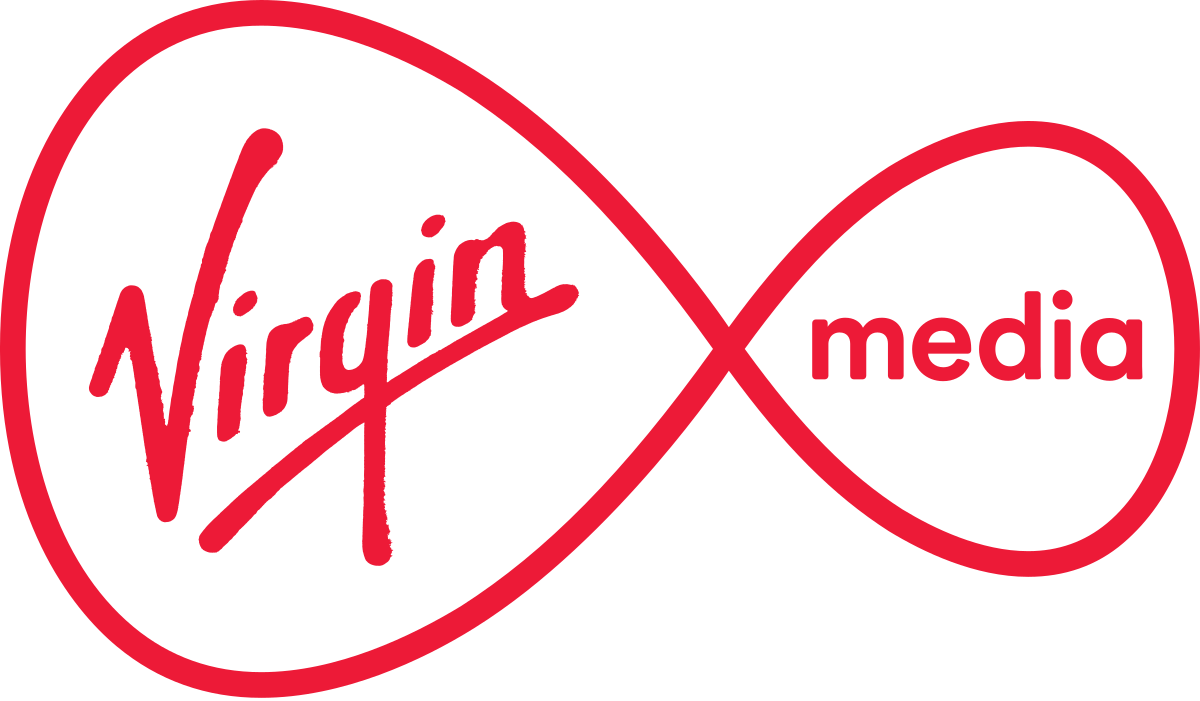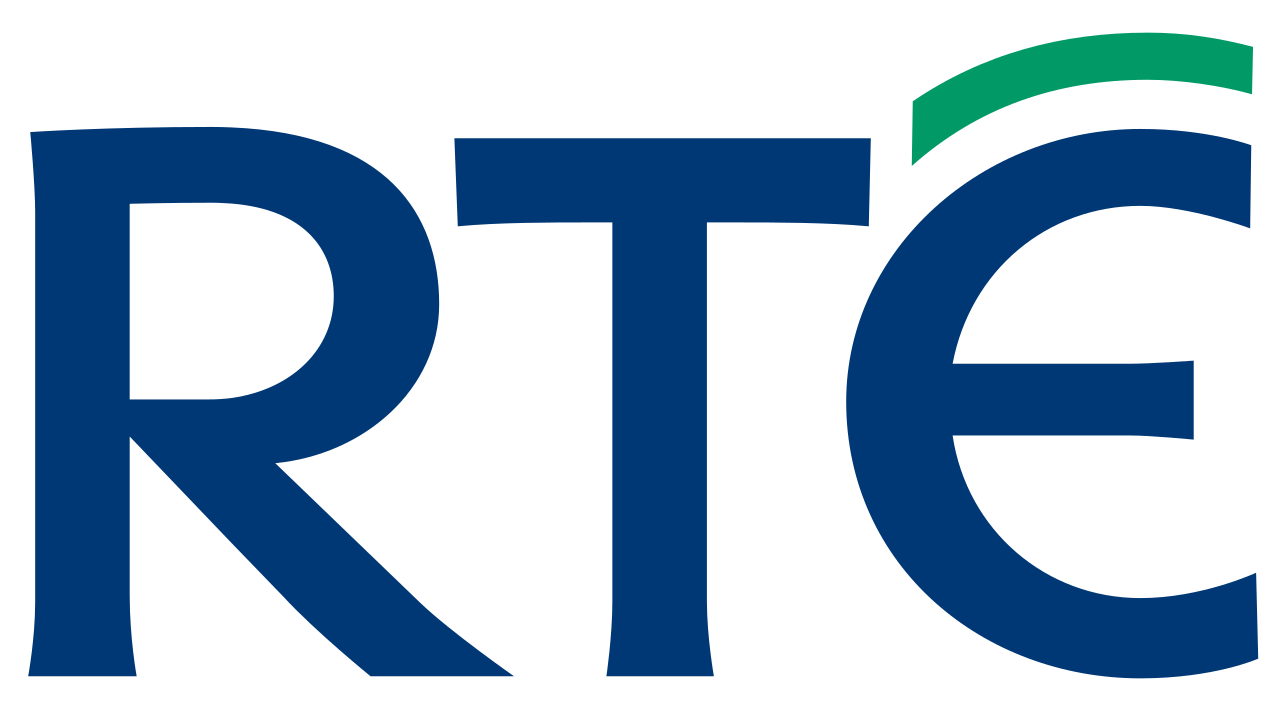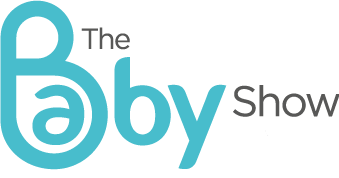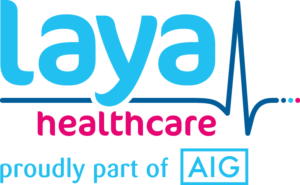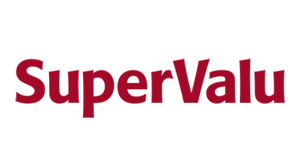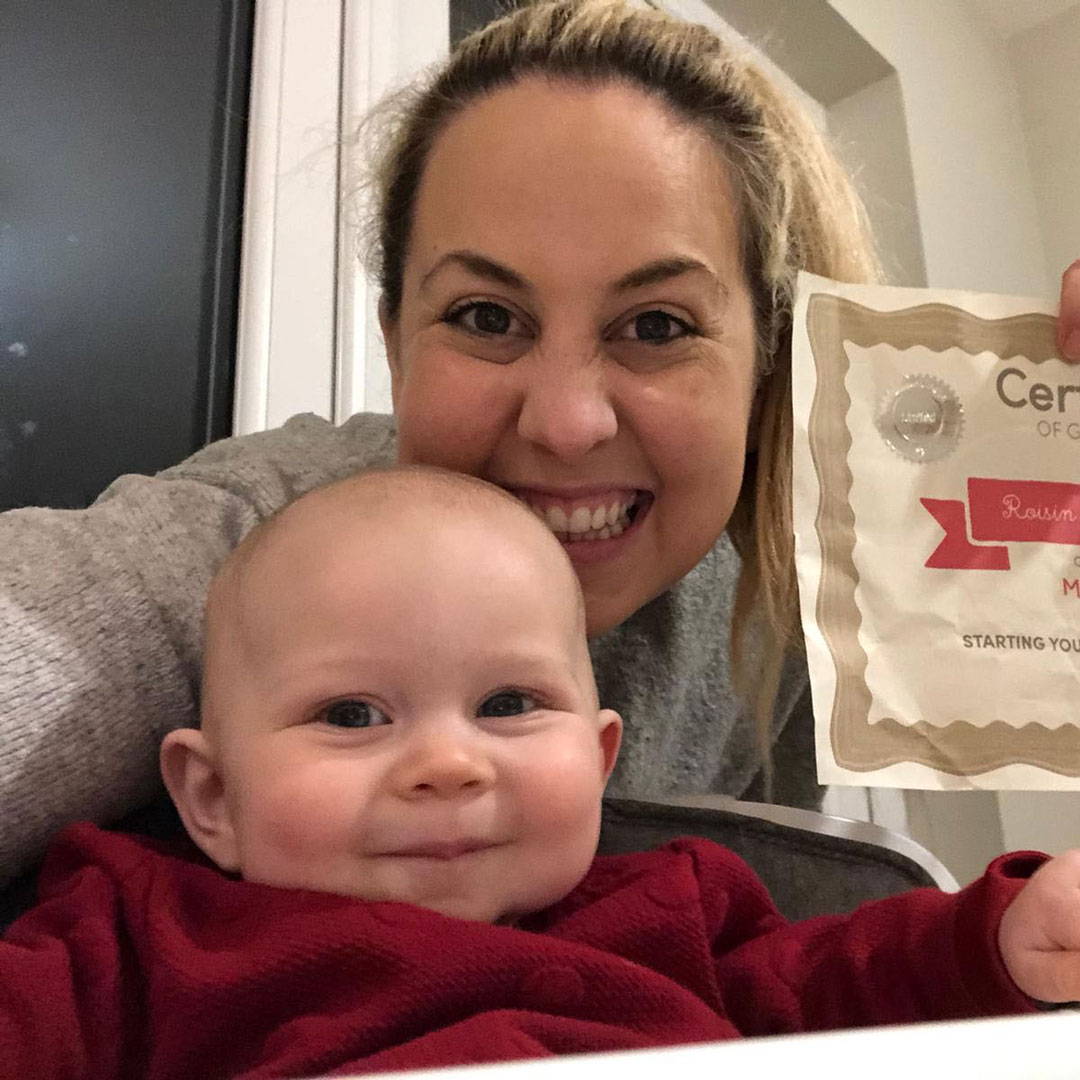 "I would absolutely recommend this course for anyone starting to wean, it has had a hugely positive impact on how our introduction to weaning went! There is a wonderful community spirit associated with the course also, as the facebook group gives you the opportunity to share experiences with fellow participants."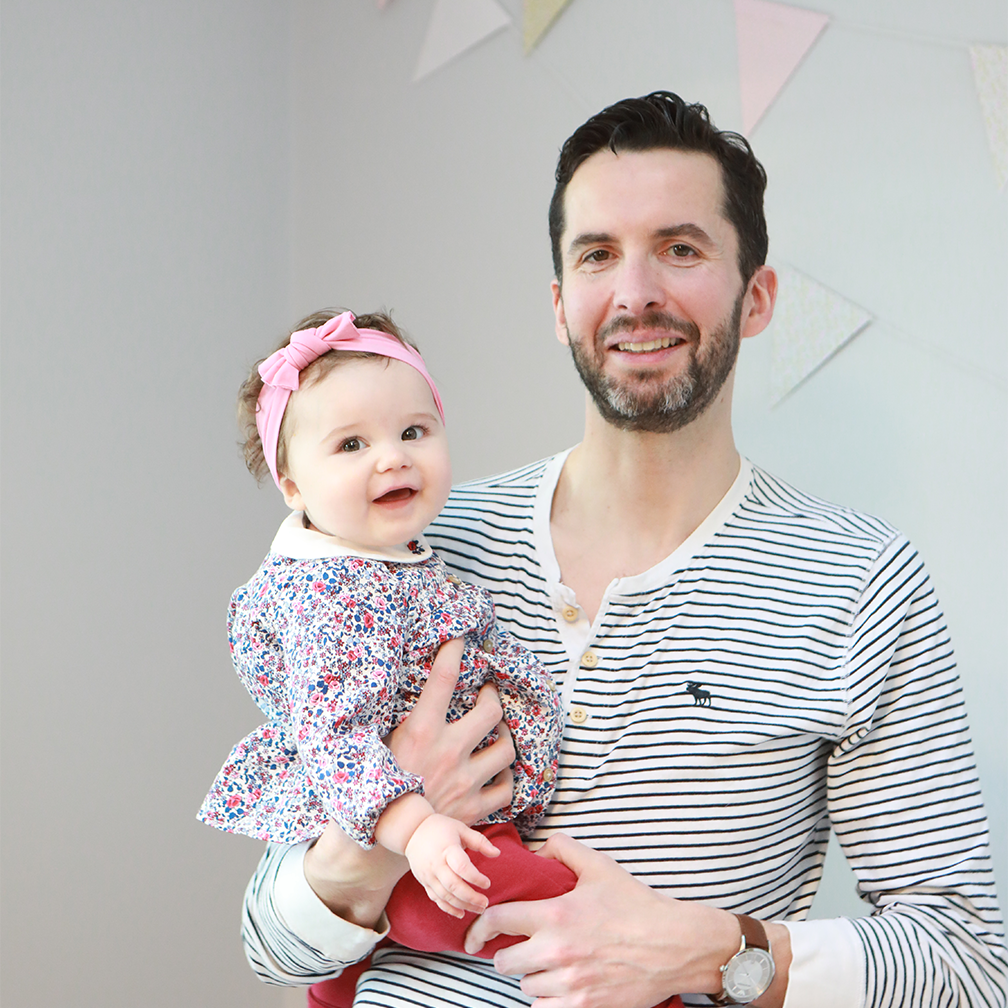 "As a first time dad I was really interested in learning more about the best way to introduce my daughter to solid foods. I like to think I'm pretty handy in the kitchen and really enjoy cooking, but I'd no idea of what was involved in weaning. This is where the Mummy Cooks online course came in really useful. I could watch the videos and read the supporting text as and when I had time, while Siobhan was on hand to answer any of my questions in our weekly group chats online."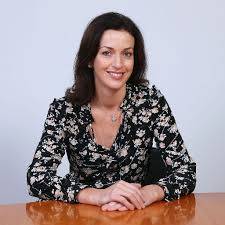 "How to make food tasty and healthy can be a challenge for many parents…but I am loving the suggestions and ideas that Siobhan offers here. There are a multitude of great nutritious colourful recipes along with some helpful tips on how to get kids positively engaged with food. What I really love is that these are dishes that the whole family can enjoy. I also love her cookbooks with original and clever ideas."