Plan the perfect Breakfast in Bed with the kids this Mother's Day with our easy and delicious recipe ideas. Make it a special occasion for the whole family by getting the kids to help - it's your special day off after all!

Preparing breakfast in bed for Mother's Day doesn't have to be hard; just make sure everything is prepared in advance so mum gets a well-deserved lie-in! Read our tips below to make sure everything runs smoothly on the day:
Get organised a few days before the special day - take stock of what you have in the kitchen and buy any ingredients you need; see our printable Order Sheet so mum can "order" what she wants on the day.
Get the kids to help (under adult supervision, of course). Make sure to choose an easy recipe that your little ones can help make, like a muffin or smoothie. Getting the kids involved is a fun and easy way to get them in the kitchen and is a great way to spend time together as a family. 
Prepare the dish in advance, ideally the day before so that you can have a relaxing lie-in in the morning. On the day itself, have your husband or kids just heat up your dish and bring it in with you for a delicious breakfast in bed.
It's a day for you to get pampered so why not make it a day to remember with our easy breakfast in bed recipes below. 
Banana and Berry Muffins 
These Banana and Berry Muffins are a real treat. Breakfast muffins are often high in sugar and leave us feeling unsatisfied. However, these Banana and Berry Muffins are naturally sweet and packed full of fruit and oats to keep you fuelled all morning. Your kids will love getting their hands on in the kitchen with these healthy breakfast muffins. This recipe can also be prepared ahead of time; simply store in Portion Pots for the perfect 'grab and go' breakfast in bed.
Coconut Muesli 
This tasty twist on a classic family favourite is so easy and is a great way to add fun flavours to your usual breakfast! Shop bought muesli is often full of added sugar and sweeteners so this sugar free Homemade Coconut Muesli is perfect for the whole family, including your weaning baby. Your little ones can help prepare this tasty treat in just 15 minutes.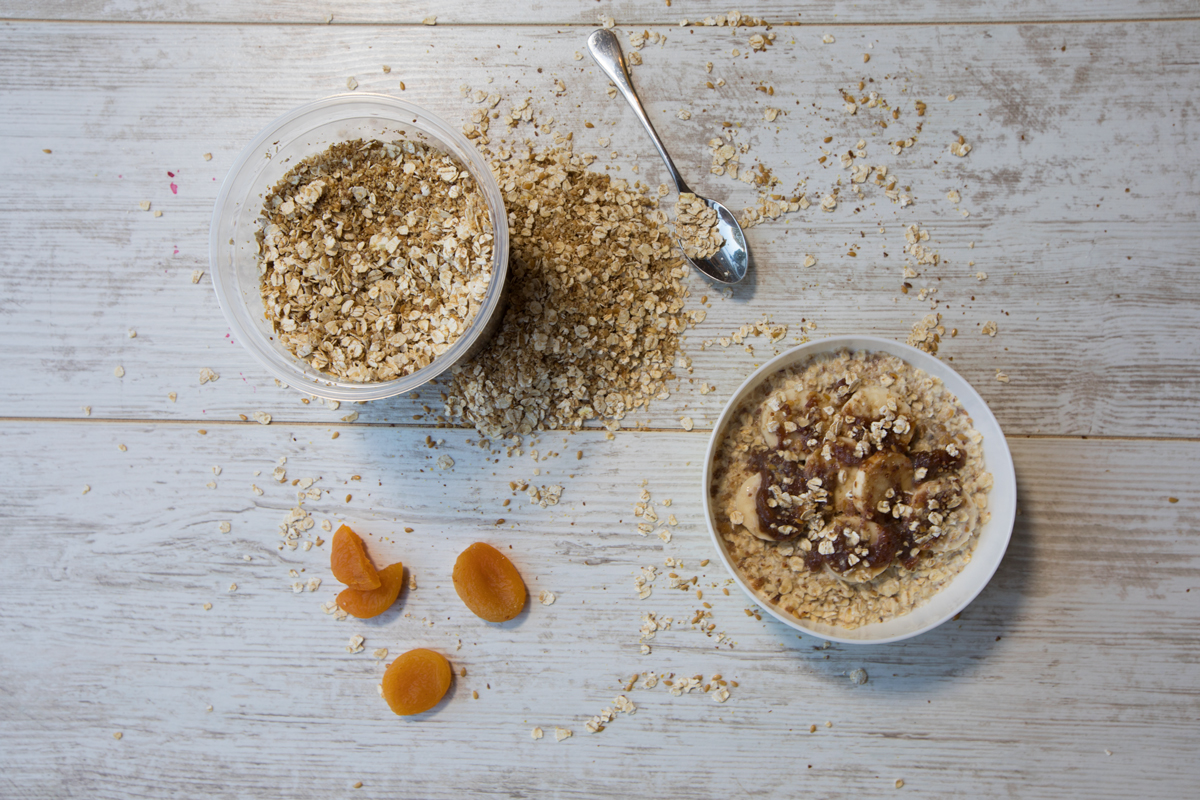 Pancakes
Pancakes are the perfect breakfast dish. Simple and easy to do, our Easy Pancake recipe can be kept in the fridge for up to two days. The kids will love helping you make them! Simply reheat on the day for a tasty and quick breakfast treat.

Smoothie
Healthy and refreshing, smoothies are a delicious way of getting fruits into your diet. Have a look at our smoothie recipe that we know you'll love. Just have the ingredients chopped up and measured the day before, so that all you have to do in the morning is put it in your blender. You'll have a tasty smoothie ready for breakfast in no time!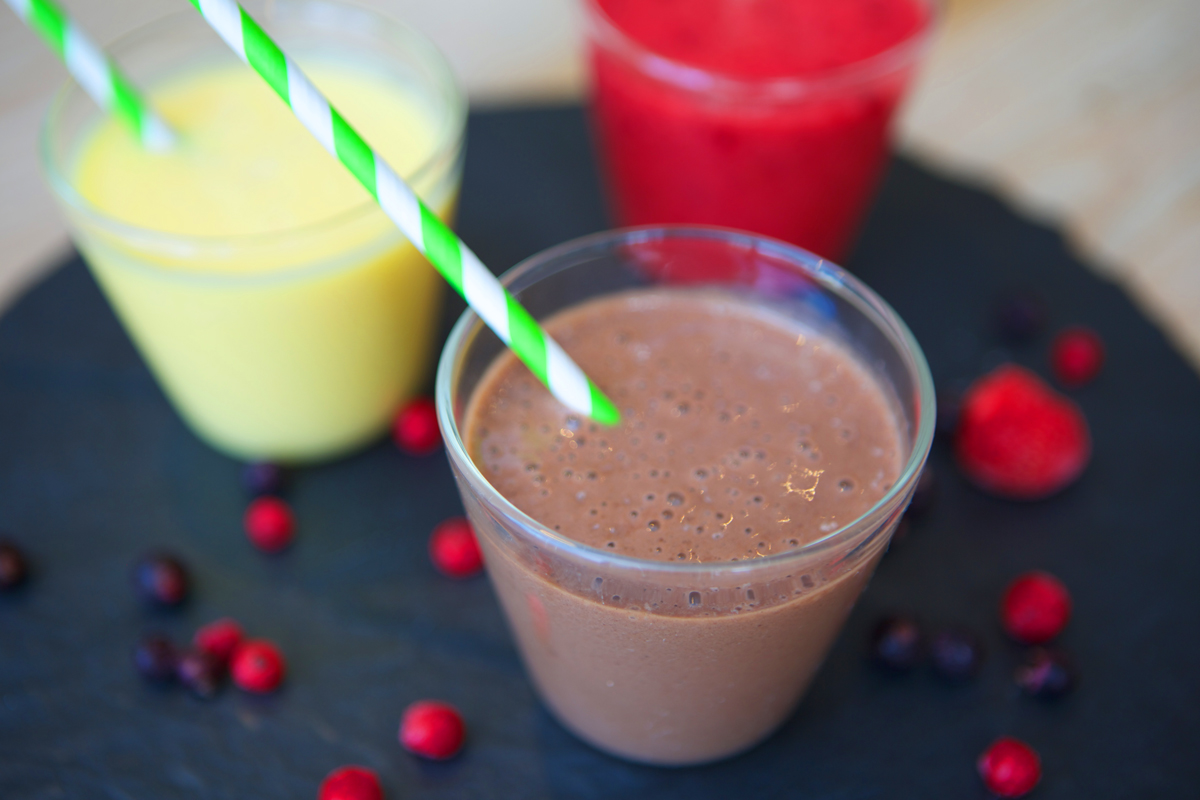 Happy Mothers Day, Enjoy!