We all try our best to build up our family's immune system, but it's inevitable that they will get sick from time to time. It is especially common for your weaning baby and older kids during the winter season with long chilly nights. Follow our guide to help boost your whole family's immune system all year round; from mum and dad right down to your weaning baby!
Food
'You are what you eat' has never been so true! Certain foods are heroes when trying to boost your family's immunity to germs and infection. All recipes can be stored in our Family Portion Set of pots, or Starter Weaning Set for your weaning baby's portions.
1. Cauliflower
This immune boosting super-food is packed with nutrients, omega-3 and antioxidants essential for fighting off germs and infection. Try our yummy Cheesy Cauliflower Bites, a favourite in my house! Serve with some homemade Tomato Sauce for dipping to serve a baby led weaning snack your whole family can enjoy.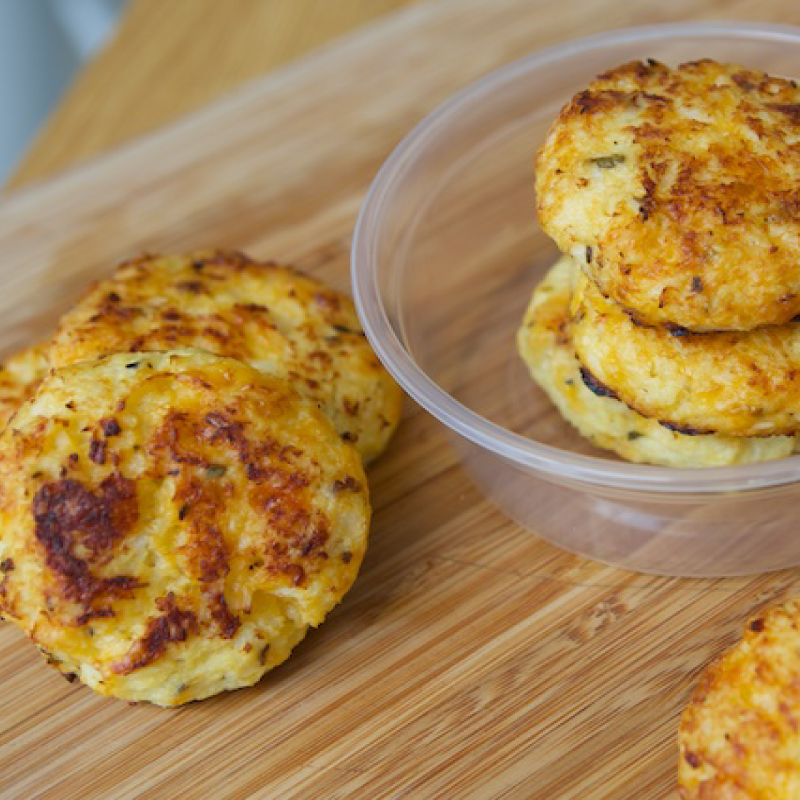 2. Carrots
Carrots play a key role in supporting the body's inner lining which prevents bacteria entering the bloodstream; the cause of most colds and flus. Boost your family's intake of the versatile veg with steamed carrots dipped in Red Pepper Hummus or why not try our Chicken Noodle Soup, a heart warming meal your family will really love on those colder nights. For your weaning baby, simply offer the cooked chicken in strips for dipping as a yummy baby led weaning dinner.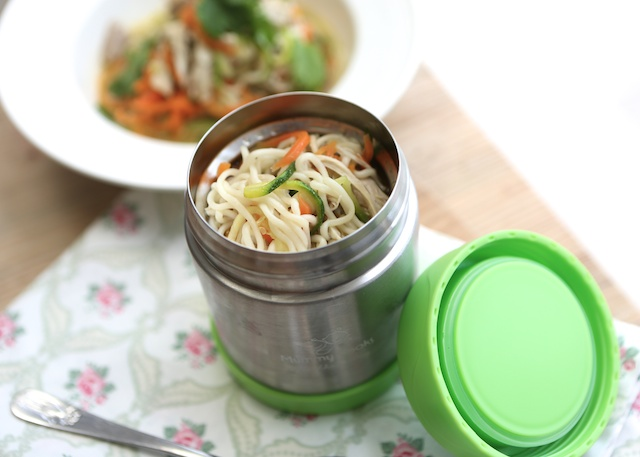 3. Cinnamon
Not only does cinnamon taste good, it packs a real punch for immunity with antiviral and antibacterial goodness. It's so easy to add to your family's diet! Just sprinkle some on your morning Muesli or whip up these Sweet Potato and Cinnamon Fingers for a healthy finger food the whole family can enjoy. Offer this Apple, Prune and Cinnamon Puree for dipping as a sweet, immune boosting treat ideal to dip as a baby led weaning snack.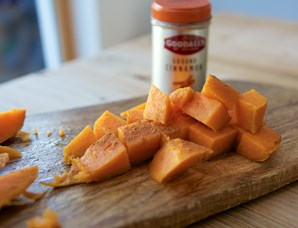 4. Coconut Milk
This cupboard staple is packed with germ fighting nutrients to fight off infection and viruses. Perfect to boost your family's immune system, add a splash to Smoothies for added creaminess. Our Sweet Potato and Chickpea Curry is the perfect immune boosting family meal*. Offer steamed sweet potato slices for dipping as a baby led weaning meal for your whole family can enjoy together!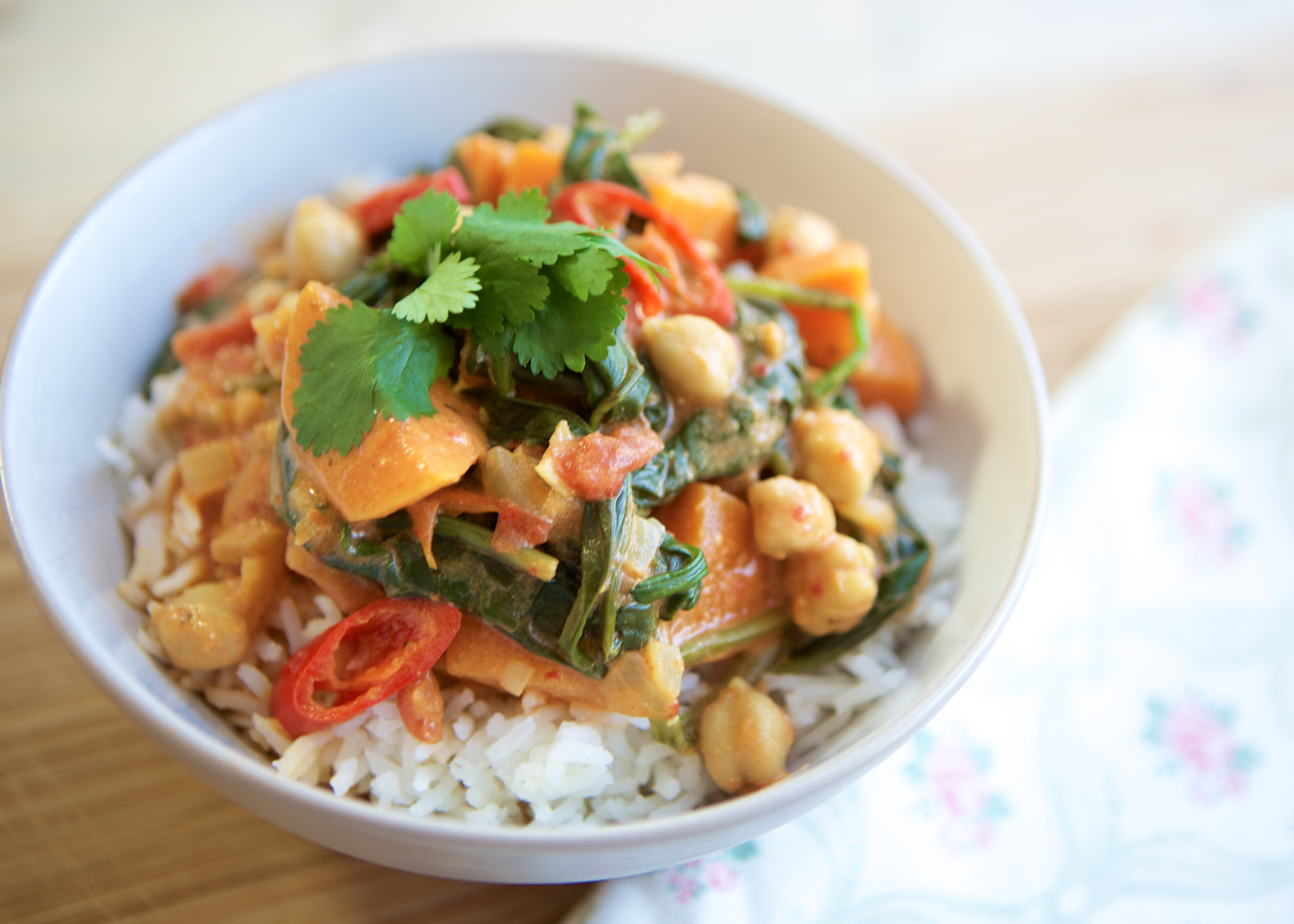 *Serve blitzed in a Starter Weaning Set pot depending on your baby's weaning stage.
5. Berries
Packed full of antioxidants to keep that immune system going, berries are always available in the frozen aisle no matter what the season! Offer some Blueberry Puree with our easy-peasy Banana Pancakes for dipping; a perfect baby led weaning breakfast. Or why not enjoy some refreshing Berry Pops as a healthy sweet treat your family will love.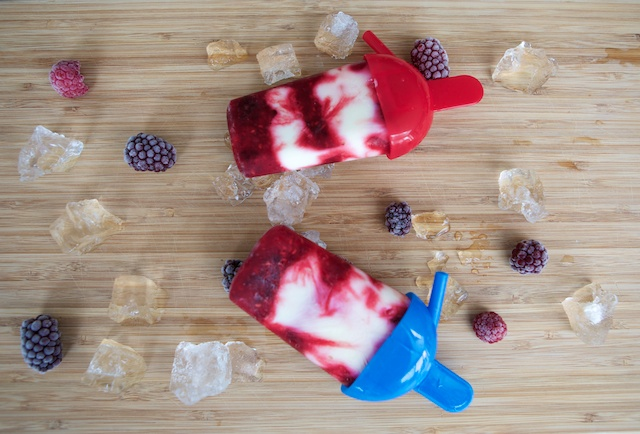 6. Natural Yogurt
Yogurt* is full of good bacteria and a key source of goodness for your family's immune system. Our Chicken Tikka is sure to be a hit and is a great way to pack in some yoghurt to your family meal. Serve blended to the desired texture with whole cooked pasta or chicken strips for dipping as a fun, yummy baby led weaning dinner. Try our Frozen Yogurt Blueberries as a tasty treat! They are perfect to store as handy snack portions in 7-8 Months Weaning Pots.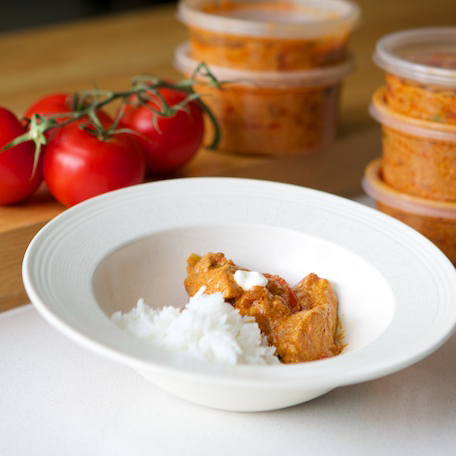 *Plain natural yogurt with no added sugars is the best option; opt for full fat for the whole family to enjoy, including your weaning baby.
Exercise
Exercise is key to keeping your family's immunity boosted so why not do it together? Nothing too intense, just something to get you all moving and in the fresh air when possible. Whether you fancy a family walk or a cycle in the park with your tiniest tot in the carrier seat exercise is great for getting some bonding time while doing wonders for everyone's immune system. On those rainy days why not enjoy a leisurely swim to get those muscles moving!
Sleep
Encourage your whole family to sleep* well by switching off distractions at least an hour before bed to allow time to wind down. Sleep does wonders; whether you are under the weather or right as rain, getting a good night's sleep is key to good health.

*Aim for at least 6-7 hours a night.