Great news! You're now a member of the Mummy Cooks club. Your 2 FREE downloadable guides are on the way to you.

As a member of the club, you will hear first-hand about our new products, recipes and more, plus any sales or discounts we have on our online store!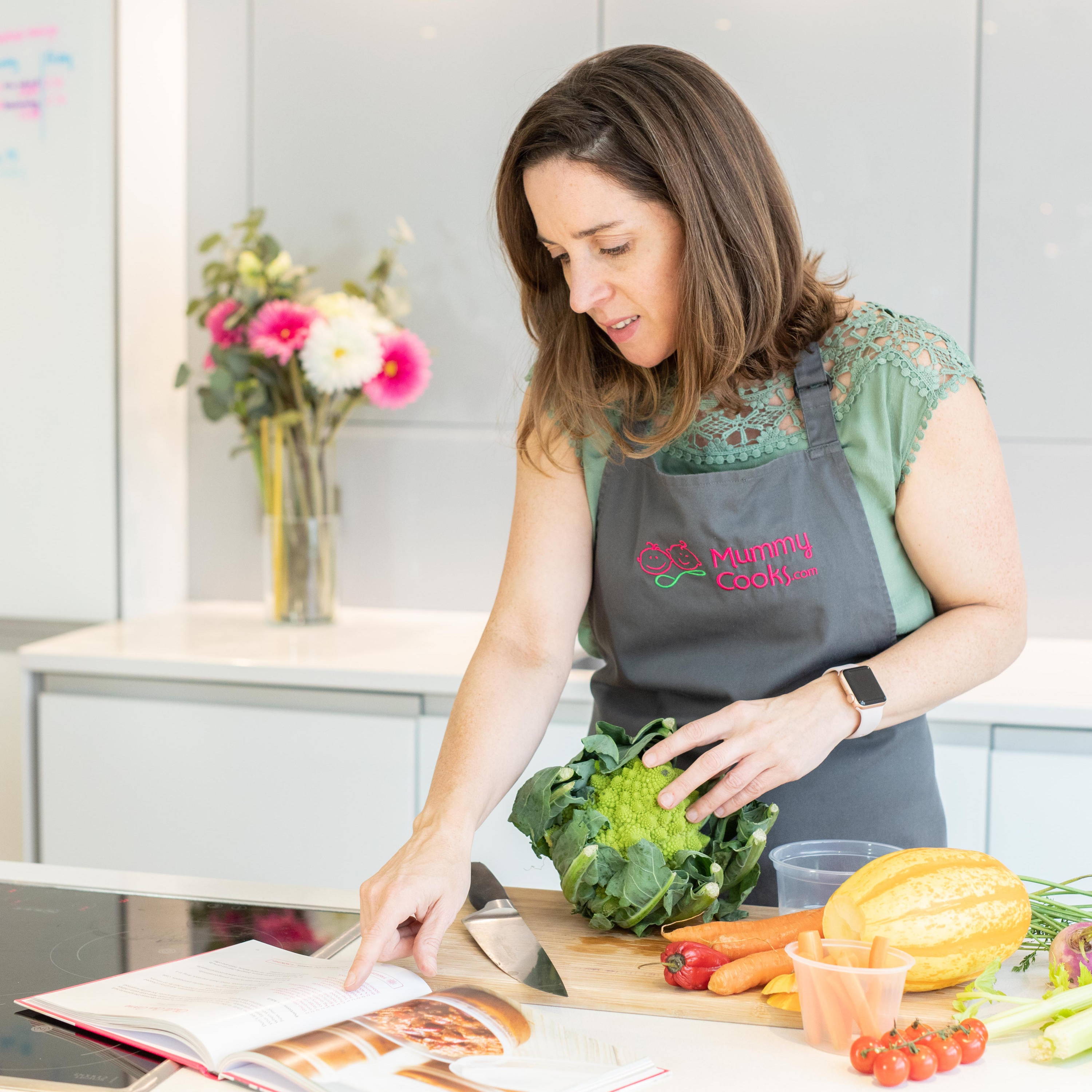 Delicious food the whole family will love, including healthy recreations of your little one's favourite recipes.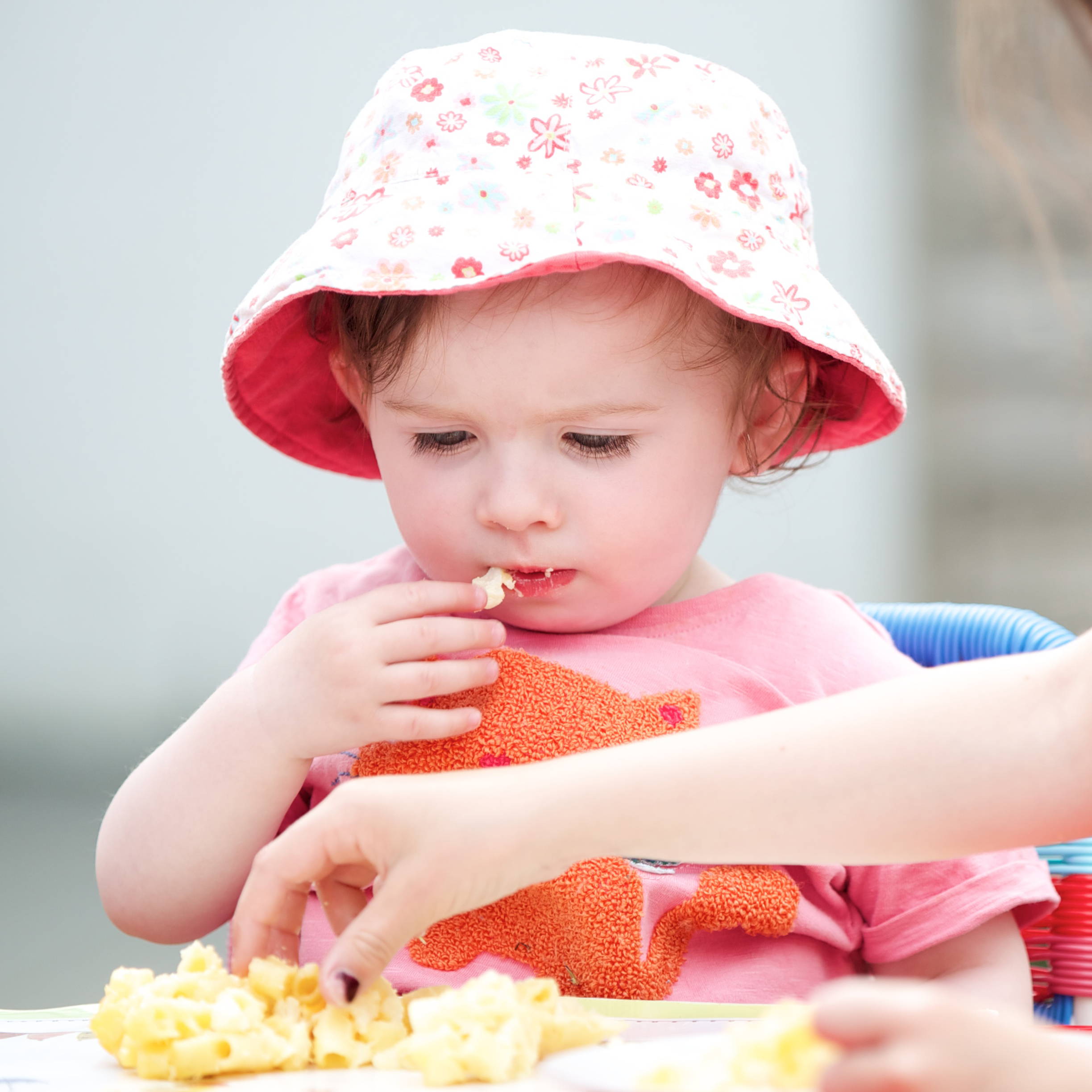 Advice and tips to provide you with the tools and knowledge to raise happy and healthy eaters and combat the fussy eating stages.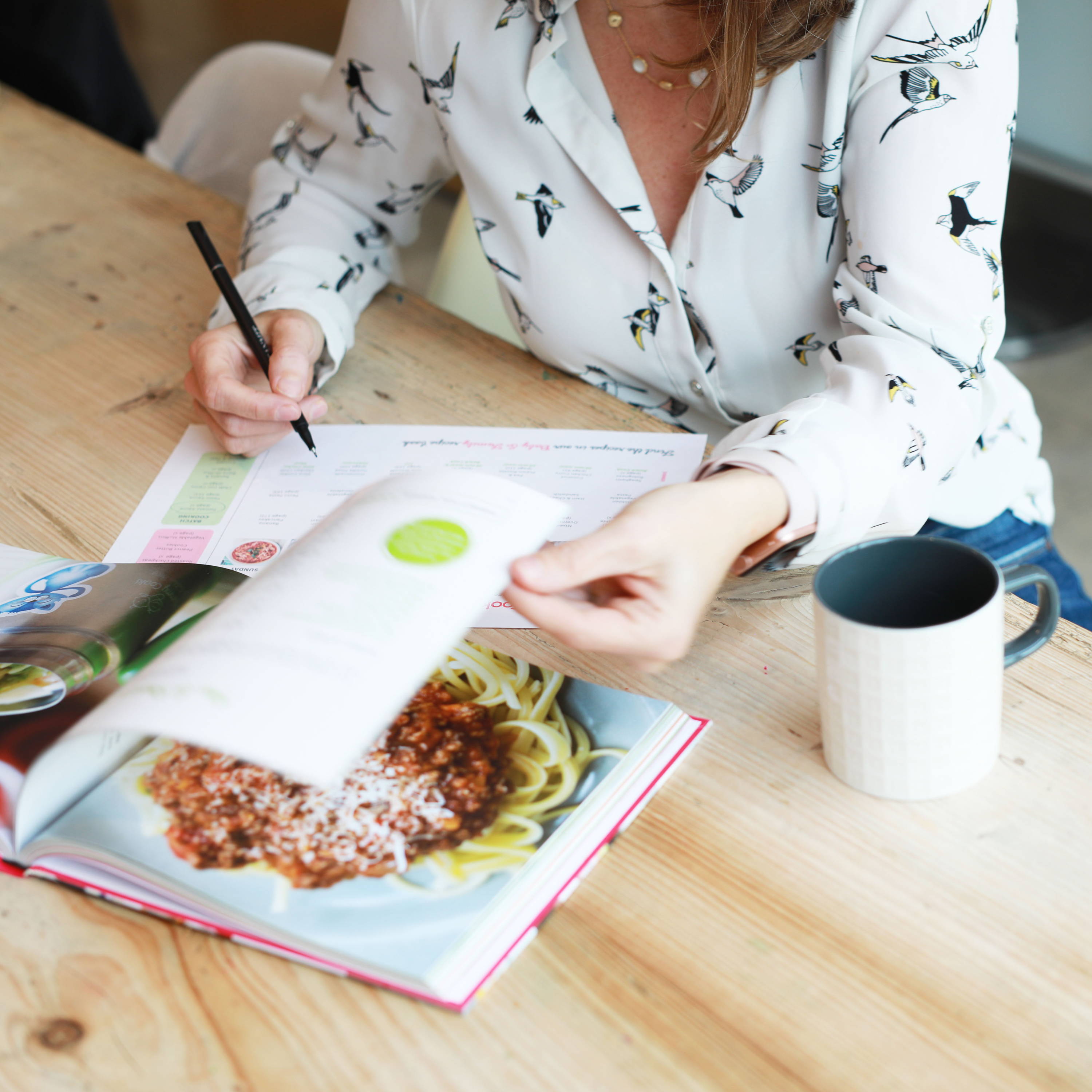 Download my 2 portion guides for baby and family to better understand how much to feed your family based on their age.