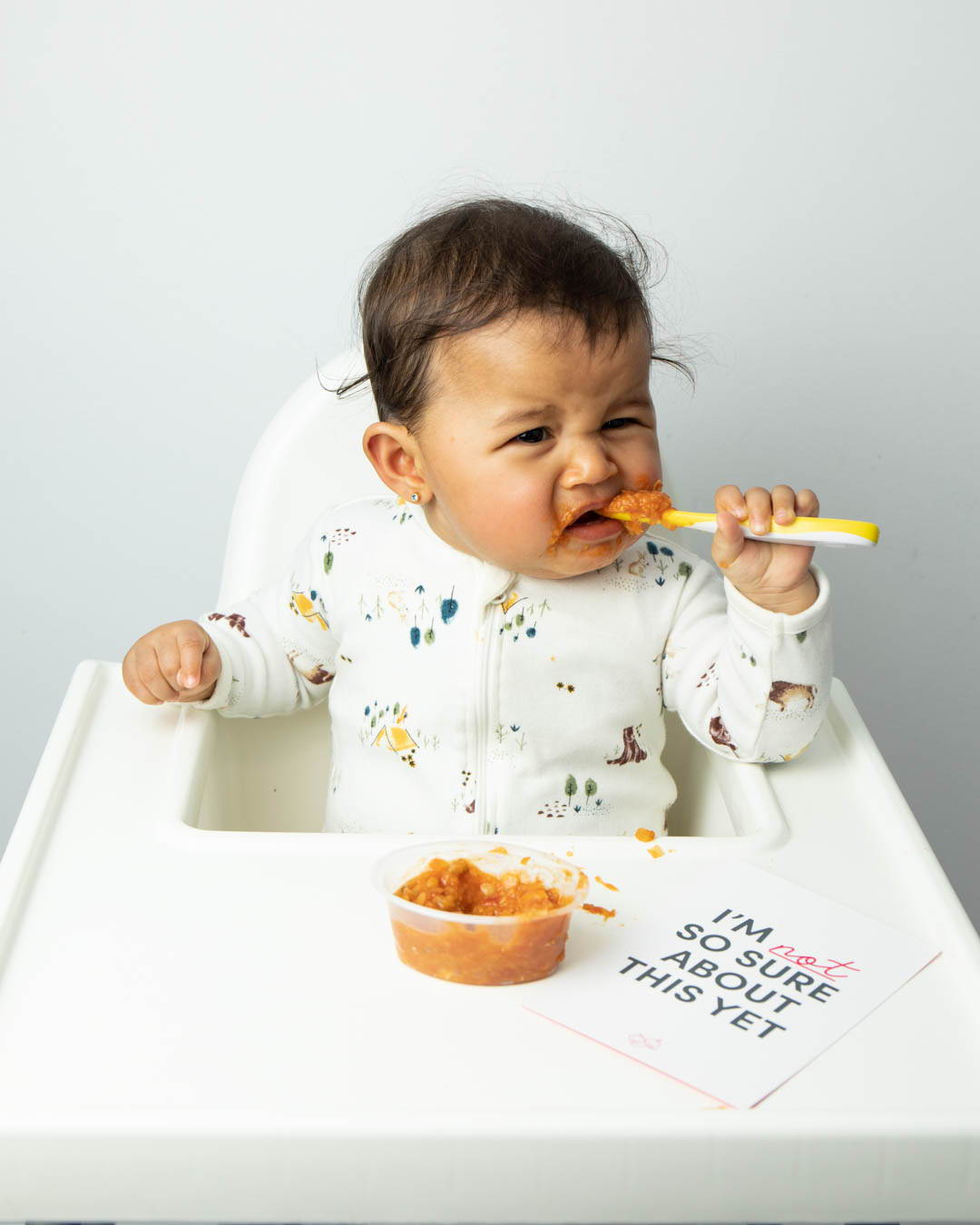 Here's more perks for being part of our club: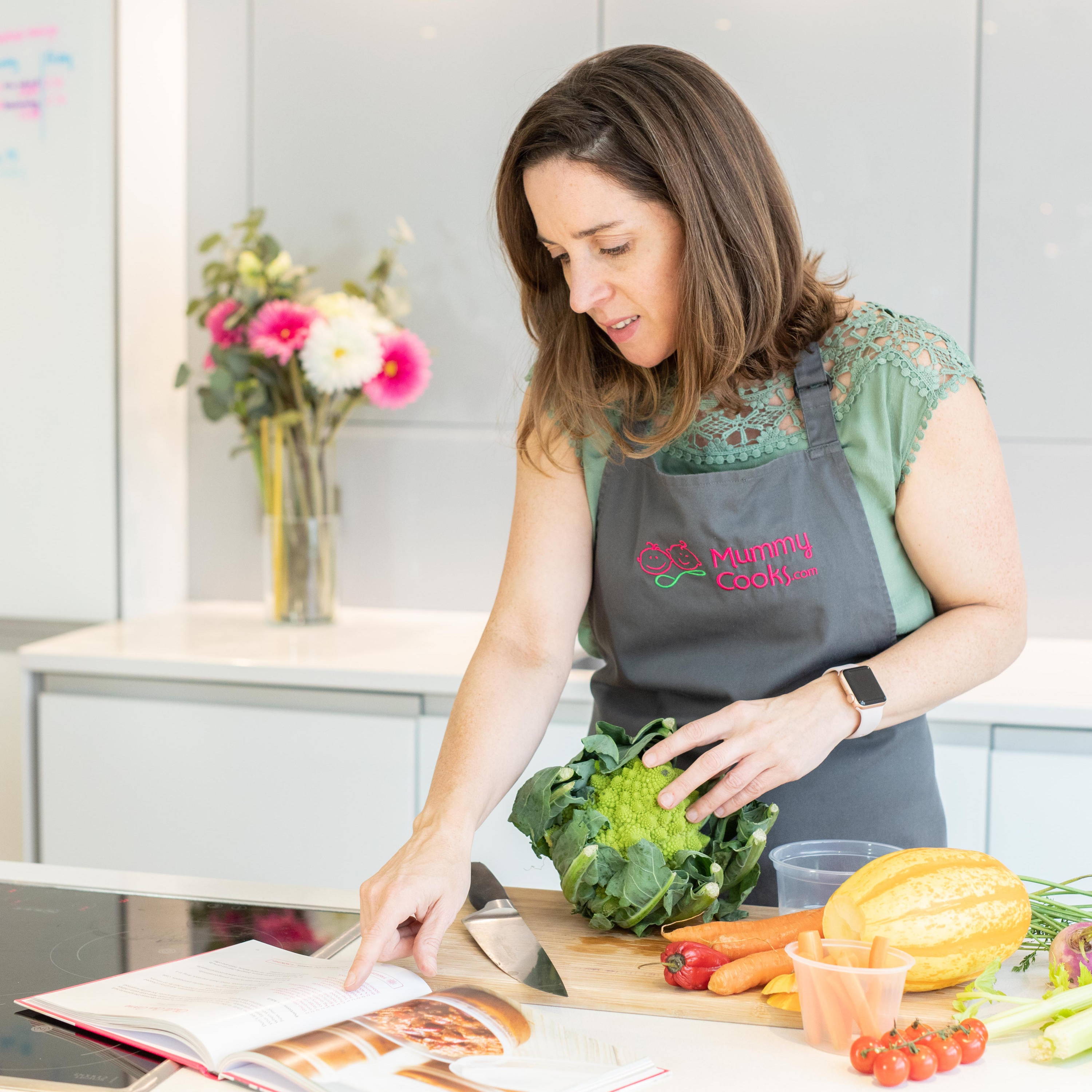 Delicious food the whole family will love, including healthy recreations of your little one's favourite recipes.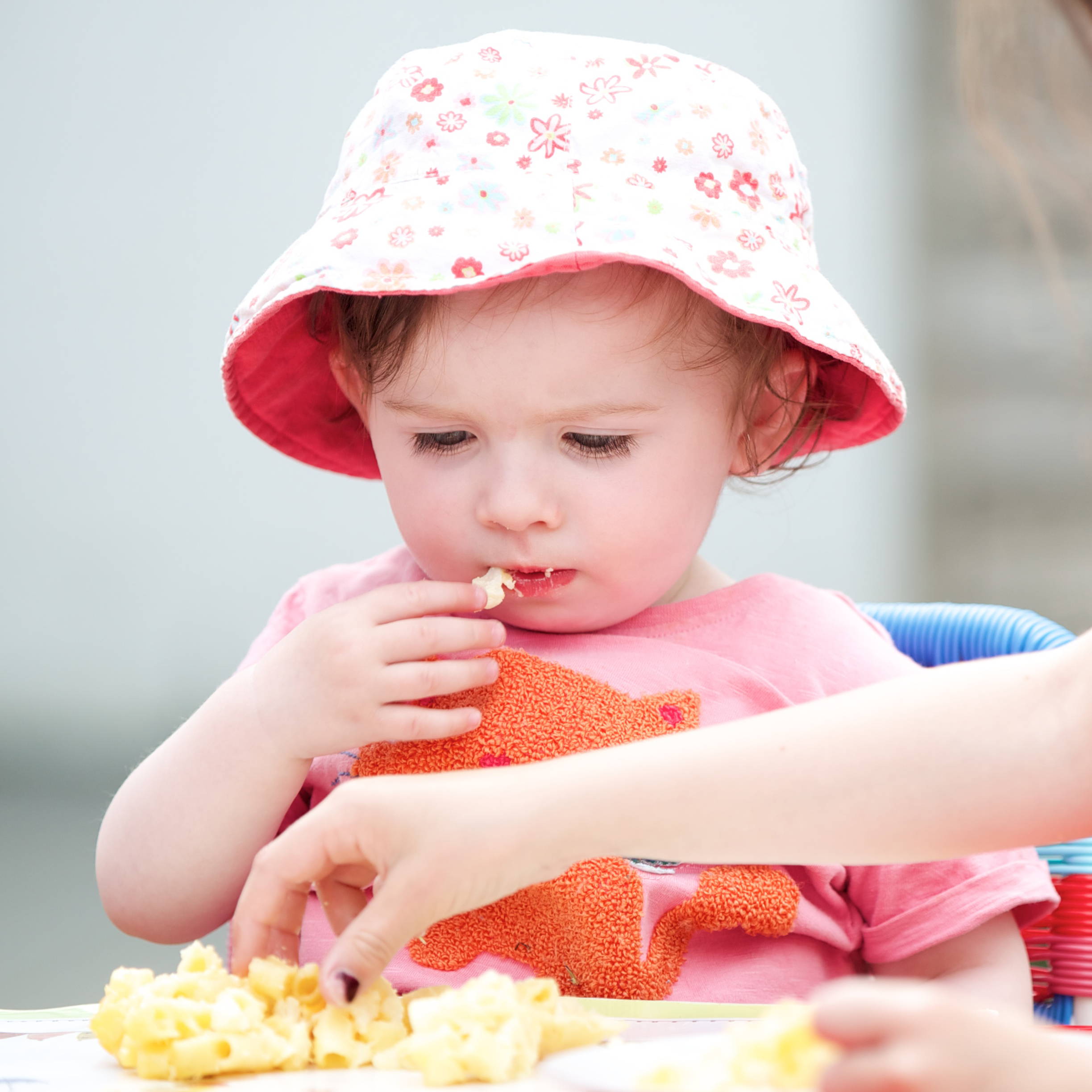 Advice and tips to provide you with the tools and knowledge to raise happy and healthy eaters and combat the fussy eating stages.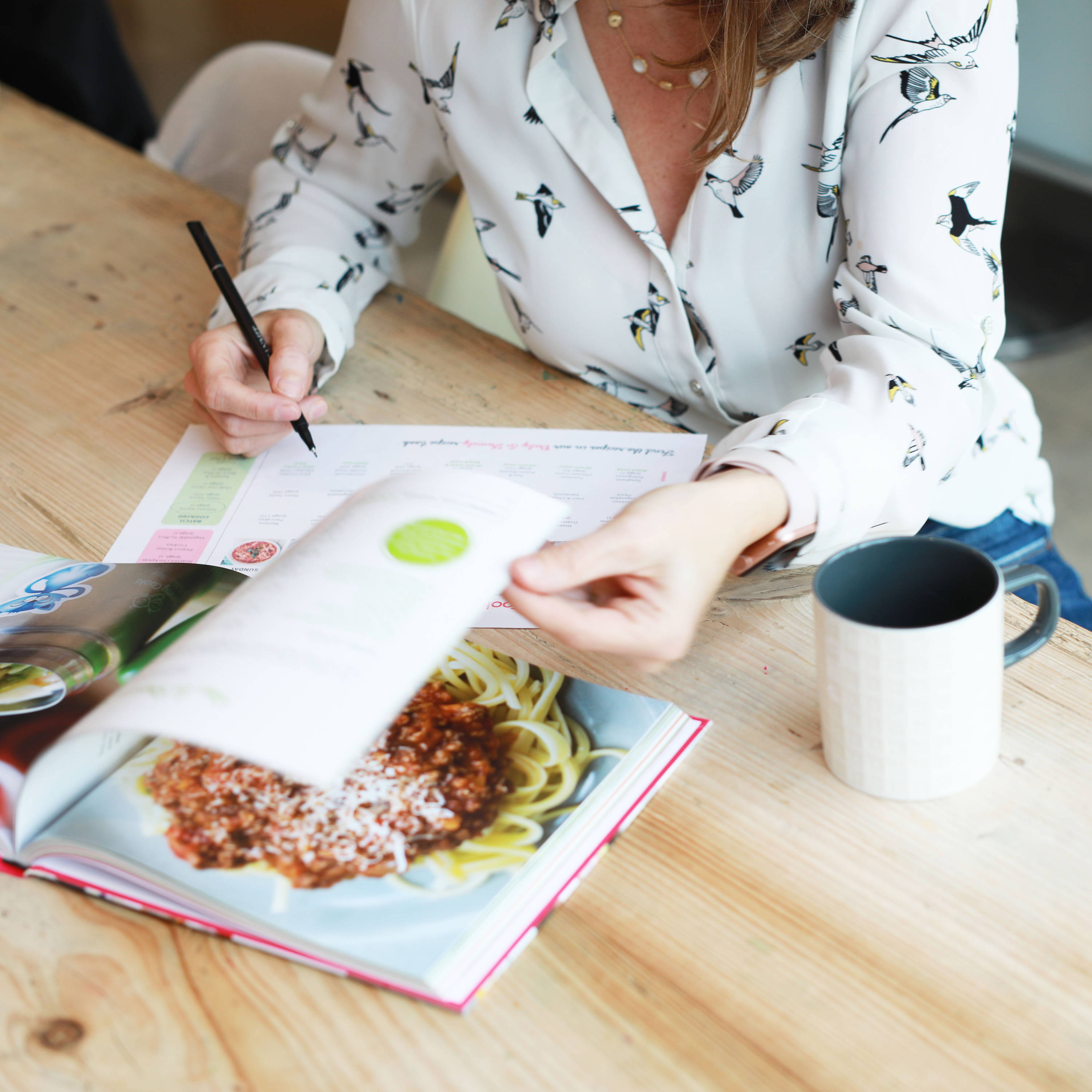 You'll be the first to hear about

all our competitions, product launches and more.